Posted on :Tuesday , 31st January 2023

Tanzanian people are being empowered to manage forests in a sustainable manner.
97% of the 48 million hectares of forest in Tanzania are primary forests. Due to the rising need for raw materials and their byproducts, many anticipate that these assets will open up new income prospects for the Tanzanian labour force.
In the woods of southeast Tanzania, hardwood timber. . .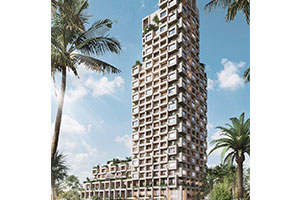 Posted on :Friday , 28th October 2022

The Indian Ocean island of Zanzibar is planning the world's tallest timber apartment, a 28-story residential structure built with hybrid timber technology.
The magnificent high-rise, known as Burj Zanzibar (the Arabic word "burj" means "tower"), is intended to rise significantly 96 metres. As the first timber construction of this size in the entire world, it would be know. . .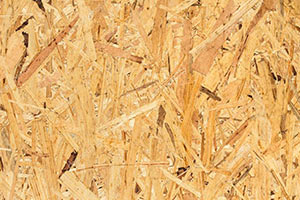 Posted on :Tuesday , 28th December 2021

Africa will be one of the world's greatest marketplaces by 2050, with a population exceeding that of China. The construction of a continental free trade zone is well underway. Africa's population will grow to include a sizable middle class with a growing hunger for consumer goods. These trends present opportunities for investment and expansion in the forest and wood products industries. Tan. . .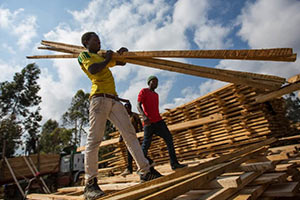 Posted on :Friday , 26th November 2021

In Tanzania's fast developing economy, rising demand for timber and wood supply from industrial plantations and natural forests have created a new source of income for smallholder farmers in Tanzania's Southern Highlands, which is experiencing a tree-growing boom.
Woodlots are becoming increasingly common in East Africa as a result of growing urban demand for lumber, elec. . .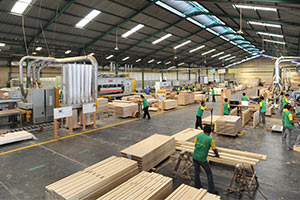 Posted on :Tuesday , 26th October 2021
Dr. Ezekiel Mwakalukwa, Chairman of TNBC's Forestry Working Group, stated in Dar es Salaam. Ben Mfungo Sulus, co-chair of the working group, and Dr. Godwill Wanga, executive secretary of the TNBC, are with him.
The Tanzania National Business Council (TNBC) is launching a program to encourage the creation of Engineered Wood Products manufacturing units (EWPs).
. . .
Please Select an Option
Exhibiting

Visiting

Information