Expogroup began its operations in 1996 starting with export-oriented International Trade Exhibitions in the Middle East & Africa. Since then, it has been organizing annual trade fairs in 14 countries within the region itself. Apart from that, Expogroup has presented several other events in emerging markets such as the CIS, Australia, Latin America & India.
Completing 27 years in the industry, Expogroup has spread its network in more than 37 countries managing more than 25 trade fairs annually in various countries. Most of the hard work was done in absence of modern communication systems and facilities but come another 15 years, we foresee double the growth.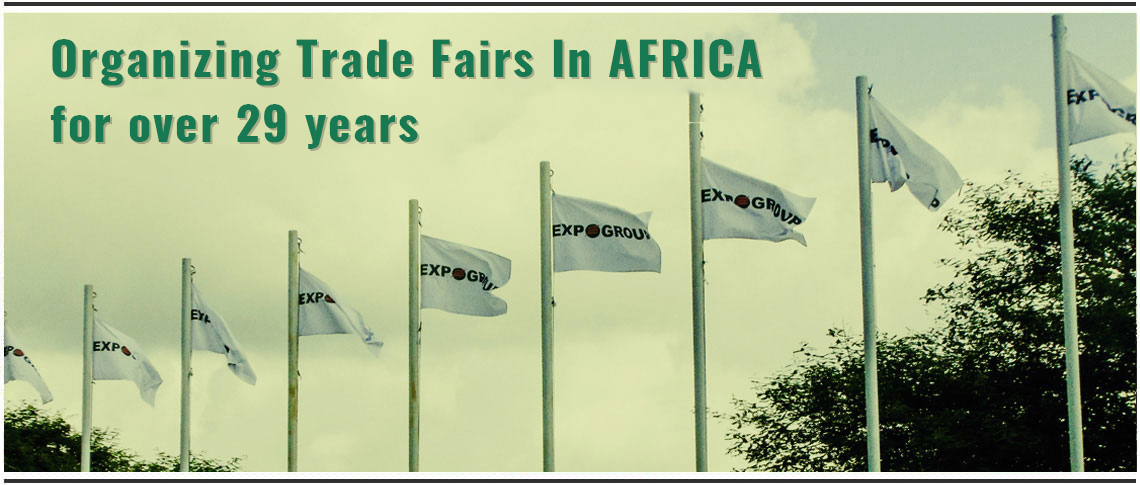 Main factors that have contributed to our growth have been many, but to share a few important ones with you readers will be:
Courage is Destiny. Not afraid of consequences, we have taken all the risks that came our way. Middle East & Africa were not easy to start with. Disorganization, Corruption, lack of facilities and what not. But falling and rising, we kept going with faith only in ourselves.
Seeing beyond what exists. We research and venture into new markets, provide extra services and support to our clientele. For us, it's not just about providing a booth. We try hard in ensuring that exhibitors return with high business prospects and for that we go a long way into market research, focused promotions, database collection, media partnership and conferences.
Vigorous staff training. Each recruitment goes through vital training sessions irrespective of his/her position or department. Apart from the regular training sessions at each unit, Expogroup organizes a special 10 days residential training course for the managers and team leaders of various departments. The staff, considered more as a family is provided enough training to succeed as a professional for the rest of his life, with or without us. What is taught first and is most important in our training sessions " How to keep happy & be happy ". Today, our support teams are one of the best in the industry worldwide.
Enough on ourselves, we need now to share our success and thank all our old and new staff members, agents worldwide, government associations and media partners without whom we wouldn't have gone so far in such a short period.
Our Special thanks to: