HEBEI CHENCHENG POWER EQUIPMNET MANUFACTURING CO., LTD TARGETS THE UNTAPPED MARKET FOR BUSINESS AT 7TH SOLAR TANZANIA 2023
Posted on :Wednesday , 1st February 2023
Hebei ChenCheng Power Equipment is one of the earliest, large-scale professional manufacture for high quality electric power fittings since 1990, located in Yongnian "China Fastener &Hardware Capital". Products and Services offered by the company: Overhead Electric Power Fittings, Iron Hardware Accessories, Bolts Nut Rigging, Tension Strain/Suspension Clamp, Thimble Clevis, Ball Eye, Insulator, Insulation Piercing Clamp, Vibration Damper, Socket Clevis. Visit them at stand B140.
. . .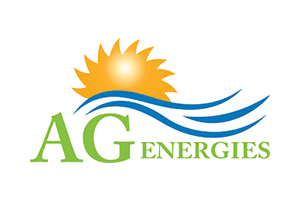 AG ENERGIES COMPANY LIMITED HAS REGISTERED TO PARTICIPATE AT 7TH SOLAR TANZANIA 2023
Posted on :Wednesday , 25th January 2023
AG Energies is the leading amongst solar companies in Tanzania. AG Energies provides sustainable and affordable solar power solutions. They designs and distributes plug and play solar home systems ranging from 5 to 1,000 watts, solar generators from 1,500 to 5000, both productive and home appliances such as solar water pumps, solar water heaters, solar street lights, fans and television sets. Visit them at stand B134.
. . .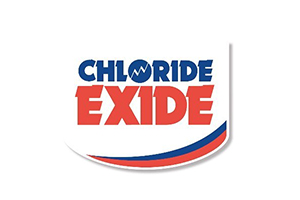 CHLORIDE EXIDE TANZANIA LIMITED WILL PARTICIPATE AT 7TH SOLAR TANZANIA 2023
Posted on :Tuesday , 24th January 2023
Chloride Exide has over the years grown from a single based operation to the largest battery and renewable energy distributor in the East Africa region while growing presence in west and Central Africa. Chloride Exide's core business is distribution of automotive batteries, solar systems installation, backup systems installation, and solar water heating systems installations.
. . .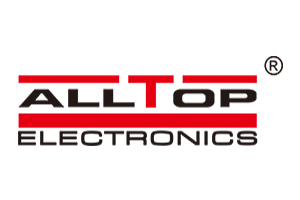 ALLTOP SOLAR AFRICA LIMITED TO SHOWCASE THEIR PRODUCTS AT 7TH SOLAR TANZANIA 2023
Posted on :Tuesday , 3rd January 2023
ALLTOP SOLAR AFRICA LIMITED is a professional enterprise which have been devoted to the research and development, manufacturing, quality test, and sales of the LED lights and solar LED lights. ALLTOP main product lines include all-in-one solar street lights, solar LED wall light, LED flood lights, LED high bay lights, etc. ALLTOP has been operating in compliance with the ISO9001:2000 quality management system. Visit them at stand B145.
. . .
Please Select an Option
Exhibiting

Visiting

Information