ARTE ALUMINYUM TO SHOWCASE THEIR PRODUCTS AT 06TH SOLAR TANZANIA 2022
Posted on :Tuesday , 8th March 2022
Arte Aluminum develops its high value-added products in accordance with customer-oriented understanding and their needs. Arte Aluminum, with its expert staff, offers solutions on aluminum profiles to many customers in Africa, especially in Europe, Asia, Balkan countries and North Africa, as well as products for the construction, joinery, advertising, machinery, accessories, furniture and solar energy sectors. Visit them at stand B200.
. . .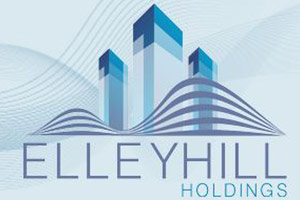 ELLEYHILL POWER (PTY) LTD TO SPOTLIGHT OPPORTUNITIES IN THE AFRICAN MARKET AT 06TH SOLAR TANZANIA 2022
Posted on :Friday , 27th August 2021
Elleyhill Power (Pty) Ltd Signed Up as Exhibitors at 06TH Solar Tanzania 2022 known for Residential and Commercial Energy Storage. Visit their stand at B154.
. . .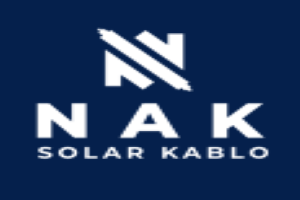 YUSUF KABUKCU NAK KABLO SAN. TIC SIGNED UP AS AN EXHIBITOR AT 06TH SOLAR TANZANIA 2022
Posted on :Tuesday , 15th March 2022
NAK KABLO is a new generated manufacturer and exporter company which has been manufacturing cables since 1975.They are single core cables, flexible cables, NYY, NYM, Flat Cables, XLPE insulated cables, Armored cables, Halogyen free cables, low smoke flame retardant insulated cables and so many options for wiring and power electrical solutions..Visit tham at stand B182B
. . .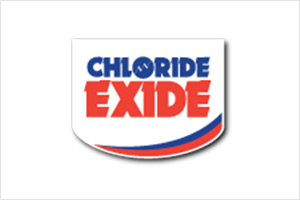 VISIT CHLORIDE EXIDE TANZANIA LIMITED EXHIBITING AT AT 05TH SOLAR TANZANIA 2019
Posted on :Tuesday , 5th November 2019
Chloride Exide, has three locally owned limited liability companies in Kenya, Uganda and Tanzania. Chloride Exide's core business is distribution of automotive batteries, solar systems installation, backup systems installation and solar water heating systems installations.
. . .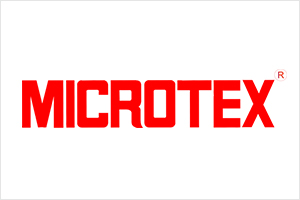 INDIAN COMPANY MICROTEX ENERGY PRIVATE LIMITED VENTURES AFRICA BY EXHIBITING AT AT 05TH SOLAR TANZANIA 2019
Posted on :Wednesday , 16th October 2019
Microtex Energy is committed to providing High-Quality Batteries and components, promptly; using the best of Technology and Skills. Their aim is to be market leader, producing lead acid batteries, in a socially responsible environment, with quality meeting customer delight and to consistently meet and exceed Customer Quality requirements.Visit tham at stand B173B
. . .
Please Select an Option
Exhibiting

Visiting

Information