GUANGDONG TECHFINE TECHNOLOGY CO., LTD TO EXPLORE BUSINESS OPPORTUNITIES IN AFRICA AT 7TH SOLAR TANZANIA 2023
Posted on :Monday , 21st November 2022
Guangdong Techfine Electronic Co. Ltd.,established in 2003, is a professional Valve Regulated Lead-Acid Battery, Inverter, Solar Power System and Uninterruptible Power Supply, overall R&D, design, manufacture, sales of company which is armed with advanced equipment's. Techfine has been committed to provide high quality products and professional solutions, through our persistent efforts and remarkable technical innovation it is able to meet various demands of the products and service. Visit them at stand B131A.
. . .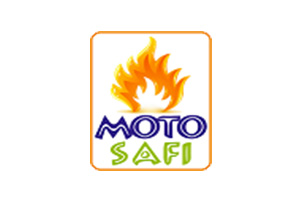 CONSUMER'S CHOICE LTD SIGNED UP AS AN EXHIBITOR AT 7TH SOLAR TANZANIA 2023
Posted on :Friday , 28th October 2022
CONSUMER'S CHOICE LTD is dedicated to replace the use of environment polluting and unhealthy fuels such as fuel wood, charcoal and liquid kerosene with cleaner cooking technologies, as they are environmentally friendly, efficient, economical and healthier to cook with. Visit them at stand B129.
. . .