Posted on :Friday , 23rd June 2023
The Tanzania Electric Supply Company Limited (TANESCO) is expected to sign an agreement with Total Energies for construction of the largest solar power plant in the country in Kishapu, Shinyanga Region.

Records indicate that completion of the project will make the Kishapu plant among the largest solar power plants in East Africa.
Speaking in the month of May i. . .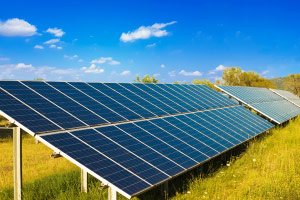 Posted on :Wednesday , 16th August 2023
Tanzania's horticultural sector presents significant opportunities for youth to earn lucrative incomes. However, the use of gasoline or diesel-powered irrigation pumps has negative environmental effects and is an expensive solution.
To mitigate climate change and increase agricultural productivity, the Tanzania Renewable Energy Association (TAREA) partnered with the Dutch Emb. . .