Posted on :Tuesday , 11th December 2018
Altus Strategies a UK-based mining company, announced the revelation of what the company calls "the Simret silver prospect" at its 100%-owned Daro project, located in the Tigray Regional State in East Africa.
In a media statement, the project generator MNC said that Simret showed silver grades that include . . .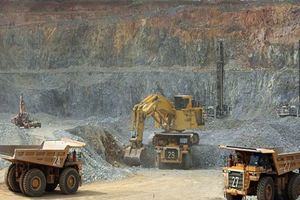 Posted on :Thursday , 22nd March 2018
A new mining act signed into law by President Uhuru Kenyatta could see Kenya's nascent mining industry finally come into its own. Oil companies, like UK's Tullow Oil, have been prospecting in Kenya for a few years now, and they are expected to start production by 2021. Due to a mining law passed late 1940 combined with geological data that was 32 years older than that, Kenya m. . .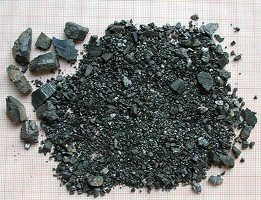 Posted on :Wednesday , 14th March 2018
The government officials as well as AB Minerals and Destiny Minerals and Agriculture Consultant (DMAC) representatives met here recently to discuss a project for a plant that will be constructed in Dar es Salaam to add value to tantalum and niobium. It is known that Rwanda, Burundi, Mozambique, Ethiopia, Democratic Republic of Congo and Nigeria will be major importers of the minerals as t. . .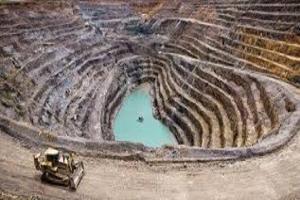 Posted on :Friday , 23rd February 2018
Significant mineralisation intersection at the Casa mining project, in the Democratic Republic of the Congo was reported by the Aim-listed Ortac Resources on Thursday
The new gold assay results emerged from the expansion and infill drill programme currently under way at its Akyanga gold deposit and show 8.70 m at 3.90 g/t gold from 98.40 m, including 2.80 m at 10.62 g/t gold fro. . .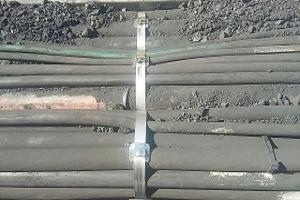 Posted on :Saturday , 2nd December 2017
New designs of electronic protection and control relays as well as cable-theft detection, in diverse industries, including ventilation and cooling applications in mining and quarrying have been introduced by Mining system solutions supplier Becker Mining South Africa's Proloc and ProBeck. The relays can also be used in the electrification, municipal, water and wastewater, chemicals,. . .
Please Select an Option
Exhibiting

Visiting

Information