Posted on :Friday , 27th January 2023
ANTARA: Jakarta In order to establish Kenya as an export hub for Africa, the Coordinating Ministry of Maritime Affairs and Investment revealed its strategy.
"We just arrived from Africa last night. We came from Zimbabwe, the Congo, and Kenya. Currently, we are looking at the Indonesian market there "According to Septian Hario Seto, deputy of investment coordination and mining. . .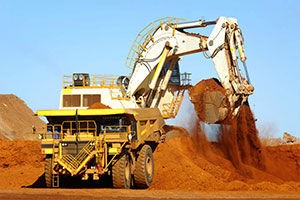 Posted on :Monday , 26th April 2021
If entirely exploited, Kenya's mining sector is said to contribute up to 12% of the country's GDP.

According to a study released recently by the Mineral Rights Board on how to draw mining investment, Kenya is on a course to benefit the country with its robust potential.

"The sector is generally financed by development partne. . .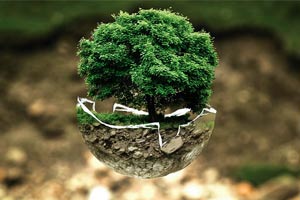 Posted on :Wednesday , 24th March 2021
The mining industry should be leading the way in exploiting the earth's wealth in more environmentally friendly ways, given its major duty to both man and nature. It is, after all, one product, one step at a time.
In terms of global industrial growth, the mining industry is significant. Mining is important to human development because it provides mineral and other services to. . .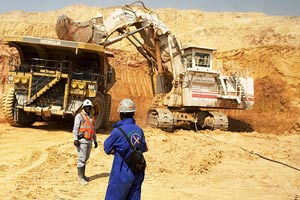 Posted on :Wednesday , 3rd March 2021
The Ministry of Mining was founded in 2013 by President Uhuru Kenyatta to set up a new ministry mandated solely to develop the mining sector after having been given prominence by the 2030 Pillar 7 vision, which described the mining or extractive sector as a key contributor to a diversified economy with potential for jobs and wealth creation in Kenya.
Traditionally, mining was. . .
Please Select an Option
Exhibiting

Visiting

Information