MINEX MICRO TUNNELING S. LTD WILL BE AT 7TH MINEXPO KENYA 2021
Posted on :Friday , 2nd October 2020
Minex Micro Tunneling is a Certified Conventional Tunneling contractor in Kenya with over 25 years of experience. The purpose of the company was to carry out projects in construction work in the highly specialized field of alternate environments; underground works which includes Tunneling, Cavern excavation for Powerhouses, Fuel tanks and stores, Shaft Sinking , pilling and Boring, Blasting, soil structure stabilization/anchoring and cavern excavation, Grouting and shot Crete.
. . .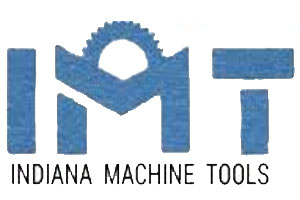 IMT CRANES, INDIA TO EXPLORE THE AFRICAN MARKET AT MINEXPO KENYA 2021
Posted on :Friday , 2nd October 2020
IMT- Indiana Machine Tools is the topmost cranes & lifting components designer & Manufacturer Company in India. They supply industrial cranes & components ranging from 5 ton swl - 150 ton swl for which are equipped with in-house state of art machine shop & fabrication shop with cnc machines. IMT product folio includes manufacturing of eot cranes, gantry cranes, underslsung cranes, transfer trolleys and special designed grabs and tongs.
. . .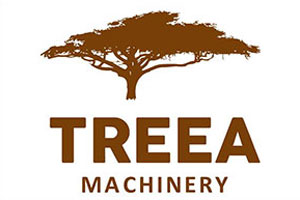 TREEA MACHINERY TO STRENGTHEN THEIR BUSINESS IN AFRICA BY EXHIBITING AT 6TH MINEXPO KENYA 2021
Posted on :Friday , 2nd October 2020
Treea Machinery aims to be the agglutinating and reference company where you can find products and services of high quality at competitive prices. They aim to be the European partner with permanent local presence in East Africa.
. . .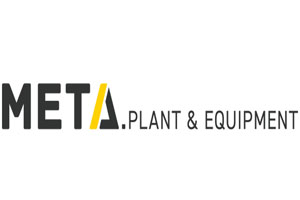 META PLANT AND EQUIPMENT KENYA LTD WILL BE EXHIBITING AT MINEXPO KENYA 2021
Posted on :Friday , 2nd October 2020
The META Group is a newly established group trading and selling machinery & equipment and spare parts & service. The META Group is made up of people who have rich experience of dealership operations, and aims to provide the market with quality new & used construction and concreting equipment at the right prices, as well as excellent after-sales service for its clients.
. . .
Please Select an Option
Exhibiting

Visiting

Information