ABOUT THE EVENT
MINEXPO KENYA is the only international mining exhibition in the region that presents the widest range of the latest technology in the mining & processing of minerals industry. The event presents the latest technology and machinery in mineral extraction, earthmoving, safety equipment and much more. The exhibition provides a common platform for both local and international exhibitors, professionals, buyers and delegates who share a common outlook in the industry. Mining is one of the core sectors that drives growth in the East African region in terms of infrastructure and economy.
Please Select an Option
Exhibiting

Visiting

Information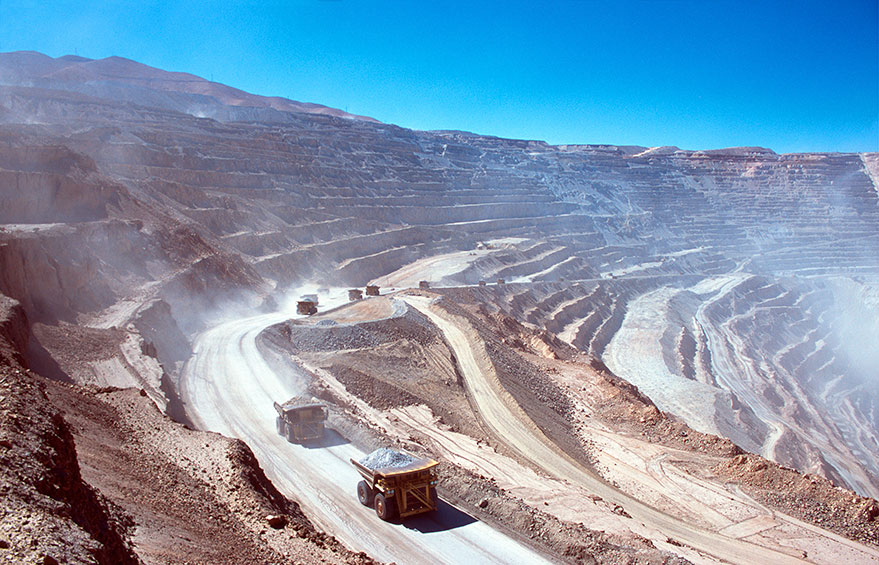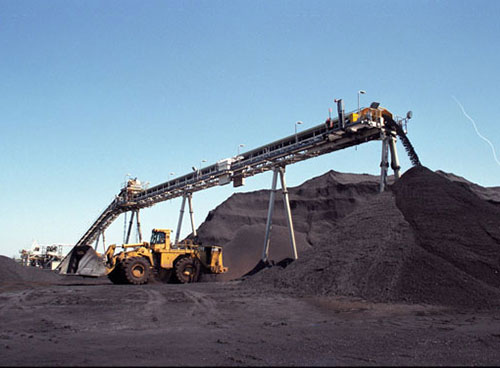 Prime Exhibitors
QINGDAO J & G INTERNATIONAL TRADING CO., LTD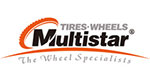 Over the past 11 years, Qingdao J&G International Trading Co., Ltd has clearly established itself as one of the fastest-growing companies in the worldwide distribution of tires & wheels, and axles. The company's dedicated commitment to quality and sensitivity to customer satisfaction has set a standard for others to follow.
ANPING REDSTAR WIRE MESH MFG. CO., LTD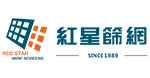 Anping Red Star Wire Mesh MFG Company, which is founded in 1989, has been devoted into wire cloth and screen media production for 27 years. The company owns 18 patented products, all of them have been up to EU, GB and ASTM standards. The company has acquired certificates of ISO 14001 Environmental Management System, ISO 9001 Quality Management System and OHSAS 18001 Occupation Health Safety Management System.

DOK-ING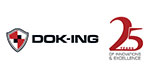 DOK-ING is a 100% privately owned Croatian company, established in the late 1991 and registered for the production of robotized and special purposes systems and equipment. The headquarters, production facilities and service are located at 15.000 square meters area in Zagreb, Croatia. The secondary production facilities are in Slunj, some 50 km south of Zagreb.
Testimonials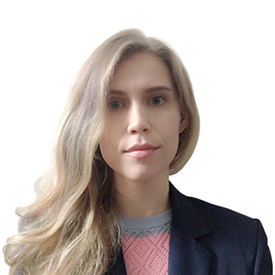 Anastasia Loseva, Sales Manager,
DOVE EQUIPMENT & MACHINERY CO., LTD, Thailand
The mining industry is growing in East Africa and Minexpo has become our choice to make a big impact in this highly competitive sector. Minexpo has a good audience and helps generate good leads for our company.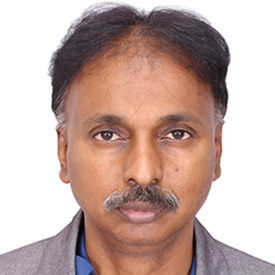 PARTEEPAN RASU MAHESWARAN, MANAGING DIRECTOR,
STAR TRACE PRIVATE LIMITED, INDIA
We go to exhibitions around the world and in Africa, Minexpo is a definite stop on our annual calendar. The exhibition checks all the points on our lists and we are eagerly waiting for 2019 events so that we can come back to this market.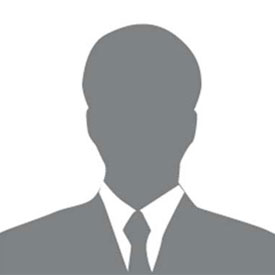 Marketing Manager,
BAIONI CRUSHING PLANTS SPA, Italy
Minexpo is well Planned and Organized, I am very impressed with the exhibitor and their showcasing of products.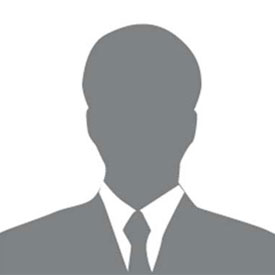 Business Development Manager,
CHENGDU DAHONGLI MACHINERY CO., LTD., China
This is one of the best event experiences we got here. The quality of visitors was very good. We thank Expogroup for organizing such a nice platform where buyers and sellers are mutually benefitted.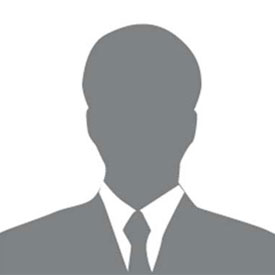 Marketing Manager,
KHODIYAR INDUSTRIAL CORPORATION, India
We wanted to do something in Africa so we chose this exhibition. We are showing many new products. We are very happy we decided to exhibit here.
Concurrent Events
Upcoming in Tanzania