AKSHAR INTERNATIONAL, INDIA TO EXPLORE THE AFRICAN MARKET AT 6TH MINEXPO KENYA 2022
Posted on :Monday , 13th September 2021
Akshar Group has taken giant strides across globe, putting its products into the hands of customers located in the far corners of the world. Becoming the supplier of choice, delivering premium products and services, and creating value for our customers. Their product portfolio covers a wide range of industries as they supply solutions for Electrical switchgears & panels, Automobiles and Spares, Mining Industries, Tools & Spares, Conveyor System, Steel Mill Industries, Refractory Industries and more.
. . .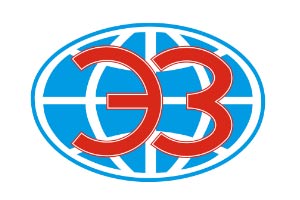 LLC "EXPERIMENTAL PLANT", RUSSIA TO PARTICIPATE AS AN EXHIBITOR AT 6TH MINEXPO KENYA 2022
Posted on :Monday , 13th September 2021
Experimental Plant, Ltd. is a multi-industry manufacturing enterprise located in Rezh, Sverdlovsk Region, Russia. Company successfully operates the market for more than 25 years in the following production industries: Stone equipment, Agricultural machinery, Rolling stock repair machinery and Non-standard equipment.
. . .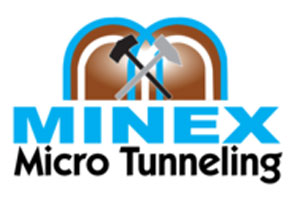 MINEX MICRO TUNNELING S. LTD WILL BE AT 7TH MINEXPO KENYA 2022
Posted on :Tuesday , 14th September 2021
Minex Micro Tunneling is a Certified Conventional Tunneling contractor in Kenya with over 25 years of experience. The purpose of the company was to carry out projects in construction work in the highly specialized field of alternate environments; underground works which includes Tunneling, Cavern excavation for Powerhouses, Fuel tanks and stores, Shaft Sinking , pilling and Boring, Blasting, soil structure stabilization/anchoring and cavern excavation, Grouting and shot Crete.
. . .