Posted on :Wednesday , 29th May 2019
German car maker, Volkswagen (VW), taking a bet on the upward trajectory of car ownership, last year launched a US$20 million car assembly plant in Kigali, the capital of Rwanda in an expansion drive across Africa.
Quickly after, VW also launched its robust mobility service, Move, with a new business model that has it controlling the entire value chain from providing its own cars . . .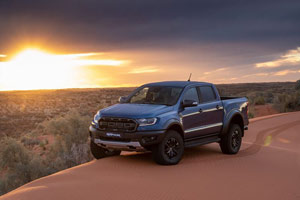 Posted on :Wednesday , 29th May 2019
A struggling economy, political uncertainty, fragile consumer confidence, mounting pressure on disposable income, and diminished purchasing power as a result of higher interest rates and fuel price hikes, have all taken their toll on domestic new vehicle sales in South Africa. However, it's not all doom and gloom for the automotive sector. According to the latest new vehicle sales statist. . .