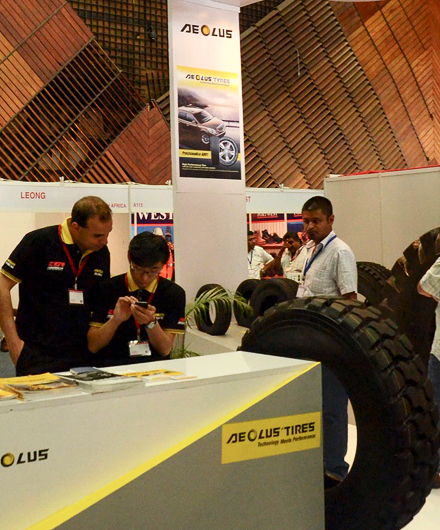 ABOUT THE EVENT
The rapid industrialization and modernization currently sweeping through many African countries has resulted in an increased demand for capital goods such as machinery, lubricants, spare parts, ball bearings and other automotive mechanical goods and accessories. The market for automobile spare parts, in particular, has been an attractive sector for global exporters, as Africa has witnessed a remarkable increase in imports by 30%.
For 21 years, AUTOEXPO Africa has been chosen by global manufacturers and exporters as the precise platform to enter the market of the millennium Africa.
22nd AUTOEXPO Africa - the largest automobiles, spares and accessories exhibition in the entire east African region is scheduled to be held from 18th – 20th July 2019.
Celebrating its 22nd anniversary; the leading trade exhibition for automobile, truck and bus parts, equipments, components, accessories, tools, and services continues to bring world leading manufacturers, suppliers, and service providers in touch with one of the most important markets in the world.
Please Select an Option
Exhibiting

Visiting

Information
Prime Exhibitors
EMIRATES GENERAL PETROLEUM CORPORATION

Over the last 35 years, Emarat has proven to be the UAE's leading petroleum brand. Established in 1981 by the UAE government to market and distribute petroleum, Emarat now...
Robert Bosch East Africa Ltd

The Bosch Group is a leading global supplier of technology and services, active in the fields of Mobility Solutions, Energy and Building Technology, Industrial Technology, and Consumer Goods.
AO Obninskorgsintez

Obninskorgsintez Company takes leading positions in the Russian market of antifreezes, motor oils, lubricants and other automobile special liquids. Antifreezes SINTEC and motor oils SINTOIL are well-known...
Testimonials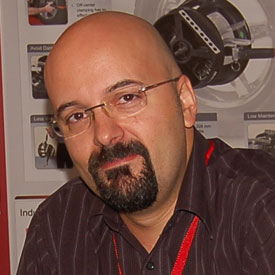 Francisco Graca
Leaderquip, South Africa
We participate every time at Autoexpo and we generate a lot of leads. It's an important event where we meet many of our clients. It's great!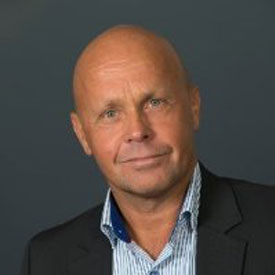 Geir Østrem
Nordic Trailers
We have been cooperating with Expogroup for the past 4 years and every year the event is becomiong bigger and better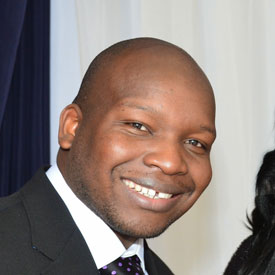 Russell Gwenjere
Robert Bosch, South Africa
The event had a high quality of automotive industry players which made it a perfect audience for us.
Upcoming in Tanzania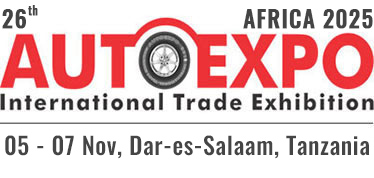 The 22nd AUTOEXPO 2019 - International Trade Expo on Automotives, Spare parts, Accessories & Transportation is the largest trade event held annually in Tanzania.The exhibition attracts exhibitors from more than 28 countries and visitors from all over East & Central Africa, thus giving exhibitors an excellent opportunity to explore several countries in one time.
Read More