Posted on :Monday , 27th November 2017
Siemens announced that they invested R5.5 million in industrial automation equipment for higher learning institutions in South Africa, Nigeria, Tanzania, Ghana and Kenya.
CEO of Siemens Southern and Eastern Africa, Sabine Dall'Omo said in a statement that the company's latest investment intends to aid the development of locally engineered solutions.
"In an African con. . .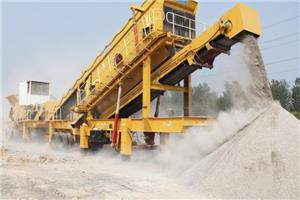 Posted on :Wednesday , 19th July 2017
THE government through its industrial development and promotion organization National Development Corporation (NDC) has started to revive the once defunct Kilimanjaro Machine Tools Company (KMT) for the manufacture of machines.
The KMT General Manager, Eng Adrian Nyaluke, said at the ongoing Dar es Salaam International Trade Fair (DITF) manufacturing activitie. . .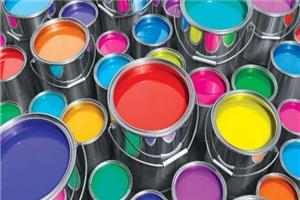 Posted on :Wednesday , 19th July 2017
Japan's Kansai Paint has agreed to buy three east African paint companies to tap into one of the world's fastest-growing regions as part of its global expansion.
The company's South African subsidiary Kansai Plascon Africa is to acquire Sadolin Kenya, Sadolin Uganda and Sadolin Tanzania, although it would not reveal how much the deal would be. . .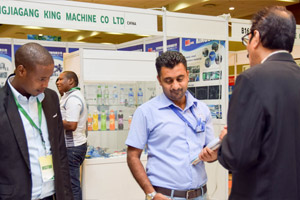 Posted on :Tuesday , 13th June 2017
Please Select an Option
Exhibiting

Visiting

Information