Posted on :Wednesday , 8th February 2017
Dar es Salaam — Tanzania expects nearly 1,000 Chinese extra-large investors promising to invest in a special economic zone including textile, manufacturing, fishing, mining and agriculture across the board following mutual bilateral relations between the two countries.
"Massive investments will come from large scale Chinese investors eyeing to invest in t. . .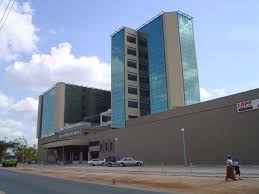 Posted on :Tuesday , 7th February 2017
The government has called on the Local Authorities Pension Funds (LAPF) to embark on investment activities with huge impact on creating more jobs and contributing to economic growth.
The Minister of State in the President's Office, (Regional Administration and Local Governments), Mr George Simbachawene, made the call after inaugurating the new LAPF board of director. . .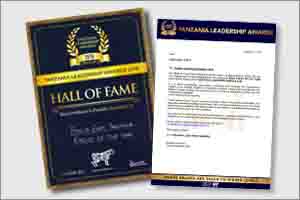 Posted on :Friday , 3rd February 2017
On the evening of Friday 27th January 2017, members of the business community in Tanzania gathered at the Hyatt Regency Hotel to celebrate the most accomplished businesses of 2016. The event was the Tanzania Leadership Awards (TLA), which honors successful businesses that range from conglomerates with more than 500 employees, to small start-ups with a staff count of 2 to 4 employees. . .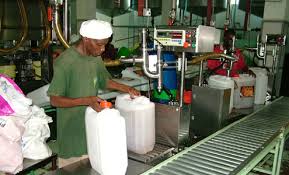 Posted on :Wednesday , 1st February 2017
Moshi — The government has been requested to send experts to small-scale industries to improve increased production to boost the country's industrialisation process.
The call was made by the Managing Director of the Moshi-based JayJey Industry, Humphrey Mosha. He said highly skilled experts are needed to enable industries increase production. "We have man. . .
Please Select an Option
Exhibiting

Visiting

Information