Posted on :Thursday , 25th August 2022
Aviareps, leading international representation, marketing and communications company for aviation, tourism, hospitality, and food & beverage brands, will open two new offices in Dar es Salaam, Tanzania, and Nairobi, Kenya in October 2022.
The new owned offices will create a permanent Aviareps presence in Tanzania and Kenya to provide specialized GSA representation service. . .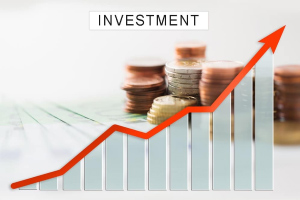 Posted on :Thursday , 25th August 2022
Dar es Salaam. Pakistan is planning to inject some $1 billion in Tanzania during the next 5 years as the Asian nation seeks to up its involvement in various sectors of the latter's economy.
The plan, which comes within 1 month after the launch of the Tanzania-Pakistan Business Council (TPBC), will benefit agriculture, water, mining, education, health, port,. . .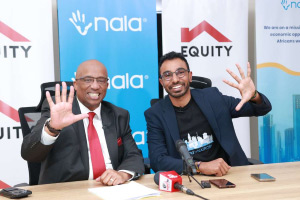 Posted on :Wednesday , 17th August 2022
Tanzanian payment financial technology (fintech) firm Nala been on the upswing since it secured pre-seed funding from Accel in year 2019, with which it built a mobile money service for East Africa. Then last year it raised $10 million more and has now set its target higher in the lucrative remittance market.
It is now eyeing a bigger piece of Kenya's Sh420 billion inflows, mo. . .