Posted on :Friday , 19th November 2021
Tetra Tech, a consulting and engineering service company, has been awarded by the U.S. Agency for International Development (USAID) a 5 year, US$ 25 million contract to support the Government of Tanzania in expanding and sustaining the delivery and management of water, sanitation, and hygiene (WASH) services in urban and rural settings.
Through the USAID Tanzania Water and Sa. . .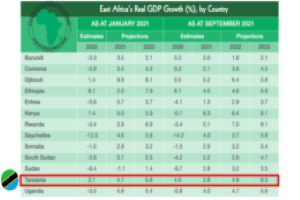 Posted on :Friday , 19th November 2021
The African Development Bank (AfDB) has recently released its East Africa Economic Outlook 2021 report, estimating that Tanzania's GDP will grow by 2.8 per cent in year 2021, and projecting a strong rebound for year 2022 and 2023 with 4.9 per cent and 6.3 per cent economic growth respectively.
The report reviews the economic performance of the 13 countries . . .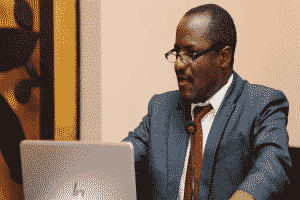 Posted on :Friday , 3rd September 2021
The government has finally floated a tender calling for competent strategic investors to develop the Kurasini Industrial, Trade and Logistics Park project on a standard lease arrangement.
"The authority now invites eligible local and international real estate developers or consortia to submit their expression of interest to develop the project," said Export Processing Zone Au. . .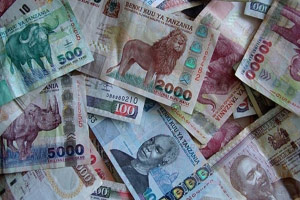 Posted on :Friday , 30th July 2021
THE government of Tanzania is improving the manufacturing sector and trade to boost the economy and make the country develop.
German International Development Cooperation (GIZ) has supported a desk study to identify what the manufacturing sector needs to grow and uplift the livelihoods of Tanzanians.
GIZ funds this initiative through the Confederation of Ta. . .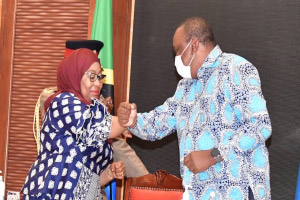 Posted on :Tuesday , 25th May 2021
Hon. Samia Suluhu Hassan has just completed a 2 day official visit to Kenya where she met her Kenyan counterpart President Uhuru Kenyatta with the aim to unlock trade and build up economic relations.
President Samia Suluhu Hassan addressed the Kenyan parliament, where she pledged to develop co-operative projects including road construction, the construction of a 400 kW power . . .
Please Select an Option
Exhibiting

Visiting

Information