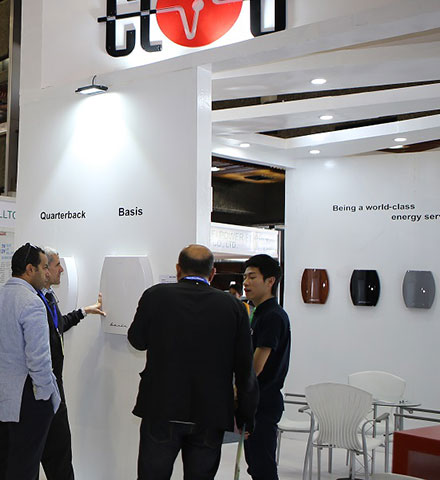 ABOUT THE EVENT
Solar Africa - Solar Exhibition In Kenya
Kenya is all prepared to spend USD 2.1 billion on electrification in off-grid areas focusing on renewable powered minigrids.As part of the nation's 2016-21 strategic plan, the Rural Electrification Authority aims to install around 450 minigrids powered by solar sources.
On the consumer side, it is estimated that about 25,000 to 30,000 solar PV products are traded annually in the Kenyan market and that at least every household has owned atleast one solar PV product.
The 07th Solar Expo Kenya will not only serve as a platform in Kenya but the entire East and Central African region. The participation in 2022 is expected to rise by at least 30% owing to the ever increasing need of solar projects and products in Africa. While exhibitors from 14 countries participated in 2019, the figures in 2022 are expected to reach 20 countries.
Read More
Please Select an Option
Exhibiting

Conference

Visiting

Information
Prime Exhibitors
BRIGHT Products AS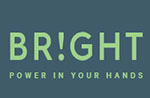 BRIGHT is a Norwegian solar product company catering to anyone who needs to be less dependent on the electrical grid, whether by choice or by living in off-grid or bad-grid communities. Our expanding range of multifunctional solar lamps and home systems with charging capabilities are built to endure...
A.R.E. GROUP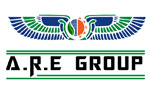 A.R.E. Group created a complete solar manufacturing complex capable of producing high efficiency solar products & components, maximizing the potential and capabilities of renewable energy solutions in Egypt. A.R.E Group's goal is to harness.....
YIWU GREENWAY IMP & EXP CO LTD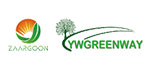 Our main products are Solar Dc brush submersible pump, Solar Dc brushless submersible pump, AC 220V / 380V submersible pump, AC/DC solar water pump inverter, Solar home system, Mono and Poly new and china top brands Stock solar panels.
Testimonials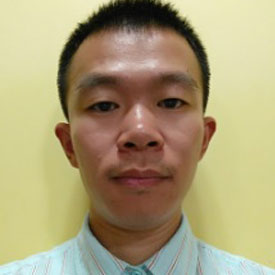 FAN JUNQING
Marketing Manager, SHENZHEN YINGLI ENERGY RESOURCES, CHINA
The show was very good for promoting our new products. When big companies want to expand their brand, SOLAREXPO is a good place as it has gathered a lot of customers.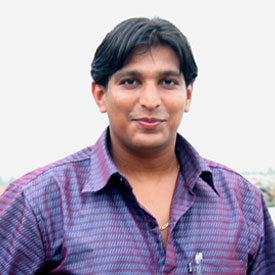 Anuresh Narayan
Operational Manager, STEPS SOLAR LIMITED, TANZANIA
This is the second time we have exhibited. We have come back because it's a pretty good show and it is well organized. We have met a lot of prospective customers. I think the African market is huge and the industry is focused on developing.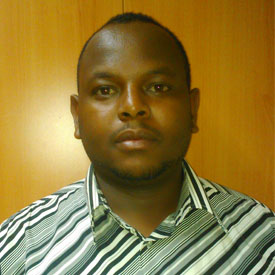 Joseph Wanjohi
Marketing Manager, ERMER LIMITED , KENYA
SOLAREXPO gives a big opportunity for the sector to grow and develop and it made our international relationships stronger through its global participation. We met our domestic and overseas customers and got a chance to learn about new companies attending the fair. We introduced our new products and experienced a busy, active and very efficient 3 days in terms of visitors.
Concurrent Events
Upcoming in Tanzania