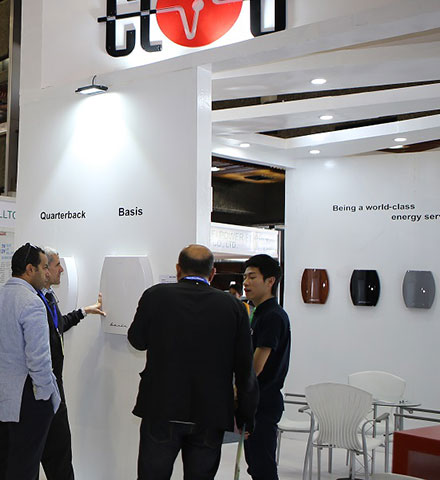 ABOUT THE EVENT
SOLAR EXPO - Kenya is the foremost exhibition in Kenya and the entire East and Central African region for the solar industry. The event is the largest and most significant in the region attracting leading companies, experts, professionals and decision makers. The trade exhibition is a key platform for promoting the latest products, technology and equipment for the solar industry. The expo participants gain special access to the East African market allowing them to experience the domestic needs and tailor their products to the region.
Solar energy is one of the most abundant and accessible renewable energy sources in Kenya, with an average solar radiation of 4-6 kWh/m2/day. The government of Kenya has enacted several policies and initiatives to promote the development and deployment of solar energy in the country.
Read More
Please Select an Option
Exhibiting

Visiting

Information
Prime Exhibitors
GOODWE TECHNOLOGIES CO., LTD.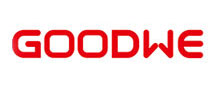 Established in 2010, GoodWe is a world-leading smart energy solution provider, with the research and manufacturing of PV inverters and energy storage solutions at its core...
GUANGDONG TECHFINE TECHNOLOGY CO., LTD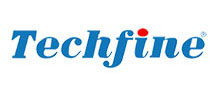 Foshan Techfine Electronic Co. Ltd.,established in 2003, is a professional Valve Regulated Lead-Acid Battery, Inverter ,Solar Power System and Uninterruptible Power Supply , overall R&D, design, manufacture...
OMNIVOLTAIC ENERGY SOLUTIONS(KENYA) COMPANY LIMITED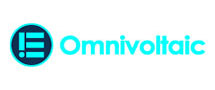 Peimar is an Italian company specialized in the design , research and production of high efficiency photovoltaic modules. Thanks to continuous technological innovations and deep knowledge of the sector...
Testimonials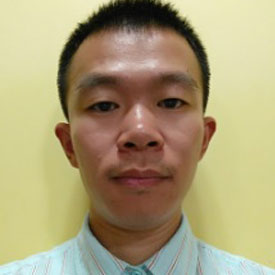 FAN JUNQING
Marketing Manager, SHENZHEN YINGLI ENERGY RESOURCES, CHINA
The show was very good for promoting our new products. When big companies want to expand their brand, SOLAREXPO is a good place as it has gathered a lot of customers.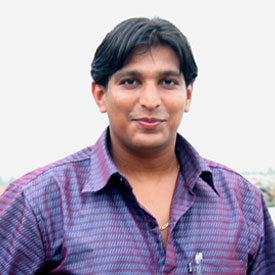 Anuresh Narayan
Operational Manager, STEPS SOLAR LIMITED, TANZANIA
This is the second time we have exhibited. We have come back because it's a pretty good show and it is well organized. We have met a lot of prospective customers. I think the African market is huge and the industry is focused on developing.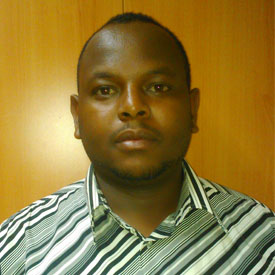 Joseph Wanjohi
Marketing Manager, ERMER LIMITED , KENYA
SOLAREXPO gives a big opportunity for the sector to grow and develop and it made our international relationships stronger through its global participation. We met our domestic and overseas customers and got a chance to learn about new companies attending the fair. We introduced our new products and experienced a busy, active and very efficient 3 days in terms of visitors.
Concurrent Events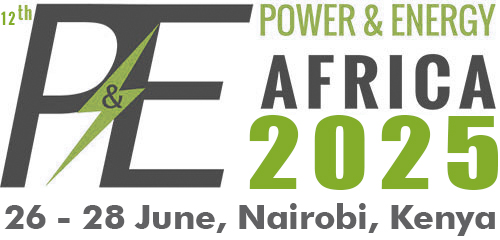 Power & Energy Africa is fast becoming one of the most important fairs in Africa. Africa, the market of the millennium has been gaining immense attention from global manufacturers and exporters seeking tie-ups with importers in Africa for oil, gas and renewable energy sources. Supported by highly active organizations such as the Kenya National Chambers Of Commerce & Industry, MATRADE, African Business Development Association, etc. . .
Read More