Posted on :Monday , 28th December 2020
Kenya is ready to install 80 MW of solar power to the national electricity grid in 2021, the energy regulator reported.
Caroline Kimathi, principal renewable energy officer at the Energy and Petroleum Regulatory Authority, told journalists in Nairobi that Kenya generates roughly 200 megawatts of electricity from harnessing the sun's energy.
"Private investo. . .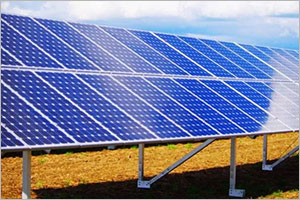 Posted on :Monday , 8th February 2021
The raising shift to solar power systems by heavy-consuming industrialists searching reliable and cheaper supply has rattled electricity distributor Kenya Power amid thinning revenues.
The utility firm said some of its industrial customers who account for about 54.8 % of its sales revenues are gradually shifting to own-generated solar power, dealing a further blow to its already dwi. . .