Posted on :Tuesday , 16th August 2022
While Kenya has an installed capacity of 2,819 MW, 749 MW of which is produced from fossil fuels, the East African country is counting on the Kisumu solar PV power plant with a capacity of 40 Mc to diversify its electricity mix. The implementation of this project, which will follow in the next few days, has the approval of the Kenyan authorities.
In Kenya, work on the Kisumu . . .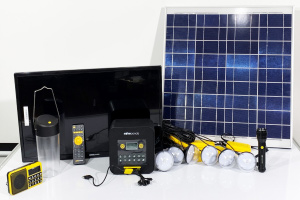 Posted on :Tuesday , 19th July 2022
Canadian company Solar Panda is securing USD 8 million for its expansion in Kenya. The funds were raised in a Series A round involving the European Union (EU)-funded Electrification Finance Initiative (EDFI ElectriFI) and Oikocredit, an impact investor based in Utrecht, Netherlands.
The Electrification Finance Initiative (EDFI ElectriFI) supports rural electrification in Keny. . .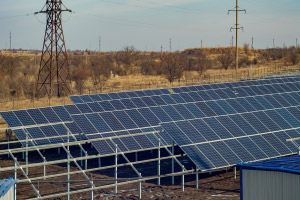 Posted on :Tuesday , 19th July 2022
Ofgen welcomes a new investor. It is CFAO Kenya, the subsidiary of the Corporation for Africa and Overseas (CFAO) group, based in Sevres, France. It is a long-standing partnership that is being strengthened as Ofgen has installed rooftop solar power plants to supply 6 CFAO group offices, 4 in Kenya and 2 in Uganda. CFAO did not specify the value of its investment.
But it will. . .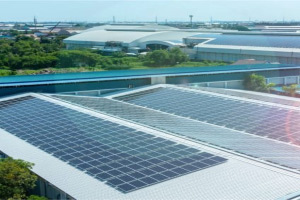 Posted on :Wednesday , 22nd June 2022
Kenya is making progress in building green. According to a report published by the International Finance Corporation (IFC), the World Bank Group's subsidiary, buildings certified as Edge (Excellence in Design for Greater Efficiencies) save at least US$5 million (Kshs 585 million) on their electricity bills each year.
Specifically, these buildings are being . . .
Please Select an Option
Exhibiting

Conference

Visiting

Information