YANTAI SPIRAL LIGHTING CO., LTD TO EXHIBIT AT 06TH LIGHTEXPO KENYA 2019
Posted on :Tuesday , 14th May 2019
Yantai Spiral Lighting Company is focused on the design and manufacturing of quality LED panels.Spiral team has been engaged in lighting product exportation more than 10 years and goes through different period,CFL manufacturing,CFL replacement by LED,LED technology upgrade,strategic adjustment of LED product positioning. Visit them at stand 193.
. . .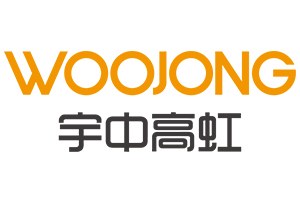 SANMENXIA WOOJONG INTELLIGENT PHOTOELECTRICITY CO., LTD TO SIGN UP AS AN EXHIBITOR AT 06TH LIGHTEXPO KENYA 2019
Posted on :Tuesday , 14th May 2019
The Woojong lighting group was founded in 1995, is a comprehensive enterprise focusing on R&D, manufacturing, marketing, lighting design and project solution of LED lamps and luminaires. Visit them at stand 155.
. . .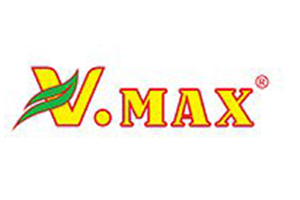 SALLAN LIGHTING L.L.C TO SHOWCASE THEIR PRODUCTS AT 06TH LIGHTEXPO KENYA 2019
Posted on :Tuesday , 14th May 2019
Sallan Lightning is a professional company with 15 years experience of LED research and manufacture. it is the biggest commercial lighting operators in Middle East holding the most popular and most influential Chinese brand: Vmax and Modi.Visit them at stand 166.
. . .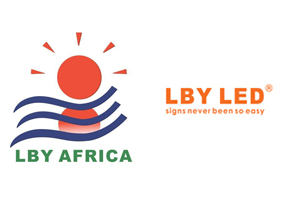 LBY AFRICA IS PROMOTING THEIR LIGHTING PRODUCTS AT LIGHTEXPO 2019
Posted on :Friday , 14th June 2019
LBY Africa distributes LBY LED products across Africa. We focus on supplying high quality, efficient and cost effective LED modules, LED Tape Light and Power Supplies. Our product range has been well researched in order to provide a simple choice between the best modules for channel letters, light boxes and Tape Light.
. . .
Please Select an Option
Exhibiting

Visiting

Information