MINEX MICRO TUNNELING S. LTD WILL BE AT 23RD BUILDEXPO KENYA 2020
Posted on :Friday , 13th March 2020
Minex Micro Tunneling is a Certified Conventional Tunneling contractor in Kenya with over 25 years of experience. The purpose of the company was to carry out projects in construction work in the highly specialized field of alternate environments; underground works which includes Tunneling, Cavern excavation for Powerhouses, Fuel tanks and stores, Shaft Sinking , pilling and Boring, Blasting, soil structure stabilization/anchoring and cavern excavation, Grouting and shot Crete.
. . .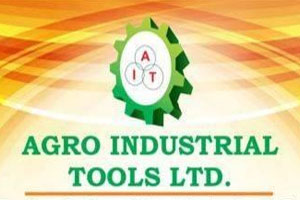 MEET AGRO INDUSTRIAL TOOLS LTD AT 23RD BUILDEXPO KENYA 2020
Posted on :Thursday , 12th March 2020
Agro Industrials Tools Ltd based in Nairobi are approved distributors of most major manufacturers of Construction & Industrials Equipment and deal with the supply of construction machinery and industrial spares which are both locally fabricated and imported machinery from different countries. They also offer back up services and stock spares for all their items ensuring sustainability of all the products.
. . .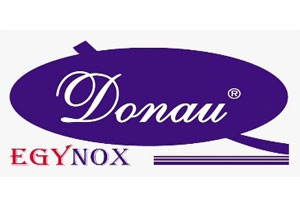 EGYNOX, EGYPT TO EXPLORE BUSINESS OPPORTUNITIES AT 23RD BUILDEXPO KENYA 2020
Posted on :Wednesday , 11th March 2020
EGYNOX factory for metal industry & sanitary wares is a leading supplier of stainless steel kitchens sinks and others of sanitary ware and finishing supplies of kitchens and baths. The company is unique in the quality of its products manufactured to European standards providing stainless steel kitchen sinks, water mixers and other finishing supplies and various sanitary wares.
. . .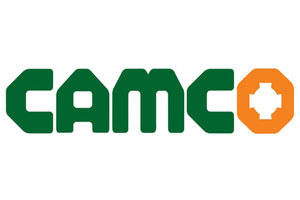 CAMCO EQUIPMENT KENYA LTD SHOWCASING INDUSTRY LEADING BRANDS AT 23RD BUILDEXPO KENYA 2020
Posted on :Wednesday , 11th March 2020
Camco Equipment Kenya Ltd offers the strongest machines at the best price in the market and sells all kind of original machines. They have established good business relationship with the top Chinese manufacturers of Agricultural, construction and engineering equipment which ensures the systematic supply network of the best equipment from China. They are the Sole Agent of the following brands; YTO, FOTON, JINMA, JIANGDONG, SKYSEA and MASTRA.
. . .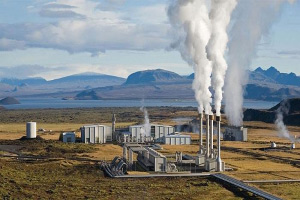 GAMMA UNIVERSAL LIMITED WILL BE AT 23RD BUILDEXPO KENYA 2020
Posted on :Wednesday , 4th March 2020
Gamma Universal is one of the leading decorating companies specialized in manufacturing and trading of a wide range of paints, paint accessories and decorating products. With over 35 years' experience in the decorative industry aboard, Gamma Universal is now opening a production facility and decorative centers in Kenya to offer luxury and protective solutions to its clients in East Africa.
. . .
Please Select an Option
Exhibiting

Visiting

Information