CALIFORNIA SCAFFOLDING & FORMWORK FACTORY LLC AIMS TO EXPAND ITS OVERSEAS FOOTPRINT IN AFRICA AT THE 23RD BUILDEXPO KENYA 2020
Posted on :Tuesday , 19th November 2019
California Scaffolding & Formwork Factory LLC (CSFF) was established in 2001, leading Scaffolding & Formwork Company based in Sharjah – UAE. The company manufactures all kind of formwork & scaffolding components such as Steel Waling, Angular Waling, G.I. Braces of different types, Turn Buckles, Triangular Braces, Pressure shoe, Anchoring shoes, supporting shoe, Tension shoe, Splice plate for Waler connectors, Z plates with handrail parts, Steel Panel, Column Forms, Top Scaffold "L" brackets, Solid Spindle Struts, Lifting Extension (C-frame), Platform Beams, Cup-lock Standard, Cup-lock Ledger, Base Jack, U Jack, Decking & Infill Beams, Drop Forged Couplers. . .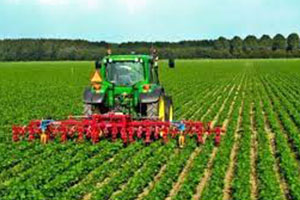 KAMIKA INTERNATIONAL, INDIA AIMS TO EXPAND ITS OVERSEAS FOOTPRINT IN AFRICA AT 23RD BUILDEXPO KENYA 2020
Posted on :Wednesday , 30th October 2019
Kamika International is serving all needs of Construction, Power Plant, Refineries & Petro-chemical sectors since 2006. They are highly committed to customer satisfaction and product quality, hence offer products like Drop Heads EN 74/BS-1139, Kwikstage System, H-Frames, Drop Heads, Adjustable Telescopic Spans, Garden Fencing Hardware and many more in the product library. Kamika International is open to deliver customized needs of their customers with strength of in-house Tool Room, Quality, Fabrication and forgings facilities. Till now we have developed number of components for our customers all over the world.
. . .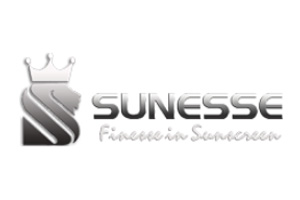 HANDE MANUFACTURING CO., LTD., CHINA TO PARTICIPATE @ BUILDEXPO KENYA 2020
Posted on :Wednesday , 23rd October 2019
HanDe specializes in sunscreen fabric manufacturing. Their new environmental friendly vinyl coating compound offers minimal V.O.C. emissions, along with anti-fungal and anti-bacterial properties. The brand, Sunesse fabrics, are woven to the highest standard in the industry and stable quality level regarding flatness, surface appearance, color variance and defects control.
. . .