INTERACT AGAIN WITH KING TILES LTD AT THE 25TH BUILDEXPO KENYA 2024
Posted on :Thursday , 16th November 2023
Established in Nairobi in 2014, KING TILES is dedicated to making high-quality Chinese products accessible to every Kenyan. Specializing in home building materials such as sanitary ware, tiles, flooring, furniture, lighting, ceiling fittings, laminate bamboo flooring products, and bathroom fittings, the company also offers a comprehensive range of services, including design, material purchase, contact delivery, and post-installation support. With widespread customer coverage across Kenyan cities, KING TILES aims to become an integral part of local production and life, fulfilling the dream of homeowners with quality products and services.
. . .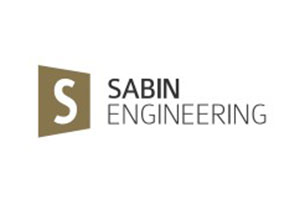 SABIN ENGINEERING FZC HAS REGISTERED TO PARTICIPATE AT 25TH BUILDEXPO KENYA 2024
Posted on :Thursday , 16th November 2023
Sabin Engineering was established in 2013. They produce the finest sheets in their world-class facilities, backed by years of expertise. Their products include Polycarbonate Solid Sheets, Polycarbonate Multiwall and Hollow Sheets, Acrylic, ABS, GPPS, HIPS, SAN, etc. They have a team of highly skilled professionals who use state-of-the-art technology along with the finest production techniques and materials to deliver superior quality.
. . .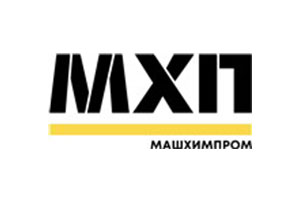 MASHKHIMPROM LLC SIGNED UP AS PLATINUM SPONSORS AT 25TH BUILDEXPO KENYA 2024
Posted on :Thursday , 16th November 2023
MASHKHIMPROM LLC is a pioneering company that designs & manufactures various products such as Mining Equipment, Chemical-Technological Equipment's, Metallurgical Equipment's, Grinding and Classification Equipment's, Robotic Welding Complexes. They offer the most technologically advanced and most affordable products on European markets. The equipment they produce meets all international standards. Additionally, they offer turnkey solutions and on-site equipment installation. With a 16-year track record, they have successfully undertaken large projects and developed high-tech equipment, ensuring continued excellence in their field.
. . .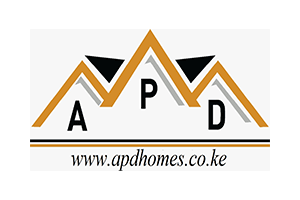 MEET ATLANTA PROPERTY DEVELOPERS EXHIBITING AT THE 24TH BUILDEXPO KENYA 2023
Posted on :Monday , 29th May 2023
Atlanta Property Developers Limited is a leading firm in Kenya's property industry. It was founded in 2014 and later incorporated in 2016. The company's focus is on offering transformative solutions to housing and property ownership by leveraging Alternative Building Technology to affordable housing solutions. They use cutting-edge technologies and eco-friendly materials in their developments, creating sustainable and energy-efficient spaces.
. . .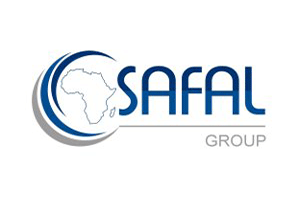 VISIT THE STAND OF MABATI ROLLING MILLS AT THE 24TH BUILDEXPO KENYA 2023
Posted on :Monday , 29th May 2023
Mabati Rolling Mills Limited (MRM) is the flagship company of The Safal Group and was its founding operation, commencing in 1962 at Mariakani, near Mombasa, Kenya. They are the first company in Africa to produce coated steel using a patented Aluminium-Zinc alloy recognised as the leading technology worldwide to deliver superior service life to steel. MRM has an integrated Coil facility at Mariakani that produces world-class Coated and Painted Coated Coil products from which it manufactures a plethora of prestigious Roofing products in its facilities across Kenya.
. . .
Please Select an Option
Exhibiting

Visiting

Information