Robert Bosch East Africa Limited is representing Robert Bosch Gmbh at the 21st Buildexpo Kenya
Posted on :Tuesday , 24th April 2018
Robert Bosch East Africa Limited represents Robert Bosch Gmbh - a German manufacturing Company renowned for its holistic consumer goods and technological products & services. Locally, Bosch is represented by the Automotive Aftermarket, Building Technology, Household Appliances, Packaging Technology, Power Tools, Thermal Technology and Bosch Rexroth / Hytec Divisions respectively.
. . .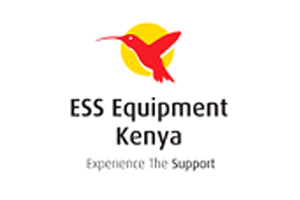 ESS Equipment Kenya will be representing their company at Buildexpo Kenya 2018
Posted on :Monday , 23rd April 2018
ESS Equipment Kenya offers world-class equipment and related new replacement parts to the mining, construction, quarrying and earthmoving sectors. Backed by entrenched relationships with top original equipment manufacturers, ESS maintains a high level of service excellence and on-the-ground support. With sales offices and workshops in Nairobi and a very good understanding of the national market needs, ESS offers a wide range of highly available spare parts and skilled maintenance teams to protect customers from the financial implications and risk associated with machine downtime.
. . .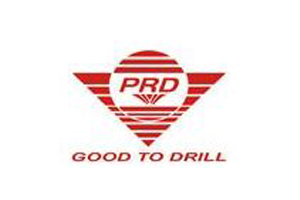 PRD RIGS will be displaying their machines at Buildexpo 2018
Posted on :Wednesday , 25th April 2018
PRD RIGS Founded in 1972, under the leadership of Mr. T. P. Thangaraj, Chairman of PRD groups, is a leading manufacturer of drilling and Exploration Rigs. PRD expanded their export division, Paranthaman Exporters and have exported over 350 rigs to various countries worldwide.
. . .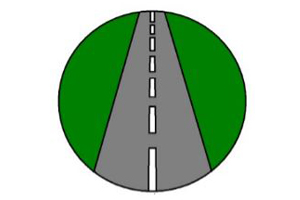 Terrain Group a road infrastructure leader is exhibiting at Buildexpo Kenya
Posted on :Monday , 23rd April 2018
Terrain Group is a regional leading partner in the development of Civil/Building Projects and Road Infrastructure throughout East and Central Africa that has completed numerous contracts for Government's, parastatals, NGOs and private organizations over the last 21 years. Products: Civil Engineering, Construction of Roads, Bridges & Buildings; Water Projects; Electrical Projects; Mechanical Works; Steel Building Structures; Piling; Geotechnical Engineering; & Construction Equipment.
. . .
Please Select an Option
Exhibiting

Visiting

Information