LUXURY WINDOWS ITALIA TO EXPLORE THE CONSTRUCTION MARKET AT 23RD BUILDEXPO TANZANIA, KENYA AND ETHIOPIA 2021
Posted on :Monday , 7th September 2020
Luxury Windows Italia is the leader of an open network of companies that has developed a custom-made service that integrates craftsmanship with the best technologies in order to provide the best tools for the realization of your projects in every detail: fixtures, doors, gates, furnishings, stairs, curtains, garages, flooring, walls, lighting systems and much more.
. . .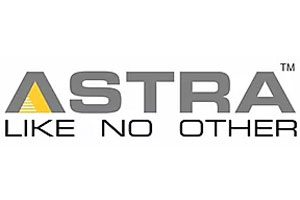 ASTRA CONCRETE PRODUCTS FROM INDIA TO SPOTLIGHT OPPORTUNITIES IN THE AFRICAN MARKET AT THE 23RD BUILDEXPO KENYA 2021
Posted on :Thursday , 27th August 2020
ASTRA is the pioneer in introducing concrete spacers (also known as cover blocks) in India.Over the years ASTRA has become a benchmark of high quality in fibre reinforced concrete spacers / cover blocks. ASTRA cover blocks are used in over 12 countries in Asia, Europe and Africa.
. . .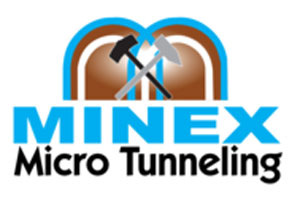 MINEX MICRO TUNNELING S. LTD WILL BE AT 23RD BUILDEXPO KENYA 2021
Posted on :Friday , 2nd October 2020
Minex Micro Tunneling is a Certified Conventional Tunneling contractor in Kenya with over 25 years of experience. The purpose of the company was to carry out projects in construction work in the highly specialized field of alternate environments; underground works which includes Tunneling, Cavern excavation for Powerhouses, Fuel tanks and stores, Shaft Sinking , pilling and Boring, Blasting, soil structure stabilization/anchoring and cavern excavation, Grouting and shot Crete.
. . .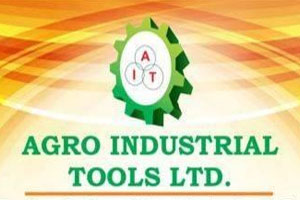 MEET AGRO INDUSTRIAL TOOLS LTD AT 23RD BUILDEXPO KENYA 2021
Posted on :Friday , 2nd October 2020
Agro Industrials Tools Ltd based in Nairobi are approved distributors of most major manufacturers of Construction & Industrials Equipment and deal with the supply of construction machinery and industrial spares which are both locally fabricated and imported machinery from different countries. They also offer back up services and stock spares for all their items ensuring sustainability of all the products.
. . .
Please Select an Option
Exhibiting

Visiting

Information