MEET SHIJIAZHUANG BEIHUA MINERALWOOL BOARD AT 22ND BUILDEXPO KENYA 2019
Posted on :Friday , 15th February 2019
Shi Jia Zhuang Bei Hua Mineralwool Board Co.,Ltd is a large-scale Manufacturer in China producing Mineral Wool Acoustic Board, Fiberglass acoustic ceiling, Gypsum Board and T-Grids. We can also supply mineral wool board production line and gypsum board production line. Our company has advanced Technology, well equipped and skilled, standardized management, advanced product technology indicators. Our company can produce Knurling embossing, Anaglyph, Printing, Spraying, such as Three-dimensional Compression six categories dozen varieties. Our products have been exported to many foreign countries such as Russia, Ukraine, South East Asia, Europe, USA, India, MidAsia countries and many other c. . .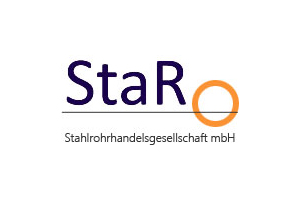 STARO GMBH TO SHOWCASE THEIR PRODUCTS AT 22ND BUILDEXPO KENYA 2019
Posted on :Friday , 15th February 2019
StaRo is a company specialized in trading of seamless and welded steel pipes and hollow steel sections. We provide our nationwide clients with tubes in all standard grades and lengths from our warehouse in Duisburg with selected forwarders. StaRo deals with material out of overproduction and declassified steel products like flat rolled steel products, long steel products and tubes and wires. Our branch office in Hamburg was founded as a link between steel producers, international processing industry and trading. In cooperation with partners in Europe and Asia we succeeded to grow steadily during the past years. StaRo GmbH created a working spirit within all colleagues, partners and agents. . .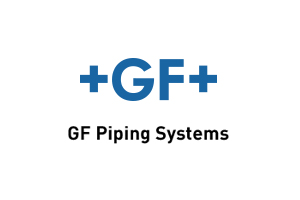 GEORG FISCHER TO SHOWCASE PLASTIC AND METAL PIPING SYSTEMS AT 22ND BUILDEXPO KENYA 2019
Posted on :Friday , 15th February 2019
GF Piping Systems is one of the three divisions within Georg Fischer Corporation and a leading provider of plastic and metal piping systems with global market presence. The product portfolio includes pipes, fittings, valves and the corresponding automation and jointing technology for industry, building technology as well as water and gas utilities. With its intelligent complete systems, trendsetting products and technologies, GF Piping Systems is setting global standards in quality and performance. In project planning and implementation, GF Piping Systems convinces by application orientation and by responding to individual customer needs.
. . .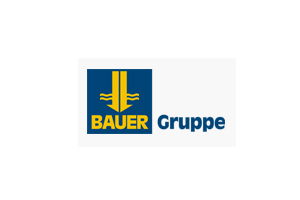 BAUER GROUP TO EXPLORE AFRICA'S MARKET AT 22ND BUILDEXPO KENYA 2019
Posted on :Friday , 15th February 2019
The BAUER Group Germany, is a leading supplier of services, machines and products for soil and groundwater. With over 110 subsidiaries, Bauer has a worldwide network on every continent.The Group's business is divided into three future-oriented segments with high synergy potential: Construction, Machinery and Resources. The construction segment in particular offers not only all the well-known but also innovative, innovative foundation engineering methods and carries out foundations, excavations, sealing walls and foundations worldwide. Bauer offers suitable solutions for the major challenges in the world, such as urbanization, the growing demand for infrastructure, the environment, as well. . .
Please Select an Option
Exhibiting

Visiting

Information