Posted on :Friday , 7th August 2020
The Republic of Kenya's national government, through the Ministry of Transport, Infrastructure, Housing, Urban Development and Public Works, represented by the Kenya National Highways Authority (KeNHA), a state-owned company formed under the Kenya Roads Act with the mandate to manage, build, rehabilitate and maintain national roads, is in search of a consultancy firm for the ongoing Nairobi Exp. . .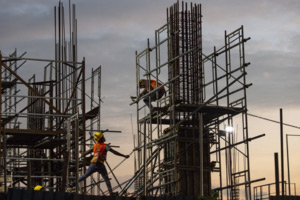 Posted on :Monday , 29th June 2020
As the world prepares itself for a new normal post corona virus, countries in the East African region are also pulling all stops to ensure economic revival. The Kenyan Government has presented a USD 26 Billion budget for the fiscal year 2020 - 21. The period for this budget starts from the 1st of July, 2020 to 30th June, 2021. Seeking to tackle the adverse impact from a list of factors like the. . .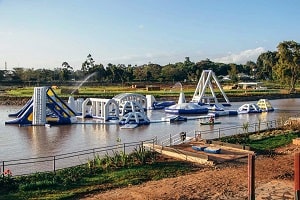 Posted on :Friday , 7th February 2020
The government of Kenya is planning to construct four waterfronts in Western and Rift Valley regions, and along various water bodies in the coast said by Tourism CS Najib Balala. The big move comes intending to increase tourism in particular regions along with the country as a whole.
Balala said that the government of Kenya has set aside funds for the planned projects after t. . .