Terex Minerals Processing Systems, India will be presenting at BUILDEXPO KENYA 2018
Posted on :Monday , 23rd April 2018
Terex® MPS provides a complete range of crushing and screening equipment to customers around the world operating in four key industries: Mining, Aggregates, Demolition and recycling, Industrial minerals. Our equipment is designed to produce the highest quality end products in processing hard and soft rock, sand and gravel, ore and industrial minerals. We provide Modular, Portable and static plants and components - plus full parts, service and maintenance with support you can count on, wherever you are.
. . .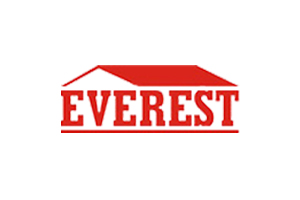 EVEREST INDUSTRIES WILL BE SHOWCASING THEIR TECHNOLOGY AT BUILDEXPO KENYA 2018
Posted on :Friday , 30th March 2018
Everest is one of India's leading complete building solutions providers. Incorporated in 1934, it has a rich history in manufacturing of Building materials and Pre-Engineered Steel Buildings. They offer a range of fibre cement based products and solutions which enables strong, light and rapid construction of residential, commercial and industrial infrastructure.
. . .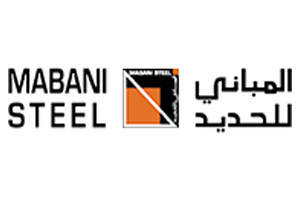 MABANI STEEL IS EXHIBITING AT BUILDEXPO 2018
Posted on :Friday , 30th March 2018
Mabani Steel offers a complete steel construction solution ranging from detailing to on-site erection along with maintenance and after sales services, all under one roof. Mabani Steel has grown to become one of the major suppliers of Structural Steel Buildings. Mabani Steel is a designer, fabricator, erector and supplier of Steel Buildings Structures.
. . .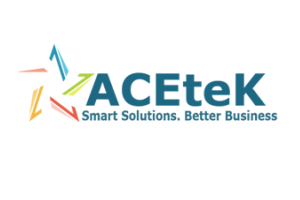 ACETEK WILL UNVEIL THE BEST IN THE INDUSTRY SOFTWARE @ 21ST BUILDEXPO KENYA 2018
Posted on :Friday , 30th March 2018
ACEtek is a SAP Partner specialising in SAP Business One, with a long standing track record of successful projects, delivered on time and on budget. The ACEteK team has established its reputation, and differentiated itself from its competitors, by offering all its clients expert knowledge and advice, combined with a friendly, personal and attentive service.
. . .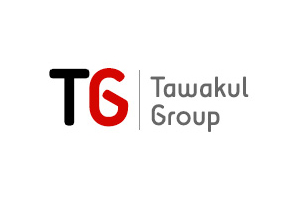 Royal coat insulation materials is all set to explore the market of Africa
Posted on :Friday , 30th March 2018
Royal Coat for insulation material is a major manufacturer of Cold Bitumen emulsion in UAE. Located in Alain Royal coat has been providing high quality products to massive and well-established projects all over the country.
. . .
Please Select an Option
Exhibiting

Visiting

Information