MEET CAR & GENERAL TRADING LTD AT 23RD BUILDEXPO KENYA 2022
Posted on :Thursday , 9th September 2021
Car & General Trading Ltd is East Africa's leading supplier of a wide range of international reputable brands in power generation, automotive and engineering products. Car & General's Equipment business consists of Cummins diesel generators, Ingersoll Rand air compressors, Kubota agricultural tractors, Toyota forklifts, BT lifting equipment, Doosan excavators and wheel loaders and ACE back hoes and graders.
. . .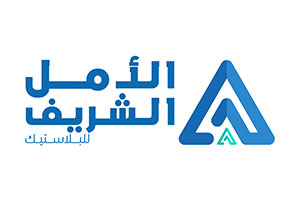 ALAMAL ALSHARIF PLASTICS FROM EGYPT TAKES UP BOOTH AT 23RD BUILDEXPO KENYA 2022
Posted on :Thursday , 9th September 2021
Alamal Alsharif Plastics holds the leading position regarding the local level in the field of manufacturing plastic pipes of all kinds (PP-H & PP-R & CPVC & PVC) and fittings. They are one of the leading companies in the Middle East in this field, where the company exports about 30% of its total productive income for 12 state-of-the Arab and African countries.
. . .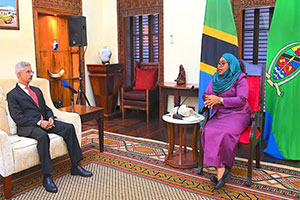 ONCE AGAIN MEKA CRUSHING & SCREENING AND CONCRETE BATCHING SOLUTIONS SIGNED UP AS EXHIBITOR AT 23RD BUILDEXPO KENYA 2022
Posted on :Thursday , 9th September 2021
MEKA is a leading professional enterprise established in 1987 and focused on manufacturing of Concrete Batching Plants and Crushing, Screening and Washing equipment. With its exports to more than 75 countries, it continues to make its mark on 5 continents.
. . .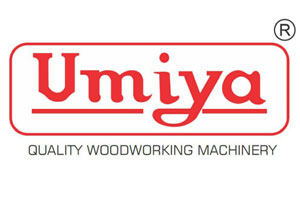 SHEEE UMIYA ENGINEERS, INDIA WILL BE REPRESENTING THEIR PRODUCTS & SERVICES AT BUILDEXPO KENYA 2022
Posted on :Thursday , 9th September 2021
UMIYA is a leading manufacturer of solid wood working machine in India for last 35 years. It has large range of solid wood working machines for furniture, door & frames, packaging industry and provides solution for wood industries. With a state of art research and development department and a highly automated production process, UMIYA promises innovative high tech products characterized by tremendous quality and reliability.
. . .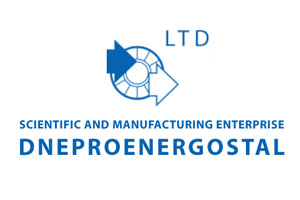 SCIENTIFIC AND MANUFACTURING ENTERPRISE 'DESTAL',UKRAINE TO SPOTLIGHT OPPORTUNITIES IN THE AFRICAN MARKET AT THE 23RD BUILDEXPO KENYA 2022
Posted on :Monday , 13th September 2021
For More Than 45 Years, Scientific And Manufacturing Enterprise "Destal", Ukraine Has Been Involved With Solving Ecological Problems. The Method Of Solving Problems Begins With Research, Basic And Detailed Engineering, And Finally Delivering Equipment On Schedule And Servicing The Equipment. The Main Products Are Equipment For Air And Water Basin Protection And For Secondary Energy Resources Use. At The Present Time The Organization Is The Leading European Company In The Design And Building Of Dry Gas Cleaning Equipment Of Blast Furnace Gas.
. . .
Please Select an Option
Exhibiting

Visiting

Information