MEET ELITE TOOLS LTD EXHIBITING AT THE 24TH BUILDEXPO KENYA 2023
Posted on :Thursday , 25th May 2023
Elite Tools Ltd specializes in the sale, supply, repair, and testing of all types of lifting equipment, manual materials handling, fall arrest equipment, construction equipment and power tool solutions. They also supply lifting equipment, material handling equipment, garage equipment, industrial hardware, safety products, elevators and escalators, hand tools, mechanical tools, power tools, engineering tools and mid-size construction machinery.
. . .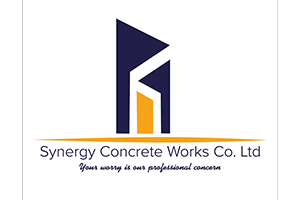 VISIT SYNERGY COMPANY LIMITED PARTICIPATING AT THE 24TH BUILDEXPO KENYA 2023
Posted on :Thursday , 25th May 2023
Synergy Company Limited is a construction company based in Nairobi, Kenya. They are the market leaders, specializing in road construction, real estate development, landscaping, office greening, water management systems, and concrete products.
. . .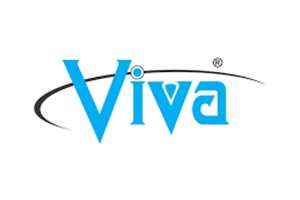 VIVA COMPOSITE PANEL PVT. LTD SIGNED UP AS EXHIBITOR AT THE 24TH BUILDEXPO KENYA 2023
Posted on :Thursday , 25th May 2023
Viva Composite Panel Pvt. Ltd. is one of the leading manufacturers and suppliers of high-quality Aluminium Composite Panel in India. Viva is the first ACP Company in India to introduce FR Class A2+ ACCP (Aluminium Core corrugated panel). They have 18 warehouses across all the major cities of India and more than 500 dealer networks across the country. With Their Pan India presence and a robust network, they have gained a long reputation of serving top national and international brands over the years. Their global clientele and international exposure ensures quality ACP cladding and professional service, with timely deliveries.
. . .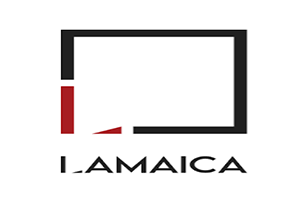 LAMAICA WOODS IS SET TO ENTER THE EAST AFRICAN REGION BY EXHIBITING AT THE 24TH BUILDEXPO KENYA 2023
Posted on :Thursday , 25th May 2023
LAMAICA WOOD was established in 2018 in EGYPT as a division of Sinergia Group. We would like to introduce ourselves as Lamaica, the third-generation outcome of a Canadian-Lebanese investment specialized in the production of Melamine-faced MDF panels (MFM) and chipboard panels (MFC), Crystal panels, Carbon Matt panels, Impregnated Paper, Edge banding, Postforming and Softforming, HDF Flooring, HPL sheets and Compact fiber sheets.
. . .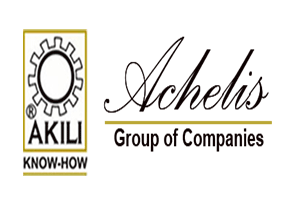 GOLD SPONSORS ACHELIS MATERIAL HANDLING LIMITED GOES BIG AT 24TH BUILDEXPO KENYA 2023
Posted on :Tuesday , 23rd May 2023
Achelis Material Handling Limited (AMHL) is a market leader in material handling solutions. They provide clients with a one-stop shop for all their material handling needs, which include: Lifting Equipment & Warehousing solutions, Construction Equipment solutions, Power (Generators) & Lighting Towers, Fire Fighting & Rescue Equipment, Renewable Energy (Solar), Oil & Gas solutions, Security and Airport Equipment including Turn Key Projects, Infrastructure Projects including Civil Works and Agricultural Equipment (Petkus machinery).
. . .
Please Select an Option
Exhibiting

Visiting

Information