Posted on :Tuesday , 23rd November 2021
Recently, Tanzanian Prime Minister Kassim Majaliwa announced that 10,361 villages out of the East African country's 12,317 villages had been connected to electricity by October 2021, owing to the ongoing Tanzania rural electrification project.
Adjourning a two-week parliamentary session in the capital Dodoma, Majaliwa said that the number of villages connected to electricity . . .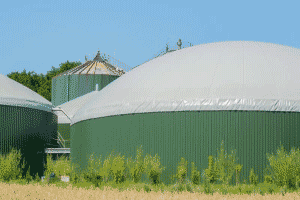 Posted on :Wednesday , 17th November 2021
The state-owned Tanzania Electric Supply Company estimates the electricity needs of Mafia Island in the Pwani Region at 2,200 kWh. Currently, the 60,000 residents of Mafia meet a large part of this need (2,180 kWh) with generators, which emit carbon dioxide.
The project "Promotion of Waste-to-Energy (WtE) Applications in Tanzania's Agro-I. . .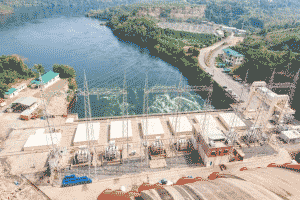 Posted on :Tuesday , 16th November 2021
Following a recent visit to the site of the Stiegler's Gorge hydroelectric dam, Medard Kalemani, the Tanzanian Minister of Energy, accompanied by Assem Gazzer, his Egyptian counterpart in charge of public works gave an update on the progress of the project. According to the official, the project is already 62.7 per cent complete. The work is currently focused on the installation of the draft tu. . .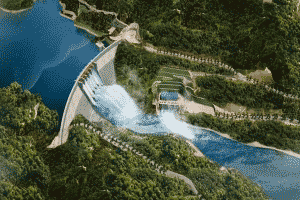 Posted on :Wednesday , 22nd September 2021
Installation of 27 transformers to increase transmission voltage of electricity produced at the Julius Nyerere Hydro Electric Power Project in Tanzania has started.
Once completed the new transformers will increase the transmission voltage from 15kV to 400kV. Also known as the Stiegler Gorge Dam and the Rufiji Hydroelectric Power Project, the project is planned to eventually . . .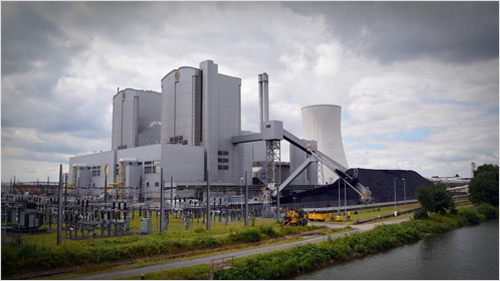 Posted on :Monday , 13th September 2021
The East Africa region is increasingly becoming an area of interest in the eyes of international investors in energy projects from around the world.
The recent substantial FDI influx in the East African energy sector has re-ignited the global appetite resulting in the rising number of delegates exploring the region through channels like the . . .