Posted on :Friday , 24th March 2023
THE government has signed a loan agreement of 161.47 million USD with the African Development Bank (AfDB), to implement Kakono Hydropower Project (Kakono HPP).
The approximate cost of execution of the Kakono HPP is 325 million USD.
Speaking during the signing ceremony in Dar es Salaam on 16th March, Minister for Finance and Planning, Dr Mwigulu Nchemba said. . .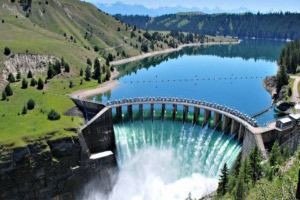 Posted on :Monday , 9th January 2023
Tanzanian authorities are launching the filling of the reservoir of the Julius Nyerere hydroelectric dam on the Rufiji River. The facility will power the turbines of a 2,115 MW hydroelectric plant, one of the largest in East Africa.
News on the Rufiji hydroelectric project in Tanzania. Authorities in the East African country are beginning to impound the dam, which is being bu. . .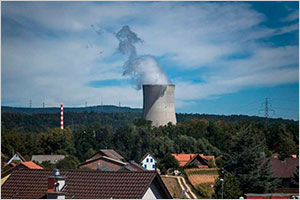 Posted on :Thursday , 25th August 2022
At least seven African countries are at various stages - commissioning, shopping for vendors and mapping appropriate sites - in the roll-out of nuclear power plants, as a majority eye 2030 as a start-date for generating electricity from nuclear energy.
Egypt is currently the only country to have begun construction, following the formal launch of a site in July. The US$25 bill. . .