MEGGER LIMITED SEEKS BUSINESS OPPORTUNITIES AT 06TH POWER & ENERGY TANZANIA 2021
Posted on :Wednesday , 16th June 2021
MEGGER has been a leader in electrical test and measurement globally for 130 years. From power generation to the power outlets in your home, Megger products cover almost every application within the Electrical Supply Industry. Their products are categorised into seven core application segments: cable test and diagnostics, protection relays and systems, circuit breakers, transformer test and diagnostics, low voltage installations, general electrical testing, and motor and generator testing. Visit them at stand B184 .
. . .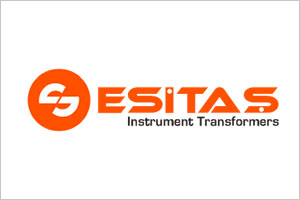 ESITAS ELEKTRIK TO EXPLORE BUSINESS OPPORTUNITY IN AFRICA AT 6TH POWER AND ENERGY TANZANIA 2021
Posted on :Tuesday , 8th June 2021
ESITAS ELEKTRIK is the parent company of the group located in Istanbul, Turkey produces and sells Low and Medium Voltage Instrument Transformers (both Current - Voltage and Indoor-Outdoor Types), Low and Medium Voltage Insulators and LPCT's. ESITAS ELEKTRIK is in the preferred suppliers list of Turkish Electric Authority, has been selling to many foreign electricity authorities and to various branches of multinational market leaders. Visit them at stand B174.
. . .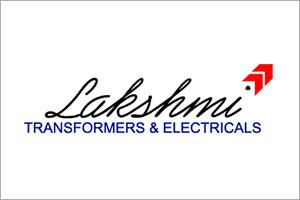 LAKSHMI TRANSFORMERS AND ELECTRICALS EXPLORE AFRICAN MARKET AT 06TH POWER & ENERGY TANZANIA 2021
Posted on :Wednesday , 16th June 2021
Lakshmi Transformers and Electricals introduce themselves as a Manufacturer & Exporter of power & distribution transformers upto 10MVA, 33/11KV Class Rating as well as turnkey EPC Operators. LTE manufactures power and distribution transformers, from 10 kilovolt amperes (kVA) to 5000 kVA. Its manufacturing facilities are at Agra in Uttar Pradesh, and at Haridwar in Uttarakhand. Visit them at stand B154.
. . .