PRIME LINKS GLOBAL AT 6th POWER AND ENERGY TANZANIA 2021
Posted on :Friday , 20th November 2020
Prime Links is India's leading exporter with a formidable presence across three key verticals: Electrical, Agriculture, Distribution & Supply Chain Management. Their backward integrated facilities have the capabilities of product design and development, component designing, equipment manufacturing and commercial production. Their in-house brands such as PrimeGuard and Agrainz is a well-established with a proven track record in its respective industry. If they have raised your curiosity please visit their Stand at 6th POWER AND ENERGY TANZANIA 2021
. . .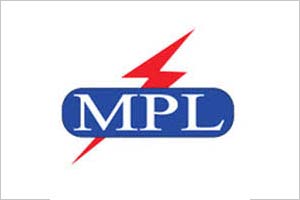 MACROPLAST PVT. LTD, INDIA ENROLLS AS A PLATINUM SPONSOR AT 06TH POWER & ENERGY TANZANIA 2021
Posted on :Wednesday , 18th November 2020
"MACROPLAST" is an ISO 9001:2015 certified company engaged in Designing, Manufacturing & Testing of excellent quality Transformers since Year 1983.The Company breeds a spirit of technical innovation and specializes in designing and manufacturing customized Transformers based on Client Requirements. Visit their Stand at B194
. . .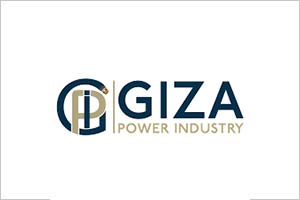 GIZA POWER INDUSTRY & ELECTRO CABLE EGYPT TO EXPLORE BUSINESS OPPORTUNITY AT 06TH POWER & ENERGY TANZANIA 2021
Posted on :Friday , 23rd October 2020
Giza Power industry factory produce different varieties of power cables under name of (Giza Cables). GPI production range is covering ranges from (1 KV up to 220 KV) low, medium, high & extra high voltage cables for two types of conductors (Aluminum &Copper). Visit their stand at B153
. . .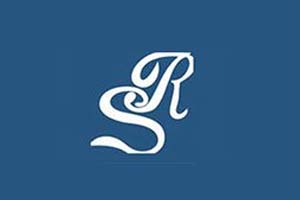 FOSHAN SUNRISE ELECTRICAL EQUIPMENT CO., LTD TO FEATURE ITS EXCLUSIVE PRODUCTS AT 6TH POWER & ENERGY TANZANIA 2021
Posted on :Tuesday , 13th October 2020
Foshan Sun-Rise company specialize in electric power materials such as cable and conductor, transformer, insulator, power fittings and lighting etc With rich experience in design and manufacture and complete testing and inspection.
. . .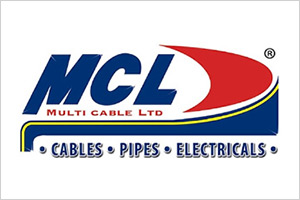 MULTI CABLE TANZANIA WILL BE SHOWCASING THEIR PRODUCTS AT 05TH POWER & ENERGY TANZANIA 2019
Posted on :Wednesday , 6th November 2019
Multi Cable Tanzania Signed Up as Exhibitors at 05th Power & Energy Tanzania 2019. Visit them at stand B149C.
. . .
Please Select an Option
Exhibiting

Visiting

Information