TRILOK STEEL INDUSTRIES TO EXPLORE BUSINESS OPPORTUNITIES AT 22ND INDUSMACH TANZANIA 2022
Posted on :Tuesday , 6th September 2022
Trilok Steel Industries is one of the leading steel Distributors, Exporters, Importers and Indenters of Ferrous and Non Ferrous metal. A dynamic group, promoted by Munot family, has been in this business since 1980 and has acquired a reputation of a major organization known for its Professional Management System, Quality Assurance and Reliable On-Time Product Delivery. Visit them at stand B129.
. . .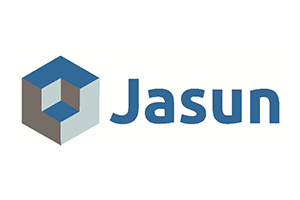 JASUN INTERNATIONAL LIMITED TO KICK OFF ITS MARKET EXPANSION BY PARTICIPATING AT 22ND INDUSMACH TANZANIA 2022
Posted on :Tuesday , 30th August 2022
JASUN is an engineering company based in Midlands, UK and managed by professionals having over 25 years of precision engineering manufacturing experience. JASUN products are produced at Joint Venture Companies, equipped with advanced designing, machining and testing facilities under strict quality control following ISO 9001-2015 and ISO 14001-2015 QMS.
. . .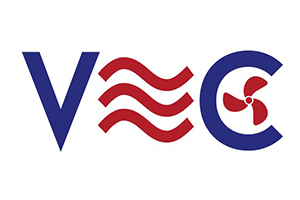 VENTILATION ENGINEERING CO PVT LTD. EXHIBITING AT THE PRESTIGIOUS 22ND INDUSMACH TANZANIA 2022
Posted on :Monday , 29th August 2022
Ventilation Engineering Company Pvt Ltd is a Private incorporated in year 1993. It is inolved in Manufacture of plastic products, Colliery Equipment & Spares, Flexible Hose Industries, Industrial Equipment, PVC Ventilation Ducting for use in Mines and Tunnels from 300mm to 3000mm dia. The Company also manufactures tailor made Ventilation Ducting in accordance with customer specifications and samples.
. . .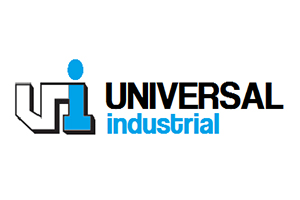 UNIVERSAL INDUSTRIAL TO EXPAND ITS OVERSEAS FOOTPRINT IN AFRICA AT 22ND INDUSMACH TANZANIA 2022
Posted on :Friday , 26th August 2022
Universal Industrial Company is involved in various engineering activities like development of critical items such as chemical equipment, Mercury pump, vessels, Heat Exchanger etc., special purpose tailor made equipment such as Hydraulic lift platform to revolving platform for modern auditorium's stage etc. Equipped with modern machineries suited for manufacturing of special purpose equipment. The company is now a major Road Construction Equipment Manufacturer in the Eastern sector.
. . .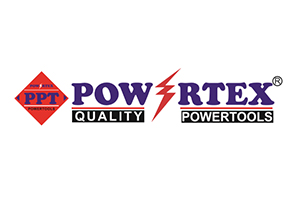 M.L TOOLS INDUSTRIES SIGNED UP AS AN EXHIBITOR AT 22ND INDUSMACH TANZANIA 2022
Posted on :Monday , 12th September 2022
Powertex is a brand which is loved by its customers, because of its wide range of products along with world class quality. Powertex is specialized in products like power tools, garden tools, car washers etc. Quality of spares is much better than any other brand with in this range available in Indian market. In the very short time the Powertex has won many hearts of the customers.
. . .
Please Select an Option
Exhibiting

Visiting

Information