Posted on :Tuesday , 25th June 2019
04 - 06 July 2019 | Kenyatta International Convention Centre | Nairobi | Kenya
Dated: 10th June, 2019
After consecutive successes the 6th LIGHTEXPO AFRICA is back from the 04th – 06th July 2019 at KICC, Nairobi in Kenya. Held concurrently with the 22nd Buildexpo 2019, the event shares the stage, opening up to greater number of visitors from a wide industry base. Afri. . .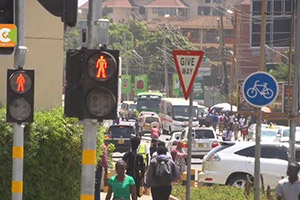 Posted on :Monday , 27th May 2019
Traffic lights installed in Kisumu for the first time in upgrading the controle on trafic at a number of intersections and pedestrian crossings.

The Kenya National Highways Authority (Kenha) started installing the lights in three key junctions along the Kisumu-Kakamega highway following roads upgrade and increased traffic flow with the onset of devolution.
. . .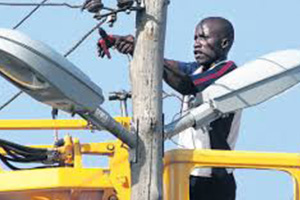 Posted on :Thursday , 9th May 2019
Locals and traders of Majengo market in Vihiga Sub County will soon experience enhanced security and working hours following World Bank's move to entirely fund installation 15 high mast floodlights project in the Municipality at a cost of about Sh.52.5 million.
The Vihiga County Governor, Dr. Wilber Ottichilo and his Deputy Governor (DG), Dr. Patrick Saisi le. . .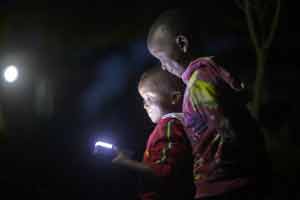 Posted on :Wednesday , 1st May 2019
LEDs are on the rise in Kenya, and Lumega have been fortunate enough to be taken into account as being both an indoor and outdoor supplier to exciting projects in the great country.
Lumega is an architectural lighting company, delivering our services to professional companies and hereby making the process of choosing LED lighting easier. Having the knowledge that for professional compan. . .
Please Select an Option
Exhibiting

Visiting

Information