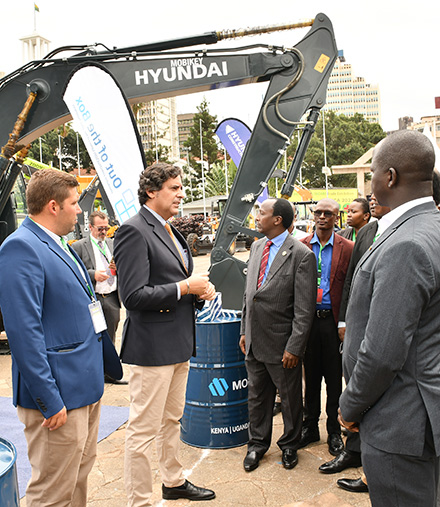 ABOUT THE EVENT
Buildexpo Africa is the only show with the widest range of the latest technology in building material, mining machines, construction machinery and heavy equipment. At the 19th edition of Buildexpo, East Africa's largest building and construction fair, we bring you exhibitors from over 40 countries who are the finest in infrastructure development.
Find what suits you best from about 14.3 million business prospects during the three-day event, with over 10,000 products, equipment and machinery on display across an expanse of more than 10,000 square metres. Last year's event witnessed international pavilion participation from India, Turkey, China, Italy, Malaysia and Germany.
Over the years, we have grown to cater to the demands not just of the Kenyan market, but of the whole region of East Africa. This mega expo is the ideal forum for international players to showcase their products and services to the huge market in Africa.
Read More
Please Select an Option
Exhibiting

Conference

Visiting

Information
Sponsors
APEX STEEL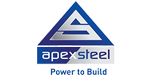 The strength of steel makes it one of the most sought after construction products all over the world. This reality inspired the founding of Apex Steel, as a supplier and distributor of steel products to contractors and engineers.
ATHI STEEL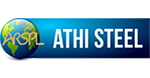 Our capabilities extend from producing reinforcement bars, structural steel, cold rolled tubes and profiles, galvanized steel, wire products, fasteners,casting foundry products, spring leaf assembly and industrial gases
ELITE TOOLS LTD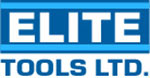 We are a growing company in the field of Construction and Industrial Machinery, Lifting & Rigging equipment, Welding equipment, Tools and Instruments covering a wide sector of the Construction and Industrial sectors.
Support & Partners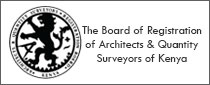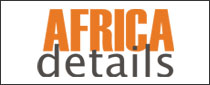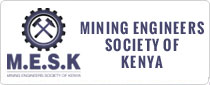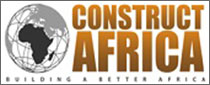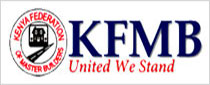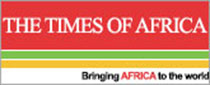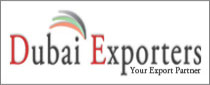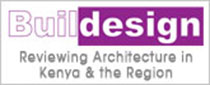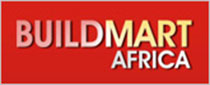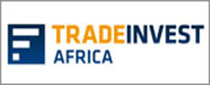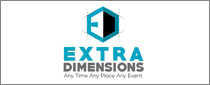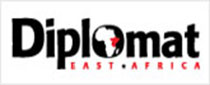 See More >>
Testimonials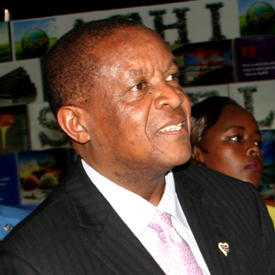 Dr. Wilson Songa
Hon'ble Principal Secretary, Ministry of Industrialization & Enterprise Development
We need to create an environment such as Buildexpo to attract foreign investors. To achieve this, we need to build up the confidence of investors and provide them incentives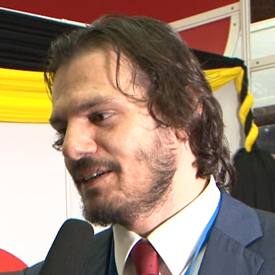 Cemil
Exhibition Manager - Troy
We have been cooperating with Expogroup for the past 5 years and every year the event is becoming bigger and better.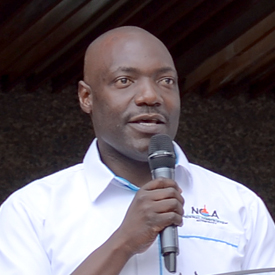 Steven Oundo
Chairman, National Construction Authority
It is a pleasure to be associated with this milestone event, In life, we have three needs - Food, Clothing & Shelter. Buildexpo caters to one of the most important fundamentals input that is shelter.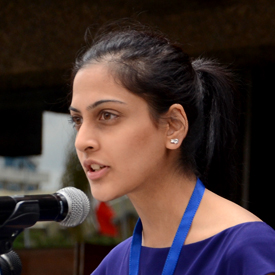 Deepika Gupta
Business Development Manager - Athi Steel
The exhibition has been providing us over the years, the perfect platform to showcase Athi River's diversity in product range and in addition to this it has laid the foundation fr strong relationships every year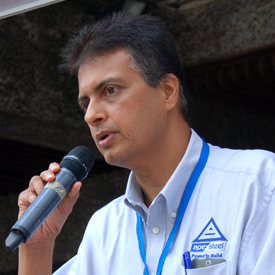 Bharat Rao
Commercial Director - Apex Steel
We have had the honor and privilege of being Gold Sponsors at Buildexpo since 2012 and the response is overwhelming over the years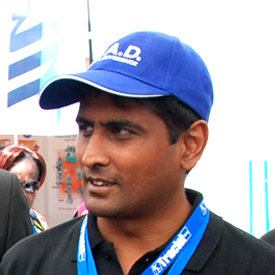 Niraj Shah
Director, Elite Tools
Buildexpo is the best platform for the construction industry in East Africa, We have been partnering with Expogroup for the past 4 years as a sponsor with all our major international brands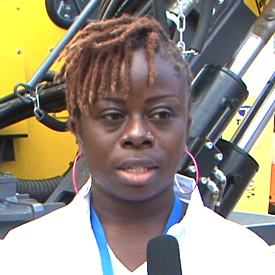 Sylvia Waruguru
Communications and Marketing Manager, Atlas Copco Eastern Africa Limited
We are here at Buildexpo mainly to maximize on our opportunities, BUILDEXPO is one of the biggest construction expos in Africa and we have been participating for the past 3 years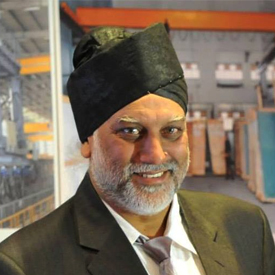 Nirmal Singh
Director - Nirmal Fabricators
We have been exhibiting annually and this year we generated a 50% increase in leads than last year with an excellent turnout of business visitors
Concurrent Events
Upcoming in Tanzania
Expogroup
Expogroup is a full service exhibition organiser with over eighteen years experience in International.Trade Exhibitions and Events. Our current portfolio includes 20 annual exhibitions from a diverse range of industries being held across the Middle East & Africa.
Find us here
1910, 19th Floor, Monarch Office Tower
P.0. Box - 333840,
One Sheikh Zayed Road, Dubai - UAE

P: +971-4-3721421

F: +971-4-3721422

Please Write to us here