Kenya's economy on the rise in 2019
Source: www.worldbank.org | Last Updated: Mar 28, 2019
Kenya has made significant political, structural and economic reforms that have largely driven sustained economic growth, social development and political gains over the past decade.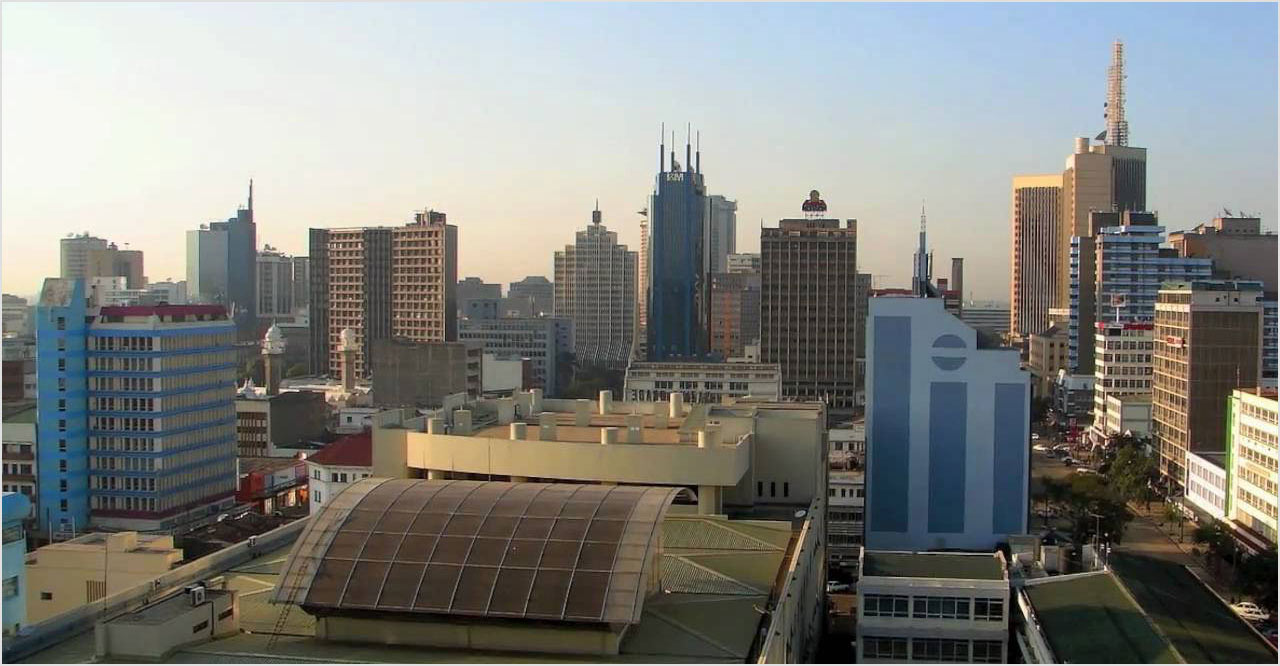 Kenya's recent political reform stemmed from the passage of a new constitution in 2010 that introduced a bicameral legislative house, devolved county government, a constitutionally tenured Judiciary and electoral body. The first election was in 2013. The August 8, 2017 presidential elections were nullified on September 1, 2017 by the Supreme Court, and a new presidential election was held on October 17, 2017. Kenyan President Uhuru Kenyatta was sworn in for a second and final five-year term on November 28, 2017.
Devolution remains the biggest gain from the August 2010 constitution, which ushered in a new political and economic governance system. It is transformative and has promoted greater investments at the grassroots, strengthened accountability and public service delivery at local levels.
While economic activity faltered following the 2008 global economic recession, growth resumed in the last five years reaching 5.7% in 2018 placing Kenya as one of the fastest growing economies in Sub-Saharan Africa. The economic expansion has been boosted by a stable macroeconomic environment, low oil prices, rebound in tourism, strong remittance inflows and a government led infrastructure development initiative.
Looking ahead, near-term gross domestic product growth (GDP) is expected to rise to 5.8% in 2019 underpinned by recovery in agriculture, better business sentiment, and easing of political uncertainty. Medium-term GDP growth should rebound to 5.8% in 2019 and 6.0% in 2020 respectively dependent on growth in private sector credit, continued strong remittance flows, management of public debt and expenditure and global oil prices. In the long-term, adoption of prudent macroeconomic policies will help safeguard Kenya's robust economic performance. This includes implementation of fiscal and monetary prudence and lowering deficit down to 4.3% by FY19/20 as per the Medium-Term Fiscal Framework. The fiscal consolidation needs to avoid compromising public investments in critical infrastructure key to unlocking the economy's productive capacity.
For full article please visit
https://www.worldbank.org/en/country/kenya/overview