After Three-Year Gap Isuzu Steps Back In Tanzania
Posted on :Monday , 10th August 2020
Isuzu East Africa has declared its return to the Tanzanian market after three years. In the event, it also disclosed its local distributor. The automotive assembler said in a statement that the return aimed at expanding its footprint in the region.
The global automotive firm appointed a subsidiary of the Egyptian firm Al Mansour Auto EA (Tanzania) Ltd - a globally esteemed company - as its authorised distributor in the region with effect from July 1, 2020.

"The investment in this market comes at a time when most companies are delaying investments due to the uncertain economic times. This move is proof of the confidence Isuzu and Al Mansour have in the growth opportunities within the Tanzanian market," the company stated.
&n. . .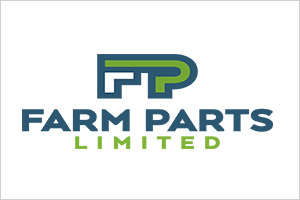 MEET FARM PARTS TANZANIA LIMITED EHIBITING AT 22ND AUTOEXPO TANZANIA 2019
Posted on :Wednesday , 6th November 2019
Farm parts Tanzania Company Limited is a Tanzania based company which deals with complete process of distribution of various range of Agricultural machinery. Thus, includes sales, service, spare parts and consultation. Visit them at stand B164C.
. . .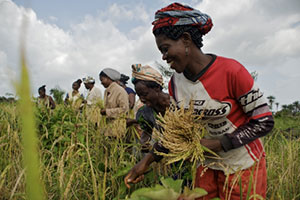 MEET JINAN CENTURY TIANBANG AUTOMOBILE IMPORT & EXPORT CO., LTD AT 22ND AUTOEXPO TANZANIA 2019
Posted on :Wednesday , 6th November 2019
Jinan Century Tianbang Automobile Import & Export Co., Ltd Signed Up as Exhibitors at 22nd Autoexpo Tanzania 2019. Visit them at stand B211A.
. . .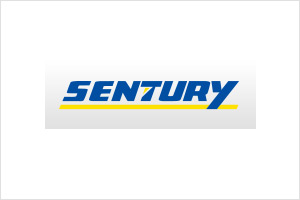 QINGDAO THYS INTERNATIONAL TRADE CO., LTD TO VENTURE AFRICA MARKET AT 22ND AUTOEXPO TANZANIA 2019
Posted on :Tuesday , 5th November 2019
Qingdao Sentury Tire Co., Ltd headquarter is located in Qingdao, China, which put into production and operation in July, 2009, it aims at R&D and production of the environmental, high quality, high performance, high-end PCR tires and aircraft tires. Visit them at stand B213.
. . .
Please Select an Option
Exhibiting

Visiting

Information