SHENZHEN GOSPELL DIGITAL - CHINA WILL EXHIBIT AT 9TH SOLAR KENYA 2024
Posted on :Thursday , 2nd November 2023
Shenzhen Gospell Digital, based in China, is a reputable manufacturer of high-quality solar panels. With a focus on renewable energy solutions, Gospell Digital offers cutting-edge solar panels known for their efficiency and durability. Their innovative technology ensures reliable power generation, making them a trusted choice for sustainable energy solutions in today's evolving world. Visit them at stand no 111.
. . .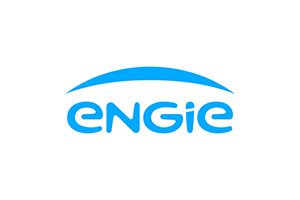 ENGIE ENERGY ACCESS KENYA TO EXHIBIT AT 8TH SOLAR KENYA 2023
Posted on :Wednesday , 17th May 2023
Engie Energy Access Kenya is a leading provider of off-grid solar energy solutions in Kenya. They offer solar home systems and appliances, including solar lanterns and solar-powered TVs, enabling access to clean and affordable electricity for rural communities. Their innovative products have positively impacted lives and contributed to sustainable development in Kenya's energy sector.
. . .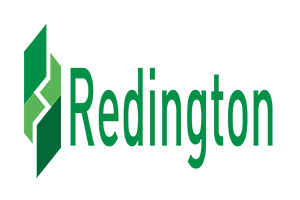 REDINGTON RENEWABLE ENERGY LIMITED WILL PARTICIPATE ONCE AGAIN IN AFRICAN MARKET AT 8TH SOLAR KENYA 2023
Posted on :Wednesday , 17th May 2023
Redington Renewable Energy Limited is a leading renewable energy company in Kenya. They provide a wide range of clean energy solutions, including solar power systems, wind turbines, and energy storage solutions. With a focus on sustainability and reliability, Redington Renewable Energy is committed to powering a greener future for Kenya through their innovative and high-quality products. Visit them at stand no 233.
. . .