Posted on :Saturday , 2nd December 2017
New designs of electronic protection and control relays as well as cable-theft detection, in diverse industries, including ventilation and cooling applications in mining and quarrying have been introduced by Mining system solutions supplier Becker Mining South Africa's Proloc and ProBeck. The relays can also be used in the electrification, municipal, water and wastewater, chemicals,. . .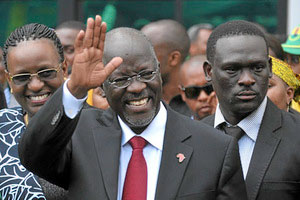 Posted on :Friday , 29th September 2017
The latest squabble between the Tanzanian government and its mining sector has led President Magufuli to request the central bank to purchase precious stones, in an attempt to boost the nation's reserves. This is the latest in the escalating row between the two, over alleged tax evasion from the mining sector.
The president released a statement saying, &. . .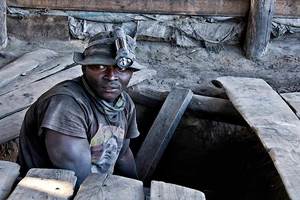 Posted on :Tuesday , 26th September 2017
There has been positive news from the Buzwagi Processing Trial. It was revealed that the mine wil be able to recover approximately 85 per cent of gold recoveries through the use of reagents at minimal secondary costs.
An extra 8000-10000 ounces of gold will now be available for sale for the remainder of the year, from the additional gold bars now accessible fo. . .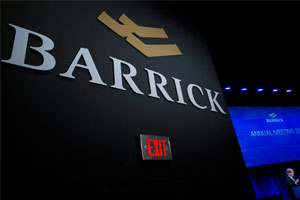 Posted on :Thursday , 27th July 2017
Barrick Gold Corp, the world's largest gold miner by production, reported better-than-expected quarterly earnings on Wednesday as its mining costs fell and said it would begin talks with the Tanzanian government next week about an export ban.
Barrick subsidiary Acacia Mining has three mines in Tanzania, which introduced an export ban on concentrates of gold an. . .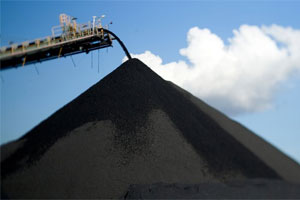 Posted on :Thursday , 27th July 2017
Kibo Mining PLC (LON:KIBO) told investors it has concluded a "very successful" second round of follow-up meetings with Tanzanian government departments and Tanzanian stakeholders regarding the proposed Mbeya Coal to Power Project (MCPP).
The company noted that the completion of a special mining right application remains on course, along with enviro. . .
Please Select an Option
Exhibiting

Visiting

Information