Posted on :Thursday , 1st December 2022
Once the proposed graphite mine at Mahenge in Ulanga District, Morogoro Region, begins operations, the government expects earning more than USD 3.6 million (8.4 billion/-) yearly.
At a progress meeting with Mahenge mining project stakeholders, including the Minerals ministry, the mining commission, the Treasury Registrar's office, the revenue authority (TRA), TAN. . .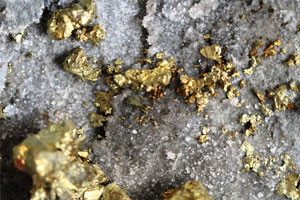 Posted on :Monday , 31st October 2022
With the first gold pour scheduled in March 2023 at Tanzania's Singida gold mine, Shanta Gold will become a producer of more than 100,000 oz of gold per year.
With production rising 11% from the previous quarter, the team has once again produced a very solid operational performance. The Singida project's construction is moving along nicely, and CEO Eric Zurrin reports that th. . .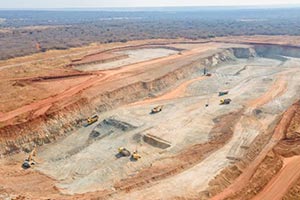 Posted on :Monday , 26th September 2022
After announcing its interim results for the first half of 2022, Shanta Gold gave an update on the Singida Gold Mine, which will start producing in Q1 2023 and become the company's second functioning mine in Tanzania.
Singida will be Shanta's second working mine in Tanzania when development on it begins in late 2020. The firm will become a +100,000 oz/pa producer owing to thi. . .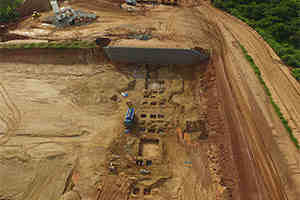 Posted on :Tuesday , 26th July 2022
The first production blast was successfully finished at the end of June, according to ASX-listed Walkabout Resources, and mining of the pit has since commenced. The ore will be accumulated for use in the processing plant's commissioning.
'The start of the first high-grade, large flake stockpile of responsibly sourced graphite in Tanzania, as well as the first blast and mining. . .
Please Select an Option
Exhibiting

Visiting

Information