Posted on :Tuesday , 6th June 2023
Tanzania and Australia decided to strengthen their business relations.
Mr. Scott Morriss, the Australian Trade Commissioner for Africa, visited Tanzania to promote trade ties and increase Australia's involvement in the mining and energy industries.
Mr. Morriss and Dr. Doto Biteko, the minister of minerals, hosted a reception for Australian companies operati. . .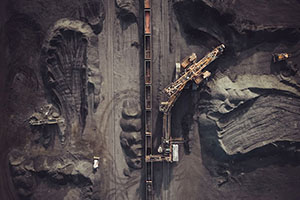 Posted on :Thursday , 27th April 2023
In an effort to expedite negotiations on pending mining and energy projects, Tanzania signed agreements worth 667 million USD with three Australian companies to mine rare earth minerals and graphite.
Tanzania will own a 16% stake in each of the businesses that will be established in conjunction with Evolution Energy Minerals, Ecograf Ltd., and Peak Rare Earths to manage the p. . .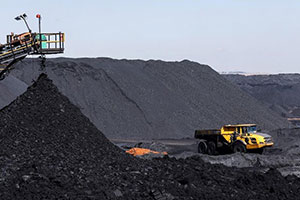 Posted on :Wednesday , 29th March 2023

Coal valued at USD 195.5 million was exported during the year ending January 2023, according to the Bank of Tanzania's (BOT) Monthly Economic Review-February 2023.
When compared to coal exports worth USD 22.2 million in the year ending January 2022, this indicates an increase of +780%.
The increase is attributed by the central bank to a ri. . .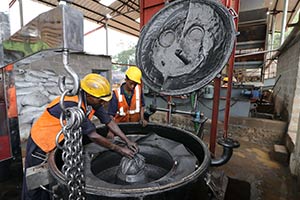 Posted on :Monday , 27th February 2023
The 18 000 tpy flake graphite production facilities at the Sahamamy project in Madagascar have begun operation, according to Tirupati Graphite plc, a specialist graphite and graphene firm creating sustainable new age materials. Thus, the business has achieved a 30 000 tpy flake graphite capacity that is important on a global scale and is moving closer to a steady state >80% production in the. . .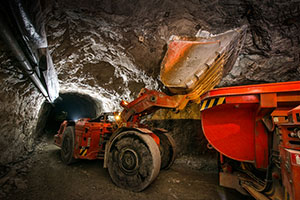 Posted on :Monday , 26th December 2022
Identifying an existing opportunity, seizing it, and promoting its growth are sometimes the best strategies to take. The London-listed Marula Mining is utilizing this strategy as it expands its presence across the continent, particularly in East Africa.
This tactic is already benefiting rewards. CEO JASON BREWER provides more information to GERARD PETER.
Ma. . .
Please Select an Option
Exhibiting

Visiting

Information