Posted on :Wednesday , 22nd August 2018
In Tanzania, mining includes precious metals such as gold, iron ore, nickel, copper, cobalt, silver. Mining of industrial minerals like diamond, tanzanite, ruby, garnet, limestone, soda ash, gypsum, salt, phosphate, gravel, sand, dimension stones and lately graphite are also among the more interesting in the export market. Fuel minerals like coal and uranium are also being mined. Mining related. . .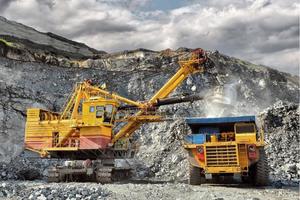 Posted on :Friday , 8th June 2018
In a significant and positive step for Tanzania's mining sector process of issuing about 7 000 mineral licences that had been pending after the government placed a ban on new licences in July 2017 has commenced under the leadership of Tanzania's new Mining Commission headed by Minister for Minerals Angellah Kariuki.
This step represents the government's intention to re. . .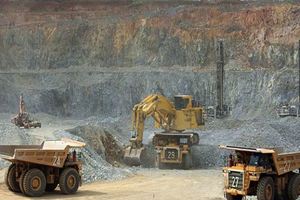 Posted on :Thursday , 22nd March 2018
A new mining act signed into law by President Uhuru Kenyatta could see Kenya's nascent mining industry finally come into its own. Oil companies, like UK's Tullow Oil, have been prospecting in Kenya for a few years now, and they are expected to start production by 2021. Due to a mining law passed late 1940 combined with geological data that was 32 years older than that, Kenya m. . .