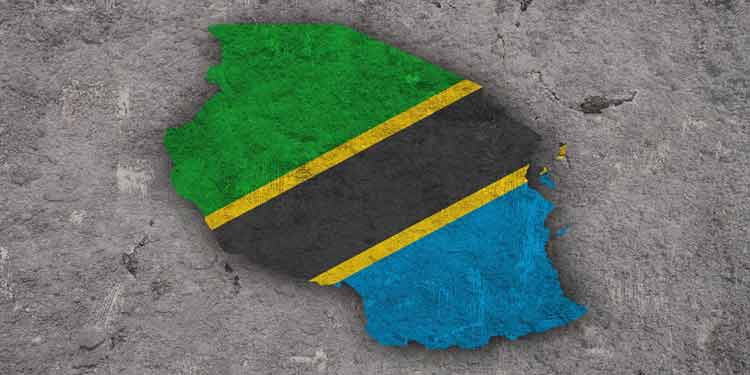 Posted on :Monday , 2nd October 2023
Tanzania was once again highlighted as a growth market, and diplomatic participation from Tanzania as well as the Australian government was encouraging for exploration businesses.
Australia's investments in Tanzania are a clearly encouraging indication and a reflection of its commitment to reentering the continent with BHP's return to the Tanzanian nickel market.
The inauguration of a consulate earlier this year demonstrates the Australian government's desire to maintain the bilateral relationship and its growing interest in Tanzania.
The United Republic of Tanzania's Commissioner for Minerals, Dr. Abraham Mwanga, stated at the meeting that 'the mining sector is an important component of our economy and the rapid uptake of new technologies is supporting the growth of mining in Tanzania.'
'When evaluating a mining venture, we must take into account investors who need essential minerals. This is crucial to boosting the nation's mining industry. Tanzania's geology has the potential to provide different types of minerals investors need,' he said.
'Many countries want to reduce their emissions, thus they must make sure that their energy systems are resilient. To create initiatives involving crucial minerals, the government and private mining corporations must collaborate. Therefore, key minerals become an important fact in the development of the technology when we talk about the energy transition,' he said.
It is essential to consider the safety of essential minerals on a worldwide scale. Tanzania has acknowledged the significance of this, has worked to find solutions, and has prepared a roadmap for conducting strategic exploration on critical minerals, the goal of which is to ensure supply as a resource and reserve for beneficiation and value addition.
Any investors present were urged by Mwanga to support Tanzania's efforts to develop essential resources through mineral exploration, mining, and beneficiation. 'Tanzania will gain more sustainable economic development and ensure value creation, along with mining companies,' he stated.
Several steps have been made by the government since 2020 to strengthen the investment environment in the nation, he continued, explaining that Tanzania's mining sector has experienced extraordinary growth as a result of an environment that is favorable for both domestic and foreign investors.