Posted on :Thursday , 15th November 2018
3.2 million kenyans to get free health care coverage, 3.2 million residents are from four different countries, namely, Isiolo, Machakos, Kisumu and Nyeri.
These countries are expected to receive a range of free medical services starting December as a part of Pilot Programme.
These four countries will also get free services when they refer to Nationa. . .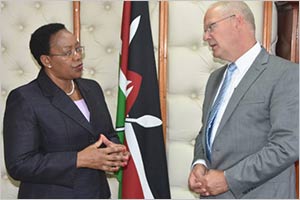 Posted on :Monday , 6th August 2018
Supporting the Universal Healthcare programme in Kenya, the United Nations Children's Fund has pledged $150 million towards the nutrition and immunization programs planned by the country for the next four years.
The meeting held between the Health Cabinet Secretary Sicily Kariuki and UNICEF Country Representative Werner Shultink on Wednesday focused on the. . .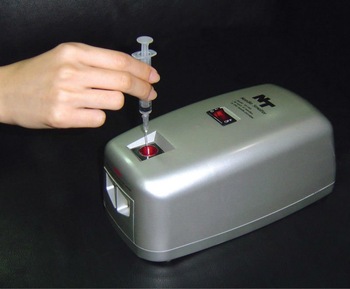 Posted on :Thursday , 26th July 2018
'Healthcare' a word that defines our overall fitness, the environment and everything in between. This included the safety measures taken to prevent disease spread and secure our well being. Manufactures providing us the gadgets that ensure security have been held in high esteem, one big example is Kenya's very own La Miguela Holdings. Widely known for their Needle Smelter, the company wil. . .
Please Select an Option
Exhibiting

Visiting

Information