ALEXANDRIA PROGRESS TRADING COMPANY TARGETS THE UNTAPPED MARKET FOR BUSINESS AT 23RD INDUSMACH KENYA 2023
Posted on :Tuesday , 28th June 2022
Alexandria Progress Trading Company is a partnership that was established in 1975 in Cairo, Egypt. The organization operates in the Electronic & Electrical Equipment, and Services sectors. Products are hand & pneumatic tools used in workshops & factories [welding equipment, carpentry tools, spray guns, compressor, lubricator, drillers, metal cutting tools, saws & hydraulic mixers with an 80% market share]. Visit them at stand 134.
. . .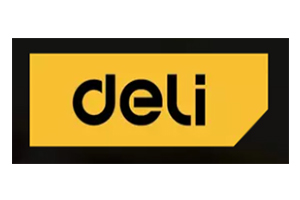 DELI GROUP CO. LTD TARGETS THE UNTAPPED MARKET FOR BUSINESS AT 22ND INDUSMACH KENYA 2022
Posted on :Monday , 16th May 2022
Deli Company is a world leading stationery, office products, working equipment, office furniture, sports and electric tools brand group. Deli is a product manufacturer group who built the largest stationery factories in Asia. Deli is delivering products and services to more than 130 countries. Deli products are enjoyed by more and more consumers as its great quality, cost effectiveness and offering 1-stop solutions of efficiency, convenience in working, study and living. Visit them at stand 160.
. . .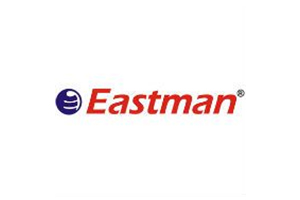 EASTMAN CAST AND FORGE LTD. TO SHOWCASE THEIR EXCLUSIVE PRODUCTS AT 22ND INDUSMACH KENYA 2022
Posted on :Wednesday , 27th April 2022
Eastman Cast and Forge Ltd. is a quality manufacturers established since 1989. Eastman Cast and Forge Ltd. production facilities include 9 forging lines, an Up setter for wheel wrenches and Press forging machinery from Taiwan for Cold Stamped Spanners and basically deal with manufacturing all types of hand tools, agricultural tools, construction tools, automotive tools, and plumbing tools etc. Visit them at stand 125.
. . .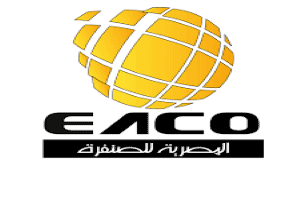 EGYPTIAN ABRASIVES CO. TO EXPLORE KENYA MARKET AT 22ND INDUSMACH KENYA 2022
Posted on :Thursday , 30th September 2021
Egyptian Abrasives Co ("EACO") was established in 1988 pioneering in the abrasives industry in the Middle East & North Africa, and since then they have been committed to "Total Customer Satisfaction" through production, and supply of high quality Abrasives products through their factory in Borg Al Arab. EACO has expanded its distribution and sales platform over the past few years now covering the majority of Egypt. Visit them at stand 152.
. . .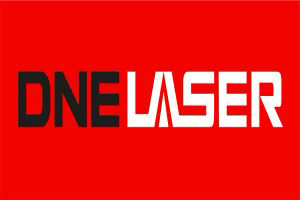 DNE Laser TO VENTURE AFRICA AT 22ND INDUSMACH KENYA 2022
Posted on :Thursday , 3rd March 2022
DNE Laser was established to better align with customers' needs in the Sub-Saharan region. DNE Laser are commited to deliver high level of innovation in metal processing technologies and provide localized support to their customers. DNE Laser is specialized in the R&D, production and sales of fiber laser cutting machines.DNE Laser offers a series of high quality laser cutting equipment. Visit them at stand 143D.
. . .
Please Select an Option
Exhibiting

Visiting

Information