YIWU MINAN HARDWARE TOOLS CO., LTD HAS REGISTERED TO PARTICIPATE AT 23RD INDUSMACH KENYA 2023
Posted on :Friday , 14th April 2023
YIWU MINAN HARDWARE TOOLS CO., LTD have been engaged in the abrasive products for more than 15 years. Their products are sold all over the world, including Africa, such as Kenya, Nigeria, Algeria, Ethiopia, Egypt ,Congo, Benin, Uganda, Burkina Faso, Cameroon, Ghana, Mozambique, Rwanda, Tanzania, Sudan etc. Southeast Asia, such as Malaysia, Indonesia, the Philippines etc. YIWU MINAN factory specializes in abrasive products, including abrasive cloth rolls, sand paper, fiber disc, Flap disc, Velcro disc etc. Visit them at stand 102.
. . .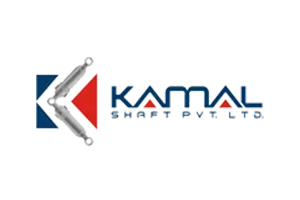 KAMAL SHAFT PVT LTD HAS REGISTERED TO PARTICIPATE AT 23RD INDUSMACH KENYA 2023
Posted on :Wednesday , 5th April 2023
"Kamal Shaft Pvt. Ltd" was founded in the Year 2014, and is A Reputable Company That Manufacturer, Importer, Exports and Distributor of a high-quality range of Hydraulic Tube, Hard Chrome Plated Rod, Honed Pipe and Hydraulic Piston Rod. Visit them at stand 101A.
. . .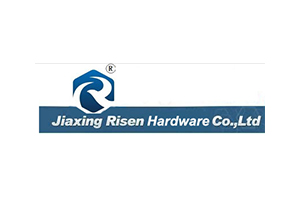 JIAXING RISEN FASTENER CO., LTD TO EXPLORE AFRICA BY PARTICIPATING AT 23RD INDUSMACH KENYA 2023
Posted on :Monday , 3rd April 2023
Jiaxing Risen Fastener Co., Ltd is a professional fastener manufacturer of exporting fastener products to the worldwide customers. Jiaxing Risen main products are Hex Head Bolts, Flange Bolts, Countersunk Bolts, Carriage Bolts, Hex Wood Screws, Pan head Tapping Screws, Chipboard Screw, Hex Nuts, Threaded Rods, Studs etc. Visit them at stand 108.
. . .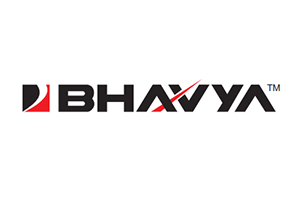 BHAVYA MACHINE TOOLS IS PREPARED TO ENTER THE EAST AFRICAN REGION BY EXHIBITING AT 23RD INDUSMACH KENYA 2023
Posted on :Monday , 3rd April 2023
Bhavya Machine Tools is an established and trusted name in the field of Engineering Workshop Machinery, serving industries worldwide with its sturdy, technologically advanced and high performance machinery. Its constant endeavor is to bring emerging technology to India, and its ultimate strategy is to be innovative. Bhavya's product line and network is ever expanding. The success of the business is based on the highest quality standards, decades of experience and excellent solutions with the best service. Visit them at stand 101.
. . .
Please Select an Option
Exhibiting

Visiting

Information