WIND WATER SYSTEMS EXHIBITING AT 22ND INDUSMACH KENYA 2022
Posted on :Wednesday , 29th September 2021
Wind Water Systems provide robust engineering experience and integrated expert solutions. They provide effective solution for air handling for Pharma, Event, Textile & other Industries, to regulate the required process for atmospheric room temperature, humidity and air treating systems. Their scope of supply includes complete air-based system, textile air, engineering projects on turnkey basis, centralized cooling, dust collectors, bale press systems, chiller, refrigeration plant, piping, ducting, false ceiling and insulation. Visit them at stand B137D.
. . .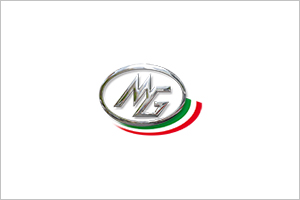 MG S.R.L. TO VENTURE AFRICA AT 22ND INDUSMACH KENYA 2022
Posted on :Wednesday , 29th September 2021
MG is the leading manufacturer of sheet bending machines in Europe: a strong brand, a leader in technical innovation and customer service, with a global footprint. Today MG is able to satisfy any type of request for the design and production of sheet bending machines: useful width from 200 mm up to 8000 mm and thickness from 0.5 up to 300 mm. They offer a complete selection of metalworking equipment, 2, 3 and 4 rollers bending machines, profile bending technology, straightening machines and for convex bottoms, and finally digital CNC systems with customized software.Visit them at stand 137C.
. . .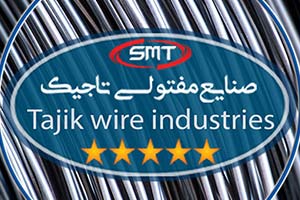 TAJIK WIRE INDUSTRIES, IRAN BOOKED THEIR STAND AT INDUSMACH KENYA 2022
Posted on :Monday , 1st November 2021
Tajik Wire Industries Exclusive brand owner of "novin-wire". The wire industry company Tajik is known in the first level as a manufacturer of traction lines, wire, galvanized, fences, etc. Visit them at stand 137B.
. . .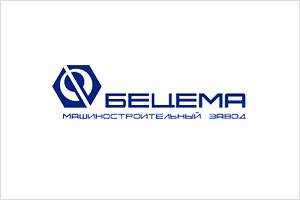 BECEMA TO EXPLORE KENYA MARKET AT 21ST INDUSMACH KENYA 2019
Posted on :Monday , 29th July 2019
The Mechanical Engineering Company BECEMA (established 1932), A leading manufacturer of special-purpose vehicles and process equipment for the cement industry, they offer machinery for the construction, mining, cement, oil, chemical, and metals industries, for hydraulic fracturing of oil and gas reservoirs, for the utilities.thier products are reliable, high quality, easy and safe to operate, and have a modern look. Visit them at Pavilion 1, booth O159 " Moscow region"
. . .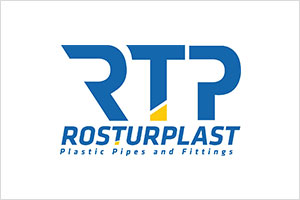 RTP LLC SIGNED UP AS AN EXHIBITOR AT 21ST INDUSMACH KENYA 2019
Posted on :Monday , 29th July 2019
RTP LLC was established in 2005, as a manufacturing company on production of the high-polymeric pipes and pipeline fittings for the Russian and offshore markets. The best input materials are being used during the production; the highest standards of production and product quality control are maintained. Visit them at Pavilion 1, booth O159 " Moscow region"
. . .
Please Select an Option
Exhibiting

Visiting

Information