Posted on :Friday , 15th June 2018
The digital revolution has made a huge splash in Kenya, as it has in most parts of the world. This has led to big changes in the printing industry in East Africa as a consequence. There has been a big emphasis put onto packaging operations instead, as the industry itself has had to contend with increasing demands of late.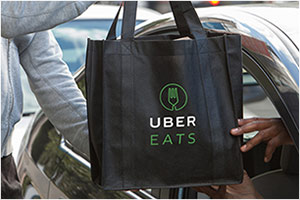 Posted on :Wednesday , 13th June 2018
Uber Eats, a food delivery app has been launched in Kenya by Uber. The app claims to reach the vast locality and allows customers to purchase food from various restaurants and have it deliver to their doorstep at an ease.
Amal Devani, General Manager of Uber Eats Kenya said, "We are excited to introduce this revolutionary app to Nairobi, after its huge global success in ov. . .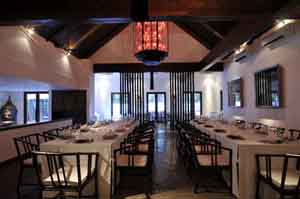 Posted on :Wednesday , 18th April 2018
The Tamarind Group has opened a new hotel in Kenya's capital city Nairobi; it is estimated to be worth approximately Sh1.2 billion in an attempt to capture a growing market in Kenya that has seen stark rise in foreign tourist numbers and business-persons flocking to the nation's capital.
M. . .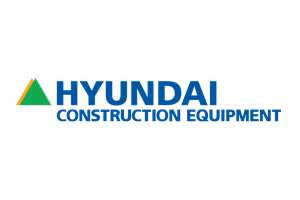 Posted on :Wednesday , 18th April 2018
Trivitron Healthcare, one of India's most promising medical technology companies has entered into a partnership with a private equity firm named Investment Funds for Health in Africa (IFHA) with a view to maximize their business efforts in East Africa. The firm has impressive portfolio and is supported by compan. . .
Please Select an Option
Exhibiting

Visiting

Information