ABOUT THE EVENT
Ethiopia is in the midst of a sustained growth surge that is setting ambitious targets for improvements in the health and medical sector because of its potential to contribute to improved health outcomes. At the forefront of this ambition is MEDEXPO AFRICA - ETHIOPIA.
After 20 years of successful shows in Kenya and Tanzania, MEDEXPO AFRICA - the region's leading international medical trade fair makes its foray into Ethiopia. Taking place at The Millennium Hall, Addis Ababa, from 21 - 23 March, 2019, the exhibition will bring together industry professionals from the world's leading healthcare and medical suppliers, manufacturers and service providers, all under one roof, to showcase the latest industry innovations, network and do business.
Read More
Please Select an Option
Exhibiting

Visiting

Information
In Conjunction With
EITE is the only show with the widest range of the latest technology in Multi - sector products, Euipment & Machinery. The event will satisfy the expectations of clients. . .
Read More
Upcoming in Kenya
The 21st MEDEXPO 2018 - International Trade Exhibition is the largest trade event held annually in Kenya, concurrently held withKenya International Trade Exhibition (KITE).The exhibition attracts exhibitors from more than 20 countries and visitors from all over East & Central Africa, thus giving exhibitors an excellent opportunity to explore several countries in one time.. . .
Read More
News
Country News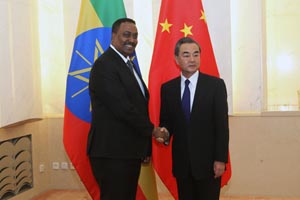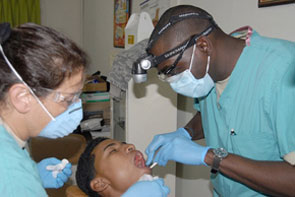 See More >>