PAK AZAR MACHINE DESIGNER IS EXHIBITING AT 24TH KITE KENYA 2023
Posted on :Thursday , 29th June 2023
Abbasi Industrial Manufacturing Company started its activity in 1990 by the Abbasi brothers in the field of manufacturing dairy industry separators under the Abbasi Industrial Manufacturing brand. The company's effort and goal is to improve the technology and smart automation of their machinery and products. In recent years, with doubled effort and diversification of their machinery, they have targeted the production of filling machines. Additionally, with very high technical knowledge, the company has become one of the best in the production and design of various food packaging machinery. Visit them at stand 130.
. . .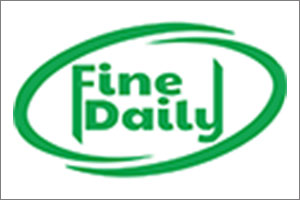 FINE DAILY PVT LTD. SEEKS TO MAKE AFRICA AS A KEY EXPORT HUB AS THEY EXHIBIT AT THE 24TH KITE KENYA 2023
Posted on :Thursday , 29th June 2023
Fine Daily is an industry leader in home, personal & hygiene care products. The journey that started almost 4 decades back has evolved from one product to nine famous brands. They are continuously innovating in the pursuit of providing best home, health and hygiene care products. Visit them at stand 129.
. . .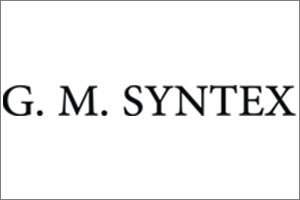 VISIT G.M. SYNTEX PVT. LTD. AT 24TH KITE KENYA 2023
Posted on :Thursday , 29th June 2023
GM Syntex Pvt. Ltd. is one of the India's leading Exporter, Manufacturer & Supplier of textile and furnishing fabric with over 1000 retailers across the country. Visit them at stand 148.
. . .