SWALS EXIM PVT LTD TO SHOWCASE THEIR PRODUCTS AT 24TH KITE KENYA 2023
Posted on :Thursday , 29th June 2023
Swals Exim Pvt. Limited headquartered in Hong Kong, they are the comprehensive, one-stop and reliable integrated business and corporate solutions services provider in Hong Kong, China and the Asia Pacific. They provide expertise in company incorporation, office space solutions, business and taxation advisory and business support functions. Visit them at stand 128.
. . .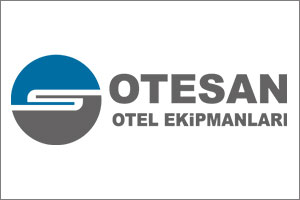 OTE-SAN TUR.PAZ.SAN.LTD.STI TO EXHIBIT AT 24TH EDITION OF KENYA INTERNATIONAL TRADE EXHIBITION 2023
Posted on :Thursday , 29th June 2023
Ote-san Tur.paz.san.ltd.sti is based in Turkey was established in 2004. They have been involved in many important projects with its high quality service approach since the first day it started to work. They are the producers and exports of hotel equipment and furniture. They have a wide range of products for hotels, restaurants, bars and buffets. Visit them at stand 122.
. . .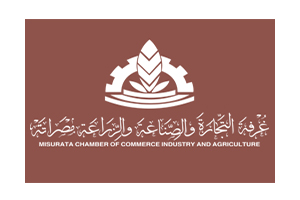 THE MISURATA CHAMBER OF COMMERCE AND INDUSTRY TO SHOWCASE THEIR PRODUCTS AT THE BEST 24TH KITE KENYA 2023
Posted on :Wednesday , 19th April 2023
The Misurata Chamber of Commerce and Industry (MCCI) is a Libyan non-profit organization that aims to promote and develop the commercial and industrial sectors in the region. Their products and services include business support and advice, training programs, and facilitating trade and investment opportunities both locally and internationally. Visit them at stand no 133.
. . .