Posted on :Friday , 23rd December 2022
Ghana will continue to build up its economic corporation with Kenya by harnessing the potential of intra-Af¬rican trade, the Deputy Minister for Tourism, Arts and Culture, Mr Mark Okraku Mantey has said.
"The African Continental Free Trade Area AfCFTA headquartered in Accra, provides yet another incen¬tive to build up economic corpo&Ac. . .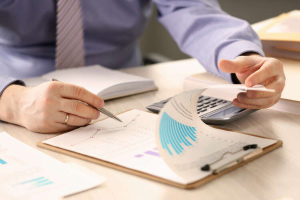 Posted on :Friday , 23rd December 2022
UK Export Finance has provided £900,000 of support to Atlancis, a Kenyan cloud services company, enabling it to build a new relationship with UK exporter Vespertec to open growth opportunities in Africa.
A Standard Buyer Loan Guarantee was offered by UK Export Finance to guarantee an export credit loan from Apple Bank, supported by its UK servicer and arranger of. . .