Posted on :Tuesday , 9th April 2019
Expanding its operations to Africa the Norden Danish shipping company is expected to open an office by the end of the year hopefully.
Africa will get its boost as this company invent, which will lead to penetration in the market which eventully will effect the growth of the country.
. . .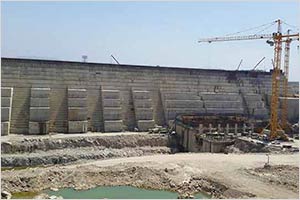 Posted on :Monday , 8th April 2019
Economic growth in East Africa is soaring ahead of other regions on the continent at close to 7 percent while the overall outlook for the rest of Africa is cautious, but positive, a report by African Development Bank has observed.

Job creation and ramping up manufacturing will continue to be major priority areas for creating growth and employment across the continent, says . . .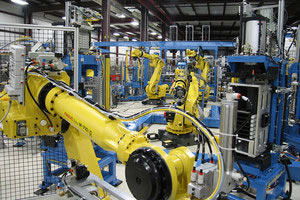 Posted on :Wednesday , 10th April 2019
The best selection of products and technology from all segments of the latest global trendsis been bought to Kenya byTools and Equipments in Kenya . Until recent times Kenya was not making substantial growth in the field of industrial machines. They are able to perform all work needed in the running of an industry. Recently machines have started playing an importan. . .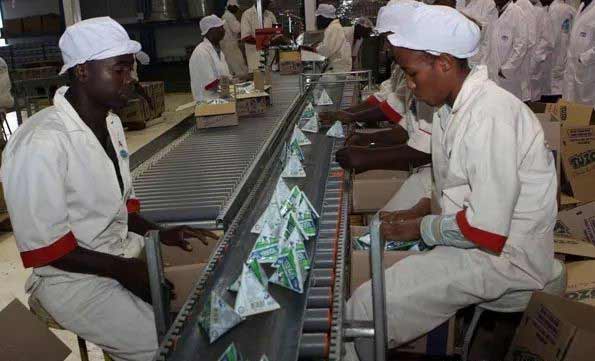 Posted on :Friday , 5th April 2019
Kenya is almost entirely dependent on imports for, raw materials for plastic packaging at present. In the Kenya the most demanded material in the field of packaging market is polyolefin, followed by PET.Kenya's East African market is one of the leading regional packaging markets. The increase in per capita income in Kenya has led to an increase in packaged foods and fast-moving consumer g. . .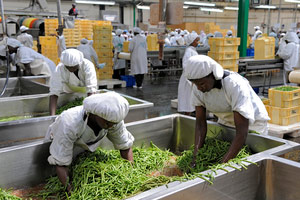 Posted on :Thursday , 4th April 2019
Kenya stands out as a huge business hub among all the countries in the East and Central African sub-regions, in terms of GDP, the economy of Kenya is the largest in the region with 53.40 USD by records that are available. It is also one of the top ten economies in the entire continent of Africa and there exist huge opportunities for small and medium-scale businesses that are involved with proce. . .
Please Select an Option
Exhibiting

Visiting

Information