Posted on :Thursday , 4th May 2023
Jumia Kenya, an online retailer, has stated that customers would now receive their online products in the manufacturer's original packaging without any additional wrapping from Jumia.
This is in line with the business' most recent statement, which supports its ESG strategy focused at ecologically actions in the nations where it conducts business.
Instead of additional Jumia-branded . . .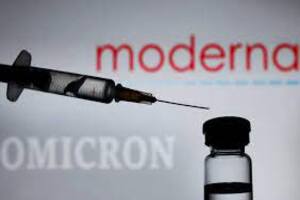 Posted on :Friday , 28th April 2023
A facility to provide Kenya and the African continent with access to manufactured mRNA vaccines, ensuring health security and advancing Moderna's commitments to global public health. Up to 500 million doses can be produced annually at the facility.
An agreement to establish an mRNA manufacturing facility in the Republic of Kenya has been finalised by Moderna, Inc. . .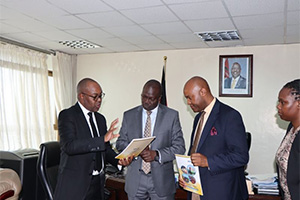 Posted on :Wednesday , 26th April 2023
The William Ruto organization has set an objective for the assembling area's commitment to the GDP — a proportion of public financial result — to significantly increase from 7.2 percent in 2021 to 20 percent in 2030.
The drive named Kenya Assembling 20by30 targets expanding "on valuable open doors accessible to spike neighborhood industry. . .