Posted on :Tuesday , 10th July 2018
Sesame producers are profiting from the product development, on account of a Farm Africa Project.
The gathering, conducted by Farm Africa, pulled in farmers and dealers from Bahi, Babati, Kilwa and Manyoni areas and in addition authorities from the Agriculture Seeds Agency.
Fatm Africa encourages producers to expand their income, sustenance and foo. . .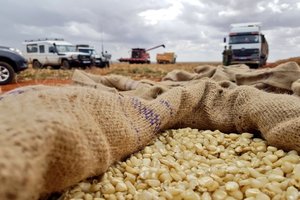 Posted on :Thursday , 28th June 2018
During the first four months Kenya's food imports grew by 30.10 percent, as compared to last year during this quarter. The data as provided by Central Bank of Kenya indicates that during the same period the import bill for Jan-Apr 2018 was Sh68.63 billion, while in the year 2017 it was Sh52.75 billion. This show that the country's food imports has increased, reflecting the dep. . .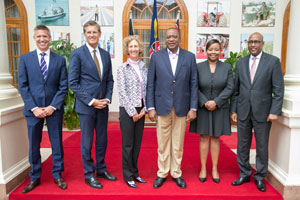 Posted on :Tuesday , 26th June 2018
Mars Incorporated is close to unveiling their new Sh7 billion factory in Athi River later this year as part of their expansion drive of Wrigley's their chewing gum manufacturing subsidiary. The decision was announced after a meet between director Victoria Mars and President Uhuru Kenyatta in Nairobi.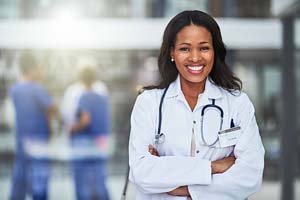 Posted on :Monday , 25th June 2018
A high number of East Africans go to India to seek treatment for cancer, kidney and heart diseases. However, the treatment can be accessed locally within East Africa says Gibson Kibiki, the executive secretary of the East African Health Research Commission (EAHRC).
The diseases are chronic and hence the treatment needs to be precise which, according to Africans, is not available. . .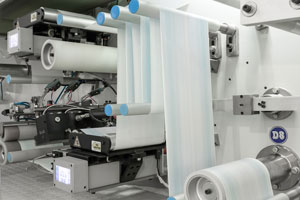 Posted on :Friday , 15th June 2018
The digital revolution has made a huge splash in Kenya, as it has in most parts of the world. This has led to big changes in the printing industry in East Africa as a consequence. There has been a big emphasis put onto packaging operations instead, as the industry itself has had to contend with increasing demands of late.
Please Select an Option
Exhibiting

Visiting

Information