Posted on :Wednesday , 13th April 2022
- Minister Vicky Ford visited to Kenya, Uganda, and Ethiopia to strengthen trade, educational, and health relationships, as well as tackle issues like conflict and drought.
- Vicky Ford pledged £17 million in UK aid and one million COVID-19 vaccines to combat the region's drought.
- The Minister also announced fresh investments in East Africa a. . .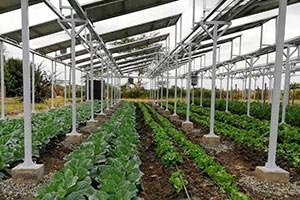 Posted on :Tuesday , 29th March 2022
Solar panels have been used to introduce a new technique aimed at increasing crop yield in Kenya.
After a year-long study partnership between the University of Sheffield, World Agroforestry, and Latia Agri-business Center, the agrivoltaics technology, which involves capturing energy from the sun twice through the use of solar panels, was inaugurated at Isinya, Kajiado County.. . .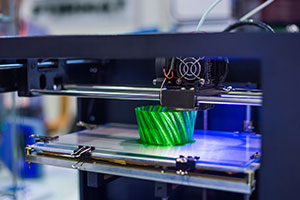 Posted on :Tuesday , 29th March 2022
Kenya has long been regarded as an African innovation hotspot. In Kenya, there are a number of companies that make use of 3D printing, and the country has a strong entrepreneurial and innovative culture. This has made 3D printing a highly practical and appealing technology, and if there's one thing that drives it all, it's Kenya's desire to develop its own solutions. Kenyans enjoy coming . . .