Posted on :Tuesday , 30th March 2021
Uncovered Fund, a venture capital company focused on early-stage entrepreneurs in Africa, announced today the opening of its $15 million fund, which is set to close at the end of June this year. Takuma Terakubo's Tokyo-based firm, established in 2019, will invest $50,000 to $500,000 in African startups in the seed and Series A phases.
Uncovered Fund invests in retail, fintech. . .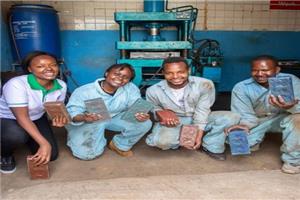 Posted on :Tuesday , 30th March 2021
Plastic waste from factories and businesses is turned into extremely powerful paving bricks by a Nairobi-based social enterprise.
Nzambi Matee founded Gjenge Makers after becoming frustrated with how little was being done to address the pressing issue of plastic pollution in her country.
Her and her team were named Young Champions of the Earth for 2020 by t. . .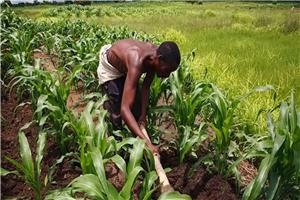 Posted on :Tuesday , 30th March 2021
The European Union has given the Kenya Agricultural and Livestock Research Organization Sh300 million to help with food security.
The funds will also be used to expand research and the use of climate-smart technology in the fight against climate change.
The AgriFI Kenya Climate Smart Agricultural Productivity Project will introduce the five-year programme.<. . .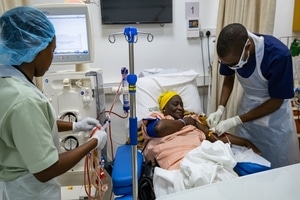 Posted on :Wednesday , 24th March 2021
M3, Inc., a medical Web portal headquartered in Tokyo, has announced that its multi-stage corporate venture fund 1P1Y will invest in Africa Health Holdings Ltd, which runs medical facilities in Ghana, Nigeria, and Kenya.
M3 will use this investment to improve the effectiveness and complexity of Africa Health's infrastructure, as well as to support its expansion plans. M3 will. . .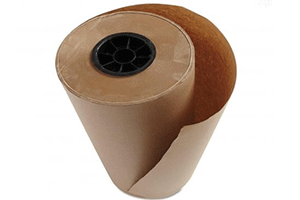 Posted on :Friday , 5th March 2021
New standards for Kraft paper processing have been accepted by Kenya's Bureau of Standards (KEBs).
The guidelines define the sampling and testing criteria for Kraft paper used in the packaging of greasy and oily foods, as well as dry foods like sugar and flour, bread bags, shopping bags, wrappings, and laminates.
The new guidelines specify grease or oil res. . .
Please Select an Option
Exhibiting

Visiting

Information