Posted on :Wednesday , 25th September 2019
A partnership of public and private investors got into an agreement to carry out the first round of equity funding for small and medium-sized (1-10 MW) clean energy plants, originally focusing on Africa.

Titled Empower Invest, the fund will commit to the know-how and equity to carry out solar PV, small hydro and hybrid plants.

It will uphold projects that . . .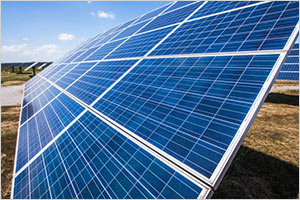 Posted on :Friday , 14th June 2019
The Ethiopian government has officially extended an offer to at least 12 global companies to submit financial and technical proposals in order to be part of power production and operations in the country. This is in order to take the privatization process even further.

According to the Minister of Finance (MoF), Ahmed Shidie, who presented his Ministry's 10 month report bef. . .