Posted on :Wednesday , 20th October 2021
Ethiopia wants to become a major player on the African energy scene. The Ethiopian government wants to implement a 10year plan to produce and export the green electricity to the Horn of Africa and the whole of East Africa. As part of this strategy, Addis Ababa expects to invest USD40 billion in 71 renewable energy projects.
The plan is ambitious for this East African country,. . .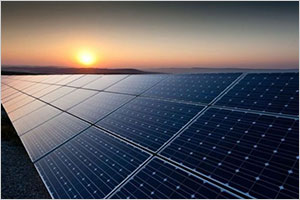 Posted on :Wednesday , 17th November 2021
The Emirati independent power producer Masdar Clean Energy has just obtained the approval of the Ethiopian government to produce 500 MWp of solar energy. The electricity will be stuff into the grid of the state owned Ethiopian Electric Power.
At least around 500 MWp will be stuff into Ethiopia's national electricity grid in the next upcoming months. This will be thanks to new. . .