Posted on :Wednesday , 6th June 2018
According to the Addis Fortune, the standard was drafted with a joint effort by the Ministry of Water, Irrigation & Electricity, Ethiopia (MoWIE) Standards Agency and Ministry of Environment, Forest & Climate Change.
It was then tabled for discussion to receive comments from stakeholders in a seminar that was held in Adama recently.
&. . .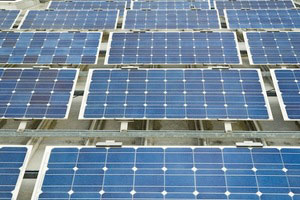 Posted on :Wednesday , 14th March 2018
The co-founder and president of Lumos Global, Nir Marom, says the solar industry on the continent is booming, driven by largely unmet demand for energy.
"The fundamentals haven't changed, a huge unmet demand for energy, increasing mobile connectivity, and abundant solar resources altogether mean that we expect exponential growth in 2018," said Marom.. . .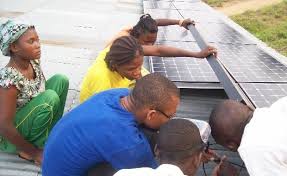 Posted on :Monday , 20th March 2017
The first large installation of solar energy tapping panel in Ethiopia was conducted in Mitto village with a mini-grid of 10 kW in 1985, by the former Ministry of Mines and Energy. Four years latter it was expanded to 30-kW. Before 2008, almost the major solar power applications were used for telecommunications. In early 2013 a solar panel assembly plant was opened around the suburb ofAddis Aba. . .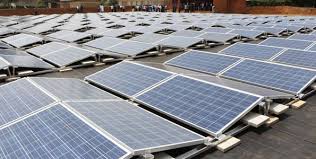 Posted on :Thursday , 2nd March 2017
East African Community's utility companies should consider paying individuals a fee for the solar power they consume to encourage more investments in clean energy.
While the grid parity -- the threshold between the hydroelectricity and solar tariff -- has narrowed with the dramatic fall in the prices of solar panels on the global market, the region has not fully sei. . .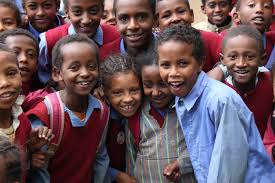 Posted on :Wednesday , 22nd February 2017
Education Ministry said Finland would work jointly with the ministry in increasing access to quality education across the country.
This was disclosed during a day-long seminar in connection with the centennial anniversary of the Finish State Independence organized by the Finland Embassy here yesterday.
Opening the seminar, Education Mi. . .
Please Select an Option
Exhibiting

Visiting

Information