Posted on :Wednesday , 20th October 2021
Ethiopia wants to become a major player on the African energy scene. The Ethiopian government wants to implement a 10year plan to produce and export the green electricity to the Horn of Africa and the whole of East Africa. As part of this strategy, Addis Ababa expects to invest USD40 billion in 71 renewable energy projects.
The plan is ambitious for this East African country,. . .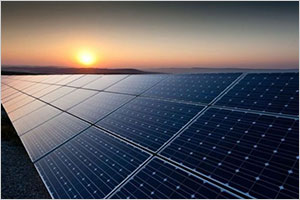 Posted on :Wednesday , 17th November 2021
The Emirati independent power producer Masdar Clean Energy has just obtained the approval of the Ethiopian government to produce 500 MWp of solar energy. The electricity will be stuff into the grid of the state owned Ethiopian Electric Power.
At least around 500 MWp will be stuff into Ethiopia's national electricity grid in the next upcoming months. This will be thanks to new. . .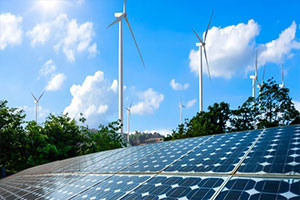 Posted on :Monday , 24th August 2020
Ethiopia has completed preparations to begin the primary phase of public-private partnership (PPP) program by launching the development of 2 solar projects coming two months, Ministry of Finance revealed.

In an exclusive interview with ENA, Ministry PPP Director-General Tilahun Tadesse stated the country initiated its first ever public-private partnership (PPP) program by approving 17 pr. . .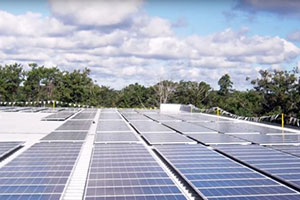 Posted on :Tuesday , 1st October 2019
Saudi Arabian energy developer ACWA Power has bagged a 250MW duo of World Bank-backed solar projects in eastern Ethiopia.

The firm was one of five companies that recognised proposals for the projects, after the Ethiopian finance ministry's public-private partnership directorate general introduced a request for proposals in April.

The projects are pro. . .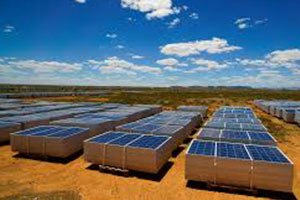 Posted on :Wednesday , 25th September 2019
A partnership of public and private investors got into an agreement to carry out the first round of equity funding for small and medium-sized (1-10 MW) clean energy plants, originally focusing on Africa.

Titled Empower Invest, the fund will commit to the know-how and equity to carry out solar PV, small hydro and hybrid plants.

It will uphold projects that . . .
Please Select an Option
Exhibiting

Visiting

Information