Posted on :Tuesday , 19th November 2019
The Ethiopian Commodity Exchange (ECX) broadcasted the increase in food commodities trade, i.e. a total of 44,394 tonnes commodities worth 2.16 billion birrs in the month of October alone.
According to a statement it extended to Borkena, the exchange has transacted a total of 21,034 tons of coffee, 9,434 tons of sesame, 1,346 tons of white pea bean, 6,534 tons of soya bean an. . .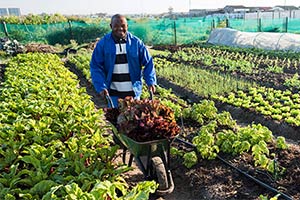 Posted on :Monday , 18th November 2019
Africa is currently the second most populous continent in the world, its current population is 1.2 billion. This growing population of Africa could reach 2 billion by 2030 and 2.5 billion by 2050 as per the United Nations projections. This shows that one in five consumers globally will be African.
Africa's agribusiness sector is expected to reach $1 trillio. . .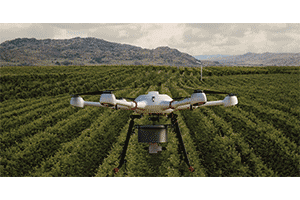 Posted on :Saturday , 2nd November 2019
Now no more struggles to feed itself for Africa. The government's Agriculture Transformation Agency, headed by Khalid Bomba, aiming for widespread commercial farming and food security in 20 years.
A former JPMorgan Chase & Co. analyst is using drones and satellites to boost Ethiopia's agricultural exports and improve food security in . . .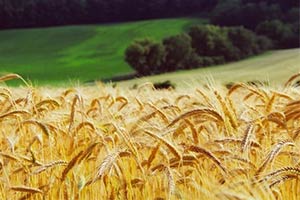 Posted on :Wednesday , 30th October 2019
A Kenyan delegation will convene in Addis Ababa, Ethiopia on 22nd to 25th October 2019 on a grain trade mission to explore business opportunities for grain trade and processing between Ethiopia and Kenya.
It will help to bridge cross border trade gap and enhance food security.
Efforts to increase intra-regional trade between Ethiopia and East African Commun. . .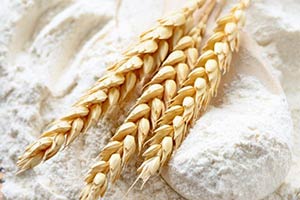 Posted on :Tuesday , 8th October 2019
The Corporate Affairs Director at Bakhresa Group, Mr Hussein Sufian, said that the rebranding coupled with the expansive production capacity of 2,750 tonnes per day, guarantees sufficient wheat products for the domestic market and surplus to be exported to the regional markets.
The group operates one of the largest flour mills in Tanzania and exports its wheat flour. . .
Please Select an Option
Exhibiting

Visiting

Information