Posted on :Tuesday , 14th March 2023
The Service of Exchange and Local Reconciliation reported that Ethiopia had the option to acquire USD 1.75 billion from trades during the main portion of the 2022/2023 monetary year.
The product of farming wares got 77.23% of the complete profit while the commodity of fabricated merchandise, dairy and meat items, electric power, and mining items took a 10%, 2.9%, 2.9%, and 6.. . .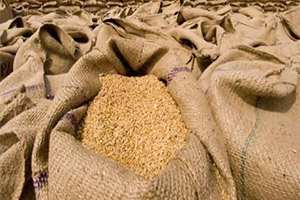 Posted on :Tuesday , 14th March 2023
Ethiopia is ready to ink arrangements which absolute USD 200 million to supply wheat to non-legislative associations including the World Food Program. Arrangements to sell 3 million quintals of wheat have previously been endorsed with six nations including Kenya and Sudan.
The nation hopes to create 52 million quintals of wheat during the ongoing Ethiopian year. Delivering 11. . .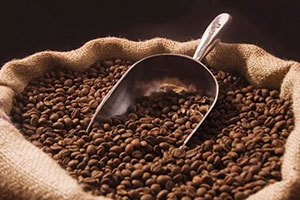 Posted on :Wednesday , 30th November 2022
Ethiopian Ambassador and Plenipotentiary Jemal Beker Abdula stated that his country has surplus tea and coffee that may be exported to Pakistan at reasonable prices.
During a meeting with members of a joint delegation from the Pakistan Tea Association and the Federation of Pakistan Chambers of Commerce and Industry (FPCCI), he stated as much (PTA). In response, the FPCCI and . . .