EAST AFRICA: BEST INVESTMENT DESTINATION IN 2019
Posted on :Friday , 8th February 2019
Report from Rand Merchant Bank (RMB) has forecasted that Kenya, Rwanda, Ethiopia and Tanzania will be among Africa's most attractive investment destinations in 2019.
East Africa being a performing region in last few years has recorded more than an average growth in the number of Foreign Direct Investment (FDI).

Justifying to the report, Ethiopia being Africa's fastest-growing economy, has successfully emerged to promote its comparative advantage, greatly in agriculture and manufacturing, and its demand for goods and services is increasing remarkably given a market size of about 100 million people.
Kenya with its progress is ascribing to the political reconciliation after the 2017 presidential election and the country's ma. . .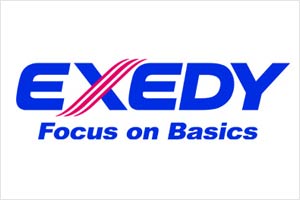 VISIT EXEDY MIDDLE EAST FZCO AT 02ND AUTOEXPO ETHIOPIA 2019
Posted on :Friday , 25th January 2019
Exedy over eighty years is in the operation of motorcycle industries, Exedy is the founders and leaders in the manufacture of motorcycle equipment in its twenty-four industries and six propaganda circuits worldwide. Exedy characters distribute their car products to buyers such as: OEM Clutch and related products and all types of carpet made by Japanese such as Toyota, Honda, Nissan, Toyota, Suzuki, Daihatsu, Mazda, Isuzu, Subaru , Hino, Mitsubishi Fuso. Visit them at Stand B106
. . .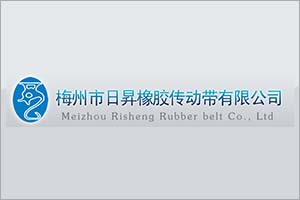 VISIT MEIZHOU RISHENG RUBBER BELT CO. LTD AT 02nd AUTOEXPO ETHIOPIA 2019
Posted on :Friday , 28th December 2018
MEIZHOU RISHENG RUBBER BELT CO. LTD has the most advanced auto transmission belt production equipment and all kinds of detection equipment, have a high performance V belt cutting machine, synchronous machine, length-measurement polishing machine and closed Lianjiao machines and other equipment. The main products of the company are synchronous timing belt, V belt and high performance multi wedge belt.
. . .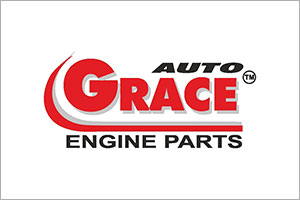 GARIMA GLOBAL PVT. LTD TO VENTURE INTO AFRICA AT 02nd AUTOEXPO ETHIOPIA 2019
Posted on :Thursday , 13th December 2018
GARIMA GLOBAL PVT. LTD is pioneers in engine parts from India. They will be bringing cast parts and components such as engine cylinder sleeves, liners, valve guides, pistons and other components to the Ethiopia automotive market. Visit them at Stand B109
. . .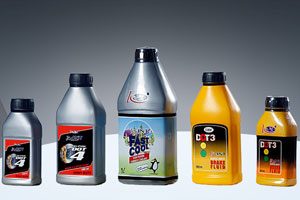 KALIKA INTERNATIONAL to showcase their products at the 2nd Autoexpo Africa 2018- Ethiopia
Posted on :Thursday , 24th January 2019
KALIKA INTERNATIONAL belongs to SWASTIK GROUP of companies Which has diversified interests in Petrochemical, Lubricants , Brake Fluids , Real Estate etc. They have made a mark in Australia, Middle East, Africa, South East Asia and China. The company's production capacity for hydraulic brake fluid and Lubricants is more than 25000 mt / annum. Visit them at Stand B197.
. . .
Please Select an Option
Exhibiting

Visiting

Information