BLW ENGINE VALVES PVT LTD, INDIA TO EXPLORE AFRICA AT 3RD AUTOEXPO ETHIOPIA 2020
Posted on :Wednesday , 4th December 2019
BLW Engine Valves Pvt. Ltd. was established in the year 1971 to with sole objective to provide world class Automotive Components for different vehicle applications in India as well as to the entire world. Today BLW cater to different vehicle segments such as HCV, LCV, Tractor, Car, Two Wheeler, Three Wheeler and Stationary Diesel Engines. Visit them at stand 152.
. . .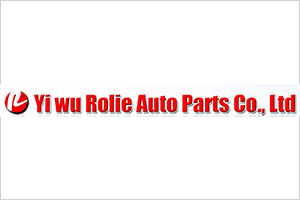 MEET ROLIE INDUSTRY CO LTD TO EXHIBIT AT 3RD AUTOEXPO ETHIOPIA 2020
Posted on :Friday , 29th November 2019
Rolie Industry Co Ltd have signed Up as Exhibitors at 03rd Autoexpo Ethiopia 2020. They are specialized in Suspension Parts, Brakepads .Visit them at stand 172.
. . .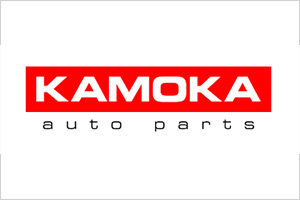 ENTERTRADE TO VENTURE AFRICA AT AT 3RD AUTOEXPO ETHIOPIA 2020
Posted on :Tuesday , 26th November 2019
KAMOKA is a European brand offering auto parts delivered from factories to the car manufactures as original equipment. KAMOKA auto parts match strict criteria and the European standards, guaranteeing their durability, safety and reliability. Visit them at stand 155.
. . .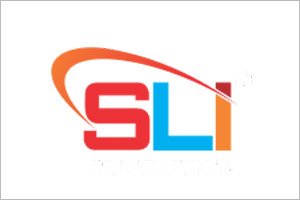 SUPER LINE INDUSTRIES TO EXPLORE EAST AFRICA MARKET AT 03RD AUTOEXPO ETHIOPIA 2020
Posted on :Wednesday , 20th November 2019
Super Line Industries ,Also known as SLI . A well known name in India, is the leading manufacturer and supplier of a wide Range of automotive components for various auto applications. Superline has been in to the Business of automotive components for more than three decades. During this period marked by major technological innovations & upgradation, Superline has acquired deep expertise and know- how to manufacture world-class Auto components. Visit Them at Stand 170
. . .
Please Select an Option
Exhibiting

Visiting

Information