PRIME LINKS GLOBAL TO PARTICIPATE AT THE BEST POWER AND ENERGY EXPO IN TANZANIA
Posted on : Wednesday , 13th January 2021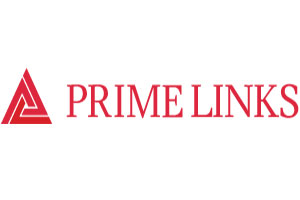 Prime Links Global an Indian company signed up to participate at the 6th Power & Energy TANZANIA 2021 @ Diamond Jubilee Expo Centre, Dar-es-saalam.
The 6th Power & Energy Tanzania 2021, brings together decision makers and influencers as well as technical experts and professionals from leading companies involved in power & energy generation, transmission and distribution sector within Africa and around the globe. Exhibiting at this event will allow you to showcase your products and services to the industry's largest gathering of qualified decision-makers.
Prime Links is India's leading exporter with a formidable presence across three key verticals: Electrical, Agriculture, Distribution & Supply Chain Management. Their backward integrated facilities have the capabilities of product design and development, component designing, equipment manufacturing and commercial production. Their in-house brands such as PrimeGuard and Agrainz is a well-established with a proven track record in its respective industry.
Visit their website at: www.primelinksglobal.com
News source : www.expogr.com/tanzania/powerenergy
Source : www.primelinksglobal.com