LOGISIETE S.L., SPAIN TO EXPLORE THE WOOD MARKET AT 07TH AFRIWOOD KENYA 2020
Posted on :Tuesday , 3rd March 2020
LOGISIETE is one of the most innovative European companies manufacturing doors and accessories for the professional kitchen. They produce door panels in more than 65 models in a great quantity of measures (materials such as P. E.T., P.O., Maxxigloss, laminated doors, resistant to humidity, heat, etc). They have all kinds of hinges for any opening, from the most basic to the most complete, as well as lifting systems to avoid waste of space in tall furniture.
. . .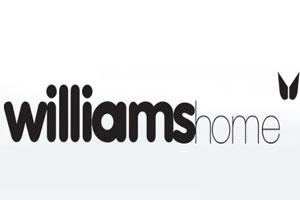 WILLIAMS FURNITURE, EGYPT TO EXPLORE THE WOOD MARKET AT AFRIWOOD KENYA 2020
Posted on :Friday , 27th December 2019
WILLIAMS DESIGNS possesses a pioneering history in furnishing Egypt since 1979 and now meets the need for ultra-modern designer furniture of exceptional quality, all manufactured locally. Possessing a pioneering history in furnishing Egypt, Williams Home prides in modern, comfortable living and lifestyle. Working with esteemed designers as Christophe Pillet and Ramy William, the creators of Williams Home ambitiously reach for new heights in creativity and ingenuity in the world of designer furniture. It has developed a name amongst clients for excellence, professionalism and attention to detail.
. . .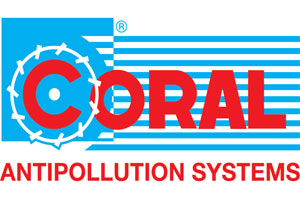 CORAL SPA TO SHOWCASE THEIR PRODUCTS AT 07TH AFRIWOOD KENYA 2020
Posted on :Tuesday , 3rd March 2020
Coral S.p.A. has been in four generations of the Coral family and is spread over continents, making them global leaders in standard components for the air cleaning sector using cutting-edge technology machines. Their vast array of products includes Industrial Vacuum Cleaners, Industrial Fans, Filters like Wheel Vacuum Filter and Industrial Filters, Sleeve Or Cartridges, Suction Plants, Filtration Systems and Spray Booth. Processes are monitored step-by-step and are constantly supervised by over 30 engineers employed in management and design at each plant.
. . .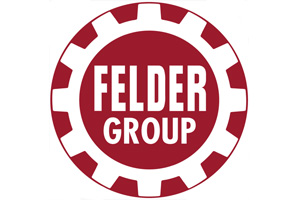 FELDER GROUP FROM AUSTRIA IS EXHIBITING AT AFRIWOOD 2020 IN KENYA
Posted on :Thursday , 21st November 2019
The Felder Group with its company headquarters in Hall in Tirol, Austria is one of the world's leading suppliers of woodworking machines for the artisan, commercial companies and industry. With passion, conviction and courage to innovate, the family company have had a main philosophy since 1956: Offer the customers exactly what they need. Employees in 72 countries and more than 200 sales and service centres worldwide carry this vision. Despite growing global challenges the Felder group continues to focus on quality and precision from Austria. Through the brands of Felder, Format-4 and Hammer the Felder Group manages to fulfill the highest individual uncompromised requirements of business, trade and industry.
. . .
Please Select an Option
Exhibiting

Visiting

Information