LAMAICA WOODS, EGYPT WILL BE PARTICIPATING AT AFRIWOOD KENYA 2021
Posted on :Monday , 21st December 2020
LAMAICA WOOD was established in 2018 in EGYPT as a division of Sinergia Group. We would like to introduce ourselves as Lamaica, the third-generation outcome of a Canadian-Lebanese investment specialized in the production of Melamine-faced MDF panels (MFM) and chipboard panels (MFC), Crystal panels, Carbon Matt panels, Impregnated Paper, Edge banding, Postforming and Softforming, HDF Flooring, HPL sheets and Compact fiber sheets.
. . .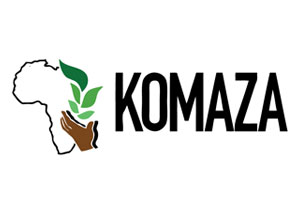 KOMAZA FORESTRY LIMITED SIGNED UP AS EXHIBITOR AT 07TH AFRIWOOD KENYA 2021
Posted on :Friday , 2nd October 2020
Komaza is revolutionizing African forestry by unlocking the potential for small-scale farmers to serve industrial wood markets. With entrepreneurial roots in San Francisco, California and operational headquarters in Kilifi, Kenya, Komaza is developing it's innovative "micro-forestry" model with the goal of becoming Africa's largest forestry company. Komaza provides training, planting inputs, maintenance support, harvesting services, and a guaranteed market into their wood processing and sales operations.
. . .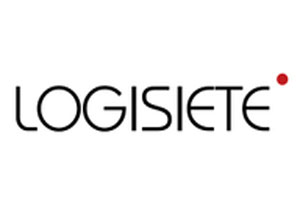 LOGISIETE S.L., SPAIN TO EXPLORE THE WOOD MARKET AT 07TH AFRIWOOD KENYA 2021
Posted on :Friday , 2nd October 2020
LOGISIETE is one of the most innovative European companies manufacturing doors and accessories for the professional kitchen. They produce door panels in more than 65 models in a great quantity of measures (materials such as P. E.T., P.O., Maxxigloss, laminated doors, resistant to humidity, heat, etc). They have all kinds of hinges for any opening, from the most basic to the most complete, as well as lifting systems to avoid waste of space in tall furniture.
. . .