Milton Industries Limited is exhibiting at AFRIWOOD 2018
Posted on :Thursday , 22nd March 2018
Milton Industries Limited is an ISO 9001:2008 certified company and engaged in manufacturing of Laminates, Artificial Leather cloth and Glass Fibre Reinforced Epoxy (GFRE) Sheets. Their customer base is spread in all over India and outside India in various countries such as Middle East, African Countries, Syria, South America, Turkey, Australia and Sri Lanka.
. . .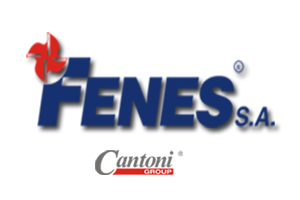 CUTTING TOOLS FACTORY FENES S.A., POLAND IS PARTICIPATING AT AFRIWOOD KENYA
Posted on :Monday , 19th February 2018
Cutting Tools Factory FENES S.A. is well known for its production of tools for wood and machinery for woodworking. They have been operating in this market for 40 years. The machines include: horizontal sawmills, sharpening and setting machines for band saw blades. The whole production takes place in their factory in Siedlce (90 km from Warsaw).
. . .