Posted on :Thursday , 1st August 2019
A State-owned company, Qatar Petroleum, of the energy-rich Arab nation, has gained a block of Kenya's offshore oil and gas exploration fields, adding to a expanding list of global corporations eyeing to exploit huge fuel deposits believed to be underneath the Indian Ocean seabed.
The company said it has signed an agreement with French multinational oil and gas company Total and . . .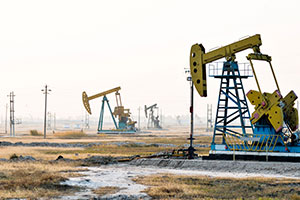 Posted on :Thursday , 1st August 2019
Kenya has signed a Head of Terms agreement with joint venture partners, Africa Oil, Tullow Oil plc and TOTAL S.A for the very first development of an oil processing facility and a crude oil export pipeline.
The agreement signed by the Ministry of Petroleum and Mining on behalf of the government will see the oil majors build a 60,000 – 80,000 barrels per day (bpd) processing faci. . .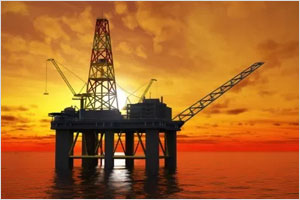 Posted on :Wednesday , 24th July 2019
Qatar Petroleum has acquired three offshore blocks (L11A, L11B and L12) in Kenya after closing a deal with Eni and Total the company has announced. The partners comprising the consortium will consist of affiliates of each of Eni (the operator) with a 41.25% participating interest, Total with a 33.75% participating interest, and Qatar Petroleum with a 25% participating interest. Prior to the agr. . .
Please Select an Option
Exhibiting

Visiting

Information