Posted on :Thursday , 16th February 2017
The World Bank (WB) has reported that Africa's urban population will double over the next 25 years, reaching 1 billion people by year 2040.
The report cites the population of the continent's urban areas as 472 million, and predicts that an additional 187 million people will be added to urban areas by 2025 to reach the predicted figure.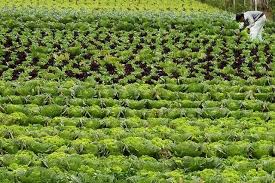 Posted on :Wednesday , 15th February 2017
London — "Improving agricultural productivity is going to be one of the main ways to reduce hunger and improve livelihoods in poor parts of the world"
U.S. researchers have come up with a new method of estimating crop yields from small farms in Africa using high-resolution images from the latest generation of satellites - a development which could he. . .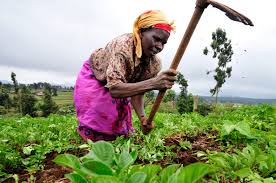 Posted on :Tuesday , 14th February 2017
Despite East Africa's increased public investment in infrastructure, an area long considered a sure source of employment for locals, the region continues to depend on the agricultural sector for jobs.
But experts warn that the agricultural sector fuels underemployment, which is a common feature in many countries in East Africa. In Uganda, underemployment is just 9.3. . .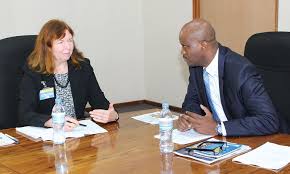 Posted on :Wednesday , 8th February 2017
Arusha — The United States Agency for Development (USAID) has met with officials of the East African Community (EAC) Secretariat to operationalize the five-year Regional Development Objectives Grant Agreement (RDOAG) they received last year.
"RDOAG provides for changes in the way USAID will do its business; strengthen USAID-EAC Partnership; stronger colla. . .
Please Select an Option
Exhibiting

Visiting

Information