FILTER AQUAPRO TRADING LLC TO SPOTLIGHT OPPORTUNITIES IN THE AFRICAN MARKET AT THE 23RD BUILDEXPO TANZANIA 2021
Posted on :Thursday , 14th January 2021
AQUAPRO, as a worldwide leading brand established in 1996. They provide Aquapro Water Purification & Filtration Equipment in the United Arab Emirates. Based in the Emirate of Dubai, Filter Aquapro is pioneer in providing water softening equipment across all of the emirates in the UAE. Their broad product range includes Reverse Osmosis Systems, Drinking Water System, Water Filtration System, Whole House Water Filtration System, UV Water Filtration Systems, UV Sterilizers, Water Softeners, Fine Sediment, Water Filter, Stainless Steel Filter, Fine Media, Specialty Cartridges and many other replacement products and accessories.
. . .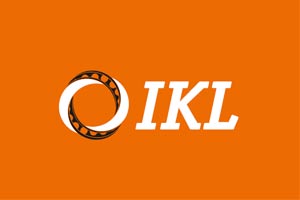 INDUSTRIAL KINETIC LAB LTD (IKL) WILL BE EXHIBITING AT BUILDEXPO TANZANIA 2021
Posted on :Wednesday , 13th January 2021
The IKL Bearings technology improves machine uptime, reduced maintenance, improved safety, energy savings and lower total cost of ownership. Proven effective in our own factories worldwide and IKL team will make efforts to assure the highest quality for each bearing. IKL is founded on 10 July 1948 by government of Yugoslavia as Industry of ball and roller bearings. It was the first state-owned company for production of bearings in the country.
. . .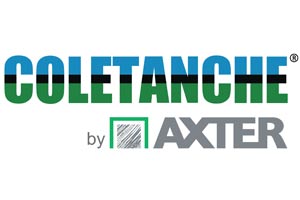 AXTER SAS, FRANCE TO EXPLORE THE AFRICAN MARKET AT 23RD BUILDEXPO TANZANIA 2021
Posted on :Tuesday , 12th January 2021
AXTER is a leading international manufacturer of top quality waterproofing membranes including reinforced COLETANCHE geomembranes, widely used in mining and civil engineering applications around the world. COLETANCHE is used for mine tailing dams, mine water process ponds, canal lining, capping of contaminated land, erosion protection and to prevent water to ingress into mine rail track formations. COLETANCHE is the No.1 waterproofing solution for civil engineering and mining structures!
. . .