ELECTROTHERM (INDIA) LTD, INDIA - BIG LAUNCH AS PRIME EXHIBITOR AT 23RD BUILDEXPO TANZANIA 2021
Posted on :Friday , 12th March 2021
Electrotherm (India) Limited, caters to steel and foundry industry, transformer manufacturing, steel making, ductile iron pipe making, manufacturing of battery operated vehicles, renewable energy, transmission line tower and education. Electrotherm is a Multi-divisional ISO certified global Company holding a 3,500,000 KW market share in the metal melting industry globally.
. . .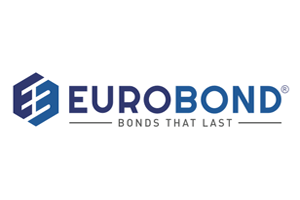 EURO PANEL PRODUCTS PVT. LTD TO SPOTLIGHT OPPORTUNITIES IN THE AFRICAN MARKET AT THE 23RD BUILDEXPO TANZANIA 2021
Posted on :Wednesday , 7th April 2021
Established over 16 years ago, Eurobond is the flagship company of Euro Panel Products Pvt. Ltd, a pioneer in manufacturing and exporting a variety of Metallic Finish Aluminium Composite Panel, Solid Finish Aluminium Composite Panel Sheet, Wood Finish Aluminium Composite Panel Sheet, Marble Finish Aluminium Composite Panel, Mirror Finish Aluminium Composite Panel, Brush Finish Aluminium Composite Panel etc.
. . .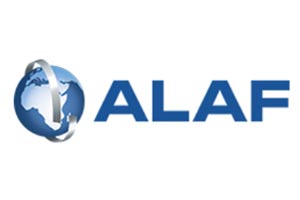 MEET ALAF LIMITED AT 23RD BUILDEXPO TANZANIA 2021
Posted on :Tuesday , 16th February 2021
The company was established in October 1960 with an initial objective of developing the 'Aluminium and Steel Industrial Complex' in Tanzania. Since then, ALAF (formerly called Aluminium Africa Limited) has established itself as a leading producer of steel roofing and related products in the country. In its endeavor to provide world class roofing products, ALAF Limited graduated to using Aluminium-Zinc steel coating technology in 2010, thus manufacturing roof sheeting that offers a much longer service life than traditional zinc coated (so called "galvanized") steel.
. . .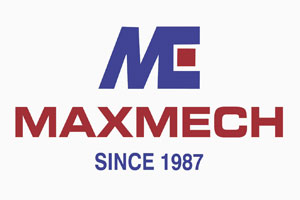 MAXMECH EQUIPMENTS PVT LTD, INDIA TO EXPLORE THE AFRICAN MARKET AT BUILDEXPO TANZANIA 2021
Posted on :Monday , 15th February 2021
Maxmech Equipments Pvt Ltd is one of the best manufacturers of Road Construction & Concreting Equipments which includes various types of Concrete Batching Plant, Concrete Lining Paver, Wet Mix Macadam Plant, Hydraulic Concrete Lining Paver, High Capacity Concrete Batching & Mixing Plant, Slip form Curbing Machine, Hydraulic Sweeping Machine (Broomer), Artificial Sand Making Plant and a supplier of Concrete Boom Pump from KCP.
. . .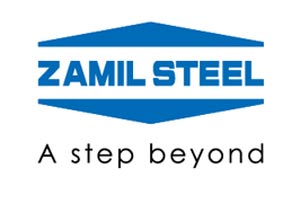 ZAMIL STEEL BUILDINGS INDIA PVT. LTD SIGNED UP AS EXHIBITOR AT BUILDEXPO TANZANIA 2021
Posted on :Wednesday , 10th February 2021
Zamil Steel is the largest manufacturer and supplier of pre-engineered buildings in Asia, Africa and Europe. Zamil Steel is one of the few pre-engineered buildings companies that offers its clients a complete building system to the worldwide clients. The Company operates 12 state-of-the-art manufacturing facilities in India, Saudi Arabia, Egypt, Vietnam and United Arab Emirates.
. . .
Please Select an Option
Exhibiting

Visiting

Information