JINHUA YONG WEI TOOLS CO., LTD, CHINA REGISTERS AT 25TH BUILDEXPO TANZANIA 2024
Posted on :Thursday , 27th April 2023
Pollen Abrasive Tools since from 2004, aim to support oil & gas field, construction (fitting and container construction, tool and mould construction, steel construction, aviation and aerospace, gas turbine construction and repair, pipeline construction), steelworks, foundries, shipyard, machine engineering and home improvements with providing qualified abrasives and services. Their products are high quality wheels which we developed for professional industrial usage and thus have a long working life.
. . .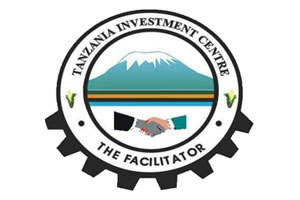 TANZANIA INVESTMENT CENTRE (TIC) PARTICIPATING AT THE 24TH BUILDEXPO TANZANIA 2023
Posted on :Thursday , 23rd February 2023
The Tanzania Investment Centre (TIC) was established in 1997 to be the Primary Agency of the Government to coordinate, encourage, promote and facilitate investment in Tanzania and to advise the Government on investment policy and related matters. The agency deals with all enterprises whose minimum capital investment is not less than USD500,000 if foreign-owned or USD100,000 if locally-owned. TIC grants Certificates of Incentives under authority conferred upon it by Part III, Section 17 (1-8) of Tanzania Investment Act, 1997. Holders of a certificate of incentives are entitled to various investment incentives as stipulated in the Investment Act, 1997.
. . .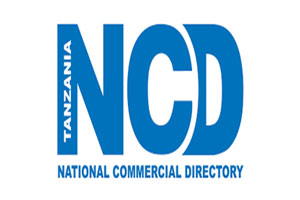 NATIONAL COMMERCIAL DIRECTORY (NCD) WILL EXHIBIT AT 24TH BUILDEXPO TANZANIA 2023
Posted on :Thursday , 23rd February 2023
National Commercial Directory is a reference business contacts platform printed in two versions That's Hardcopy version which is printed annualy and Online Version retrieved through www.ncd.co.tz. The Directory is desined to make all key contacts available to the business community and connects the manufacturers and service providers to their potentia buyers easily.
. . .