SUPERLOCK TECHNOLOGIES LIMITED TO EXHIBIT AT BUILDEXPO TANZANIA 2021
Posted on :Wednesday , 7th October 2020
Superlock provides a complete commercial solution from the planning stages and on-site consultation to the supply of high quality products and on-site professional installations through to post-installation maintenance, top customer care and after-sales service. Superlock deals in the selling and installation of best quality items, ranging from Security doors, Metal Internal Doors, Wooden Doors, Balustrades, Burglar Proof and Aluminum Windows and Doors; with Showrooms in Accra, Weija, Kumasi, Takoradi, and Tema.
. . .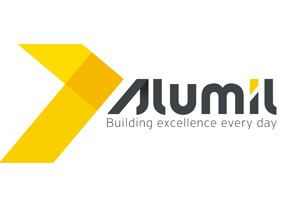 ALUMIL MISR, EGYPT WILL BE PARTICIPATING AT BUILDEXPO TANZANIA 2021
Posted on :Monday , 5th October 2020
Alumil is one of the most advanced companies globally in the design and production of aluminium architectural systems that meet the highest requirements and cover a very wide range of architectural needs.Our mission is to improve the quality of people's lives by enhancing the performance of their buildings, with products of the highest quality, technology, and aesthetics.
. . .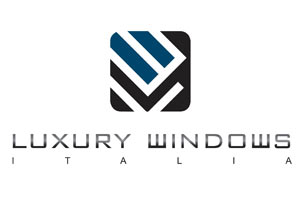 LUXURY WINDOWS ITALIA TO EXPLORE THE CONSTRUCTION MARKET AT 23RD BUILDEXPO TANZANIA, KENYA AND ETHIOPIA 2021
Posted on :Monday , 7th September 2020
Luxury Windows Italia is the leader of an open network of companies that has developed a custom-made service that integrates craftsmanship with the best technologies in order to provide the best tools for the realization of your projects in every detail: fixtures, doors, gates, furnishings, stairs, curtains, garages, flooring, walls, lighting systems and much more.
. . .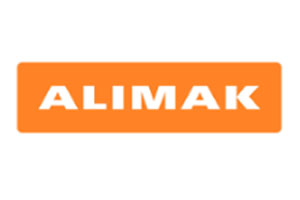 ALIMAK GROUP, BELGIUM/KENYA WILL BE PARTICIPATING AT BUILDEXPO TANZANIA 2021
Posted on :Thursday , 30th July 2020
Alimak is the global market leader and pioneer in designing, developing, manufacturing and servicing industrial rack and pinion vertical access solutions. The company provides high-quality rack and pinion and traction elevators, hoists and platforms primarily for the industrial and construction sectors. Alimak is world's leading name in construction hoists, industrial elevators, mast climbing work platforms, transport platforms, and material hoist for both temporary and permanent installations.
. . .
Please Select an Option
Exhibiting

Visiting

Information