Posted on :Monday , 31st July 2023
The Egyptian company, TAQA Arabia, is set to carry out a study that would enable the Tanzania Petroleum Development Corporation (TPDC) to supply natural gas to more residents in Dar es Salaam.
The study will therefore inform the TPDC over natural gas market in the city so as to construct the needed supply infrastructure.
Recently, the company signed the MoU. . .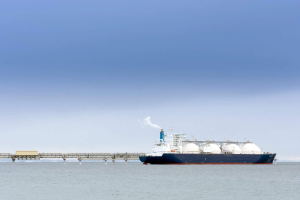 Posted on :Wednesday , 28th June 2023
China's Cnooc Ltd. is planning offshore oil and gas exploration with state-owned Tanzania Petroleum Development Corp. as the East African nation seeks to boost the development of its natural resources.
The joint work will be conducted in deep-sea blocks 4/1B and 4/1C held by TPDC, according to Tanzanian Energy Minister January Makamba. The acreage is. . .