Posted on :Tuesday , 27th October 2020
Upstream oil and gas company Aminex, has declared completion of the Ruvuma farm-out through its entire subsidiary, Ndovu Resources, transferring 50% interest in, and operatorship of the Ruvuma PSA to ARA Petroleum Tanzania Limited.

Over the past 12 months, the company has borrowed $3 million from ARA Petroleum which has now been compensated to ARA by means of US$5 million cash considerat. . .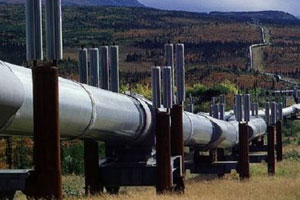 Posted on :Thursday , 1st October 2020
Tanga-Hoima Pipeline All set now for the kickoff, with Tanzania looking to March 2021 for the initiate the construction of the $3.5 billion project.

Confirmed after the agreement between French oil company Total and the Ugandan government over differences which forced the project to stall since 2018.

An initial plan for Tanzania and Uganda to have first oil flow in 2020 through th. . .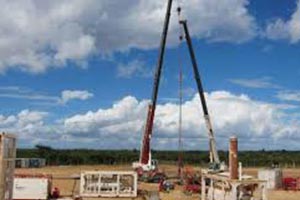 Posted on :Wednesday , 9th September 2020
Solo Oil PLC chief executive Tom Reynolds told shareholders in the company's full-year results statement that they will be prioritized as oil and gas junior explores its options for its portfolio in Tanzania.

His comment comes after the group's relaunch under the new name of Scirocco Energy PLC and its positioning towards the European energy market. The said name chang. . .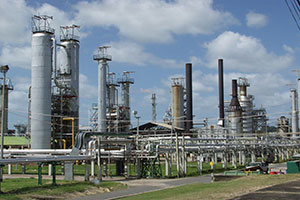 Posted on :Wednesday , 19th August 2020
Energy and Water Utilities Regulatory Authority (EWURA) Tanzania announced that there will be massive importation of fuel to cater for the high demand for petroleum products during the forthcoming General Election.

Tanzania is organised to hold the General election on Wednesday 28 October, with campaigns set to stretch from August 26 up to October 27.

The authority noted in Dodoma. . .