JINGMEN HONGTU SPECIAL AIRCRAFT MANUFACTURING CO., LTD, CHINA SIGNED UP AS AN EXHIBITOR AT 06TH OIL & GAS TANZANIA 2021
Posted on :Wednesday , 21st July 2021
Jingmen Hongtu Special Aircraft Manufacturing Co Ltd manufactures various storage and transportation Equipments for liquefied gas, natural gas, industrial Cryogenic liquid, and chemical liquid, as well as spherical tank engineering, tank container, chemical non-standard equipment, gas engineering, special refitted vehicle. Visit them at booth B128.
. . .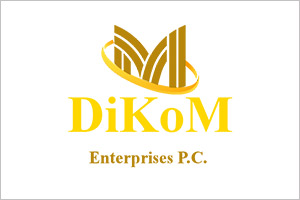 VISIT DIKOM ENTERPRISES PC, GREECE, AT THE 06TH OIL & GAS TANZANIA 2021 EXPO.
Posted on :Monday , 14th June 2021
DiKoM Enterprises PC is specialised at Environmental Restoration from Hydrocarbon Pollutions, Biological and Enzymatic Remediation of Hydrocarbons, Biological Fertilisers, Bioremediation Experts, Soil & Water Treatment from Hydrocarbon Pollutants.Visit Them at stand B157
. . .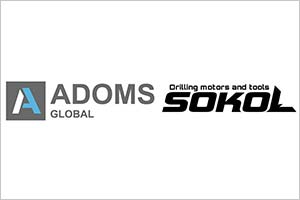 INFINITY OIL SERVICES/ADOMS GLOBAL/SOKOL MOTORS TO SPOTLIGHT OPPORTUNITIES IN THE AFRICAN MARKET AT 06TH OIL & GAS TANZANIA 2021
Posted on :Friday , 22nd January 2021
Infinity Oil Services/Adoms Global/Sokol Motors Signed Up as an Exhibitors at 06th Oil & Gas Tanzania 2021, they will showcase their exclusive products like Drilling Mud Motors, Subs, Liner Hanger, Wellheads, Flanges, String Magnet, Downhole Tools And Equipment, Green Energy(Solar And Turbines) .Visit them at stand B133
. . .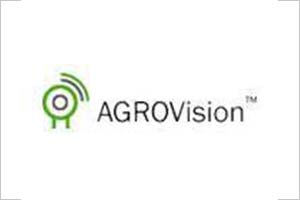 AGROVISION LIMITED, TANZANIA SIGNED UP AS AN EXHIBITOR AT 06TH OIL & GAS TANZANIA 2021
Posted on :Thursday , 24th June 2021
Agrovision Limited is a private company dealing in 2way Radio communication, renewable Energy9Including solar equipment), Alarms and Security equipment (including CCTV Cameras and accessories), Baggage v-ray machines, Safety Equipments and Marine equipment and Boat engines. Visit them at stand B134
. . .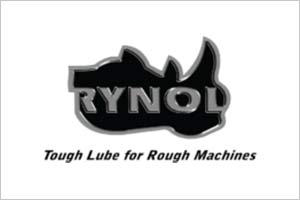 VIRTUE SPECIALITY PRODUCTS TAKES UP BOOTH AT 06TH OIL & GAS TANZANIA 2021
Posted on :Tuesday , 15th December 2020
Company range is catering to the requirements of diverse industries such as modern automobiles, commercial vehicles, utilities, power plants, earth moving equipment and industrial machinery's. They manufacture and supply innovative lubricating products - providing a complete service to our customers. Visit them at stand B158
. . .
Please Select an Option
Exhibiting

Visiting

Information