PACIFIC PETROLEUM LIMITED SIGNED UP AS AN EXHIBITOR AT 06TH OIL & GAS TANZANIA 2021
Posted on :Monday , 30th November 2020
Pacific Petroleum Limited Products Includes Fuel products, Lubricants, Liquid petroleum gas or LPG, Bitumen and Bituminous products, Specialty products, solvents and petrochemicals. Their business sectors include supply and trading, shipping, sale of products to commercial and industrial establishments, export and transit markets, and retail service operations.
. . .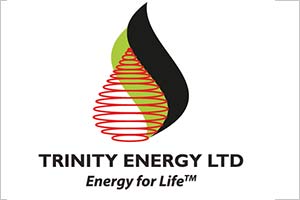 VISIT TRINITY ENERGY LIMITED TAKING PART AT 06TH OIL & GAS TANZANIA 2021
Posted on :Monday , 30th November 2020
Trinity Energy has the largest retail petroleum footprint in South Sudan. Trinity Energy provides fuel to stationary instillations, infrastructure and diesel generator sites. Trinity Energy supplies automobile gasoline and diesel fuel to large consumers
. . .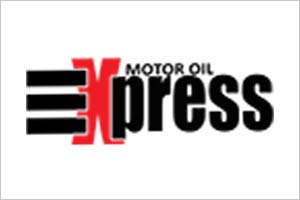 PETRO NIKAN ALBORZ, IRAN TO VENTURE EAST AFRICA BY EXHIBITING AT 06TH OIL AND GAS TANZANIA 2021
Posted on :Thursday , 26th November 2020
Petronikan Alborz Company is a producer of variety of lubricants, their main products our Base Oil, Engine Oil, Gear Oil & Hydraulic Oil. Visit their stand B127
. . .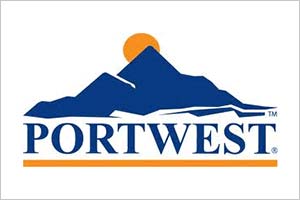 PORTWEST UNITED KINGDOM, ALL SET TO EXHIBIT AT 06TH OIL & GAS TANZANIA 2021
Posted on :Monday , 16th November 2020
Portwest is a global manufacturer and innovator of workwear, safetywear and PPE. Portwest is the fastest growing workwear company in the world with a global distribution network and customer service staff in over 130 countries. Visit them at stand B132
. . .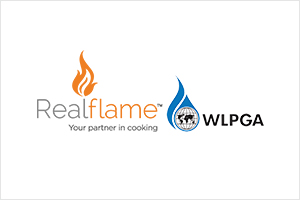 INDIAN COMPANY, REAL FLAME TO VENTURE AFRICA AT 05TH OIL & GAS TANZANIA 2019
Posted on :Wednesday , 16th October 2019
Realflame strive to maintain and enhance the product quality by using latest technology. They will be exhibiting at the most awaited oil and gas exhibition to promote their best LPG Cook stoves. Visit them at their stand B172C.
. . .
Please Select an Option
Exhibiting

Visiting

Information