ACETEK SOFTWARE LIMITED EXHIBITING ITS SERVICES AT THE 23RD EAITE TANZANIA 2021
Posted on :Wednesday , 24th February 2021
ACEteK Software Limited is a SAP Partner, with a long standing track record of successful SAP Business One ERP projects, delivered on time and on budget. They offer all its clients expert knowledge and advice, combined with a friendly, personal and attentive service. ACEteK SAP Business one is advantageous in industries like Manufacturing, Real estate, Wholesale & Distribution, Food & beverages, Retail, Engineering & construction, Mining, Metals, Packaging, Plastics, Hitech, Medical devices, Industrial machinery, Multisite operations, Field sales, professional services, chemicals. If they have raised your curiosity please visit their Stand at 23rd EAITE Tanzania 2021.
. . .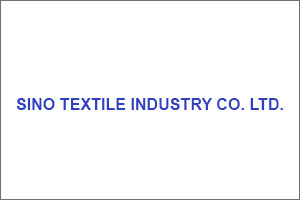 SINO TEXTILE INDUSTRY CO. LTD. TO TARGET THE UNEXPLORED POTENTIAL OF THE EAST AFRICAN MARKET AT THE 22ND EAITE TANZANIA 2019
Posted on :Monday , 4th November 2019
Sino Textile Industry Co. Ltd. is one of the leading exporter in different types of blankets. To discover more visit their stand at 22nd EAITE Tanzania 2019.
. . .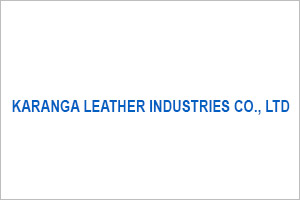 VISIT KARANGA LEATHER INDUSTRIES CO., LTD AT THE 22ND EAITE TANZANIA 2019
Posted on :Tuesday , 29th October 2019
Karanga Leather Industries Co., Ltd deals in the production of Leather shoes, belts and other leather products. Do visit their stand B126 at the 22nd EAITE Tanzania 2019.
. . .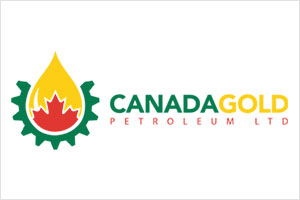 CANADA GOLD PETROLEUM LTD TO VENTURE TANZANIA MARKET AT EAITE 2019
Posted on :Friday , 27th September 2019
The Canada Gold Petroleum Limited have more than one hundred years of combined experience using heavy equipment under demanding conditions.Canada Gold lubricants, engine, transmission and gear oils as well as greases are formulated with the finest base oils combined with precisely designed additives. The commitment of Canada Gold is to share thier knowledge and provide cost effective high grade products to our African Partners.
. . .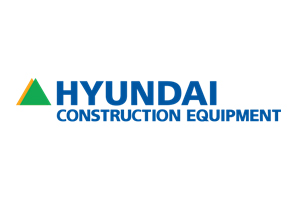 HYUNDAI EAST AFRICA LTD, TANZANIA EXHIBITING AS SPONSORS AT 22ND EAITE TANZANIA 2019
Posted on :Tuesday , 15th October 2019
Established in 1991, Hyundai East Africa focuses on sales, parts and services of Hyundai Construction Equipment. As a global leader with various divisions including that of construction equipment and forklifts, Hyundai Construction Equipment product-line includes a wide range of wheel loaders, excavators and forklifts.
. . .
Please Select an Option
Exhibiting

Visiting

Information