TOP GEAR TRANSMISSIONS WILL PRESENT THEIR EXCLUSIVE PRODUCTS AT THE MANUFACTURING EXPO KENYA 2023
Posted on :Thursday , 12th October 2023
Top Gear Transmissions has enhanced their reputation as a one stop solution provider for transmission needs in the fields of Process Industries like sugar processing, Chemical and Pharma industry, material handling, mobile technology and power plants, Automation, Construction, Steel mills and many more. They are considered as a preferred source of Transmission Products such as Planetary Drives, Planetary mill drives, Helical Gearboxes, Geared motors, winches, Hoist drives, Belt drives, centrifuge drives and customized drives throughout the world.
. . .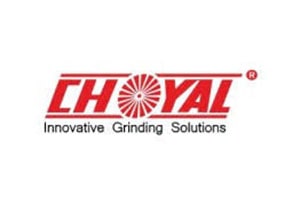 SRI VISHWAKARMA (EMERY STONES) INDUSTRIES PVT LTD TAKES UP A BOOTH AT THE MANUFACTURING EXPO KENYA 2023
Posted on :Thursday , 12th October 2023
Shri Vishvakarma Emery Stones Industries Private Limited has been industry leaders for 55 years now in the Flour mills and Emery Stones Manufacturing Industry. Over the years, They have developed a high specialization in the production of Automated Flour Mills, emery stones, Grain Storage & Handling machineries, Grain Processing machineries. The company has completed over 154 turnkey solutions in a span of 10 years. Choyal is a pioneer in the world of Flour Mills & Emery Stones by meeting the requirements of many quality conscious global markets and exports Flour Mills & Emery Stones in more than 20 countries in Europe, Africa, the Middle East & Gulf countries for many decades.
. . .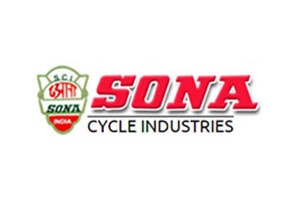 SONA WORLD WILL BE EXHIBITING AT THE MANUFACTURING EXPO KENYA 2023
Posted on :Thursday , 12th October 2023
Sona Cycle Industries are a Sole Proprietorship firm involved in Manufacturing and Exporting high quality range of Indian Bicycles, Bicycle B.B. Axle And Cups, Bicycle Brake Sets and Parts, Bicycle Carriers, Chains And Chain Adjusters, Bicycle Chain cover, Bicycle Chain wheel And Crank, Bicycle Frame, Bicycle Freewheel, etc. Situated at Ludhiana (Punjab, India), They are engaged in offering quality assured & durable range of bicycles and their parts in several specifications. They sell these products under the brand name Sona and Torex. They also export these products to Africa, Middle East and Asian Countries.
. . .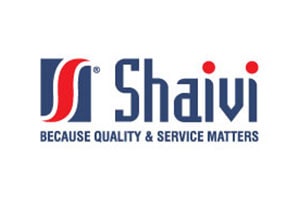 SHAIVI ENTERPRISE TO EXPLORE AFRICA BY PARTICIPATING AT THE MANUFACTURING EXPO KENYA 2023
Posted on :Thursday , 12th October 2023
Shaivi Enterprise is known as the leading null of high quality products and services such as Frp Channel, Pipe Hanger Clamps, Single Pipe Clamps etc. The products and services offered are well-known for features like high quality, competitive prices, requisite functionality, and low maintenance. Their products and services have competitive position in the international market, and they have proven track record of supplying products and services to their customers and buyers at market competitive price.Through their innovative Pipe Supporting Systems, they provide us solutions for problems regarding leakage of water from drainage and water supply.
. . .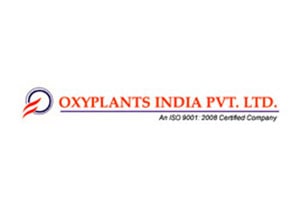 OXYPLANTS INDIA PVT. LTD HAS REGISTERED TO PARTICIPATE AT MANUFACTURING EXPO KENYA 2023
Posted on :Thursday , 12th October 2023
Oxyplants India Pvt Ltd is located in Bangalore, India professionally engaged in R & D, Design, manufacture and sales of Cryogenic type Air Separation Units (ASU) producing high purity Oxygen/Nitrogen Gas Plants ranging from 30 M3/Hr to 800 M3/Hr. Oxyplants offers a wide range Small and Medium-sized Air separation Units (ASUs) & Dissolved Acetylene Gas Plants. Over the past 8 years they have made successful performances all over the world and have obtained the recognition of users. Their products are widely marketed in India in more than 14 provinces and autonomous regions, and also exported to many countries over the world.
. . .
Please Select an Option
Exhibiting

Visiting

Information